We're celebrating many new things here at Leukemia Texas!
We are very proud and excited to announce the launch of our brand new website! The new and improved LeukemiaTexas.org was months in the making.

The website was funded by Lyda Hill Philanthropies, and we're so grateful for her support. We couldn't have done this without her!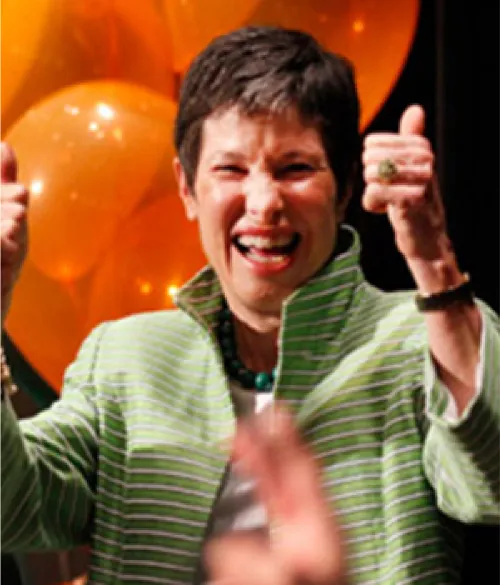 We worked with a great team at Buzzworks, including Owner and Creative Director, Jessica Gruber. We thank them for the web design and development that brought our new site to life.
We also have a new logo! We want to thank Mike Wiggins, MFA, Associate Professor in the Department of Art and Design at Abilene Christian University, for donating his time and talent to create our new logo and color story.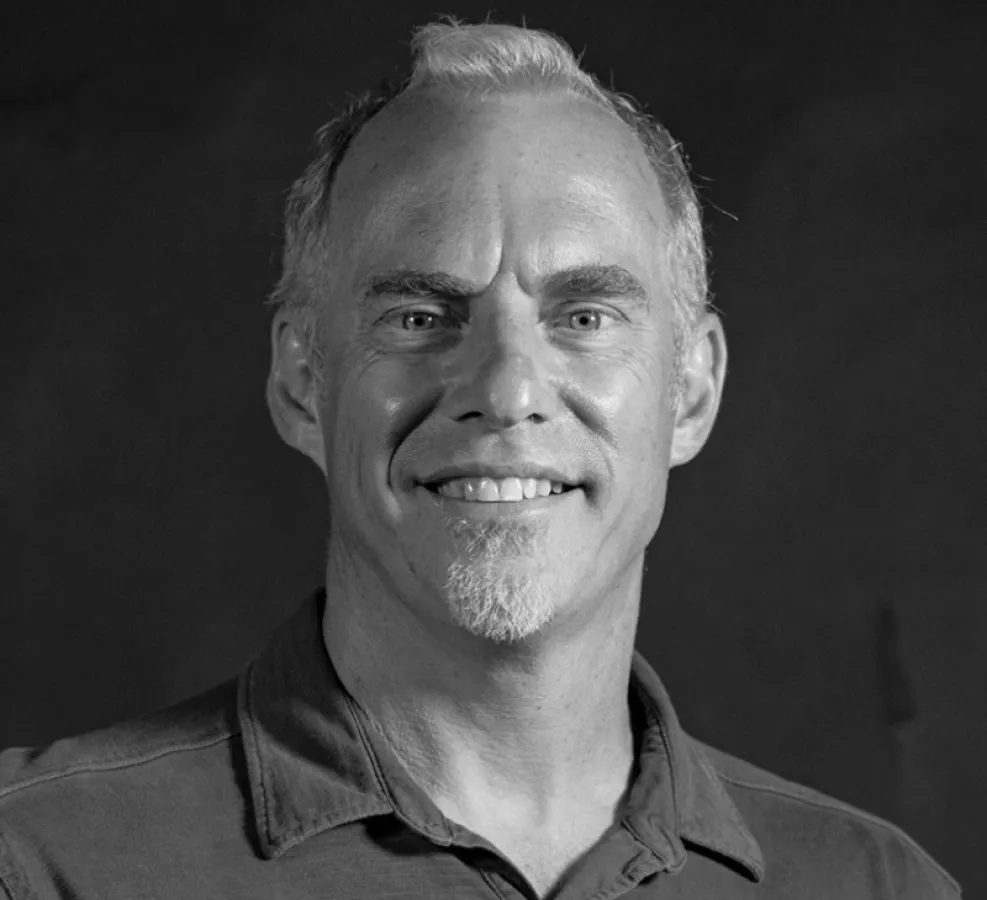 We also want to thank our Board of Directors for helping us with our updated mission statement: Helping Texans Beat Leukemia through Patient Aid, Research and Innovation. Our mission statement is always top of mind and behind everything we do at LTX!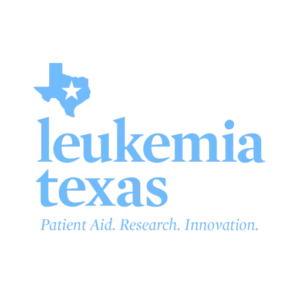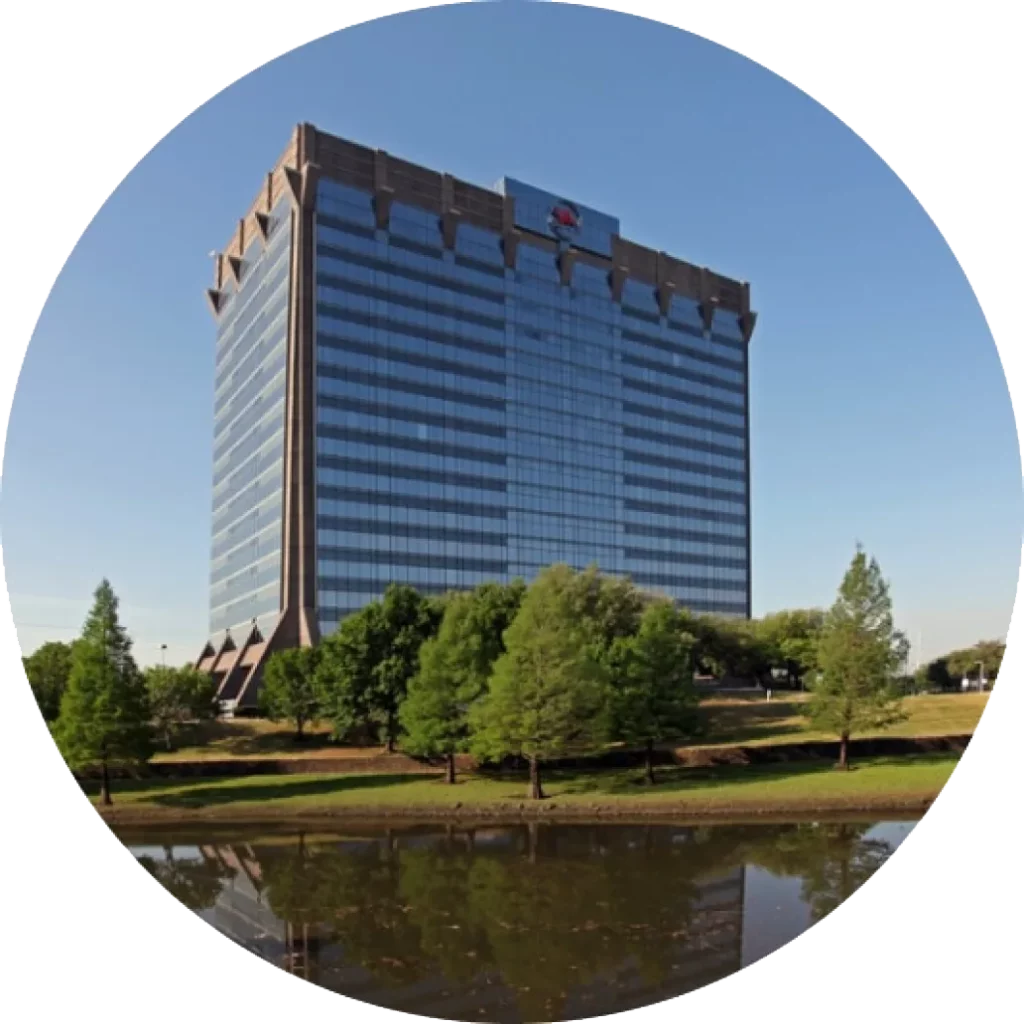 And last but not least, we recently moved into new office space.
We are new tenants at the Water Cooler office building in Dallas, and we love our partnership with them.
Thank you to everyone who contributed to the many new things happening at Leukemia Texas. We hope you enjoy the new website (and everything else that's new) as much as we do. Stay tuned for more blog posts coming soon!