 Helping Texans Beat Leukemia through Patient Aid, Research, and Innovation
Who We Are
Leukemia Texas (aka 'LTX' for short) is an independent, platinum rated, award-winning 501(c)(3) nonprofit organization that supports leukemia patients of all ages throughout the state of Texas with Patient Aid and Research through our inclusive programs, partnerships and participation.
As a nationally recognized organization, established in 1970, we have been a leader in providing leukemia patient aid and funding research dollars in Texas for over 53 years. We're supported entirely by volunteers, donors and organizations in the state. Our motto is "give where you live!" and thus, 100% of our funds stay in Texas!
Leukemia Texas exists because of the passion and generosity of individuals who care deeply about our critical mission. Our volunteers and governing Board of Directors range from financial and corporate leaders, physicians, philanthropists, leukemia survivors and others who are passionate about Leukemia Texas' mission. We are working hard to make an impact. Our staff is small, and we take pride in keeping our expenses low so that our funds can support our patients and programs.
Leukemia Texas is not affiliated with any other leukemia, health or nonprofit organization and does not receive government funding. Most of our funds are raised through annual special events, as well as by individual contributors, our Foundation partners and corporate sponsors. We are able to do what we do because of the generosity of others, and we're able to serve over 300 patients a year thanks to their support.
Our History
The late M.T. "Buddy" Minyard founded Leukemia Texas to honor the memory of his beloved wife Clairene, who died of leukemia in 1967. His vision was to establish a nonprofit organization to combat the disease, and to help patients and families. Minyard hoped his efforts and those of his fledgling organization would expedite the discovery of a cure for leukemia. And today Minyard's daughters Liz and Gretchen are co-chair members of our Board of Directors.
From our humble beginnings over 50 years ago, Leukemia Texas has grown to serve thousands of Texans and has awarded over $10 million in research and patient aid. As we continue to grow and seek innovative ways to provide increased patient aid and research dollars, our mission is to join with thousands of Texans to make a difference. Together we can beat leukemia!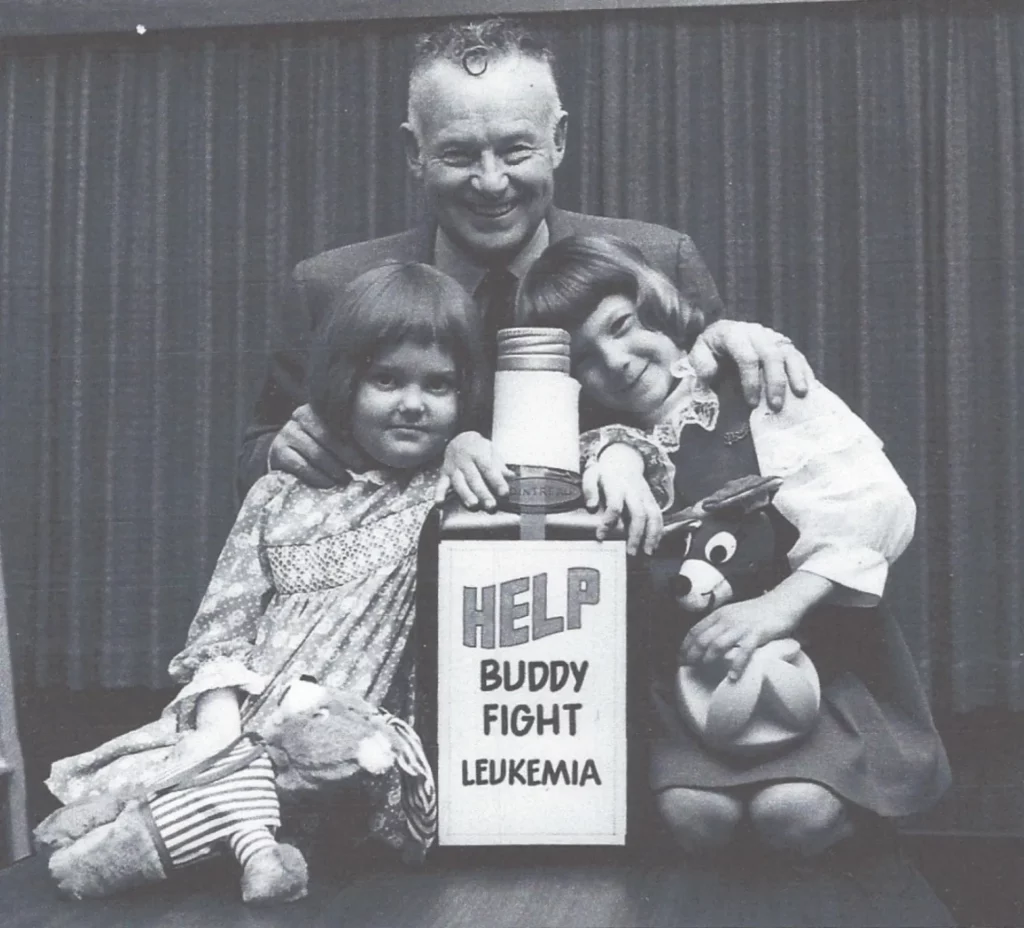 LTX Staff Leadership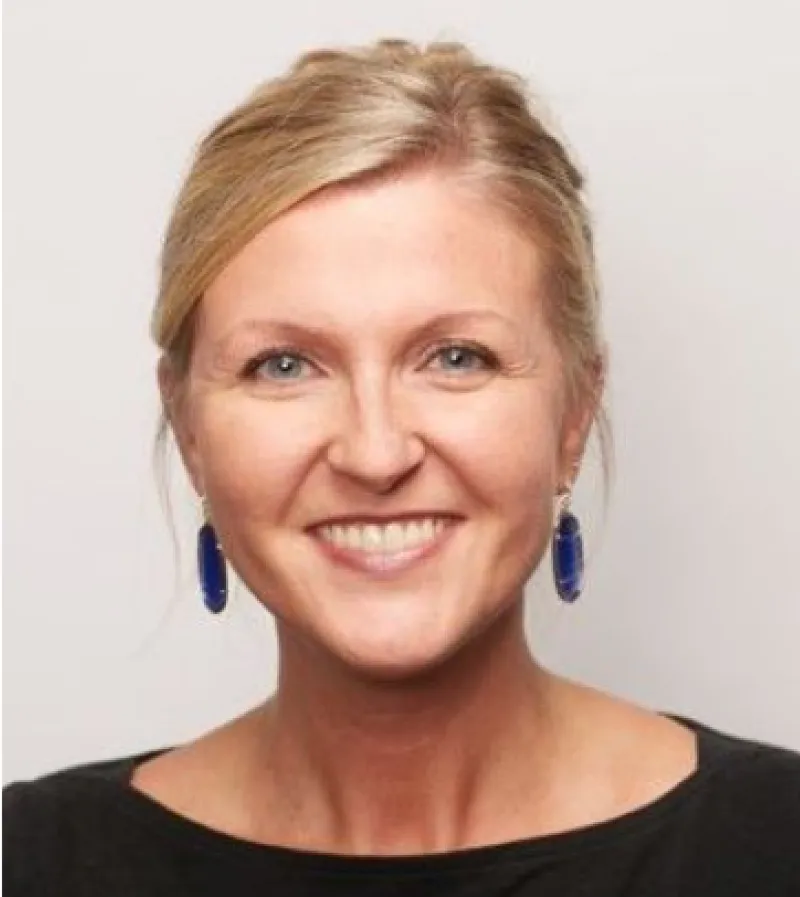 Jessica Dunn
Chief Executive Officer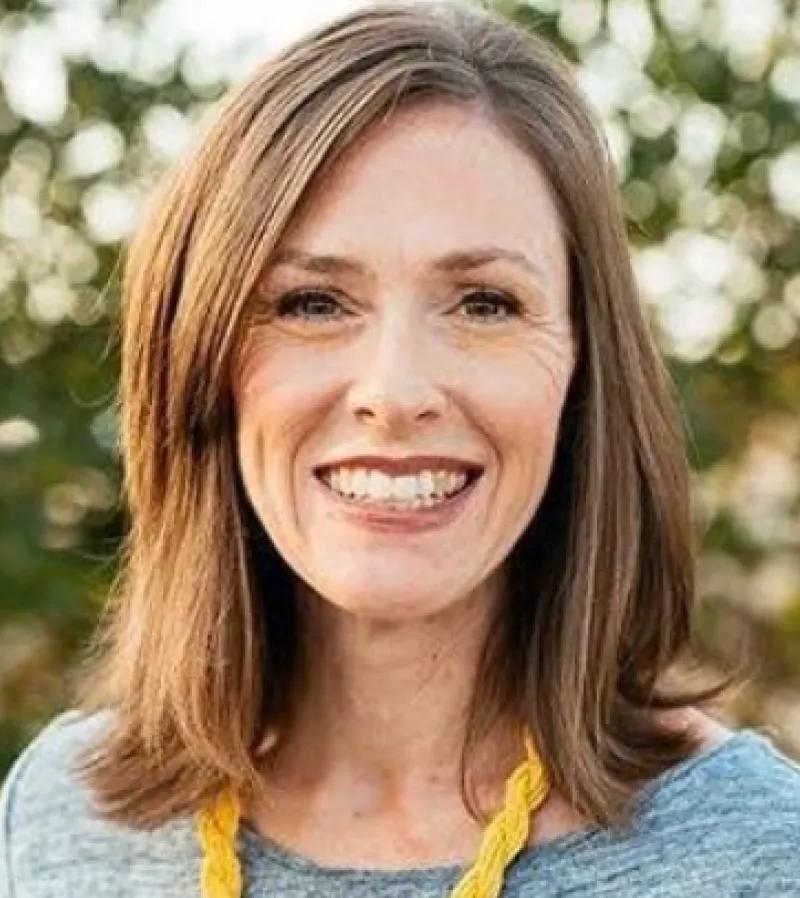 Mandy Flaming
Patient & Programs Manager
Board of Directors Leadership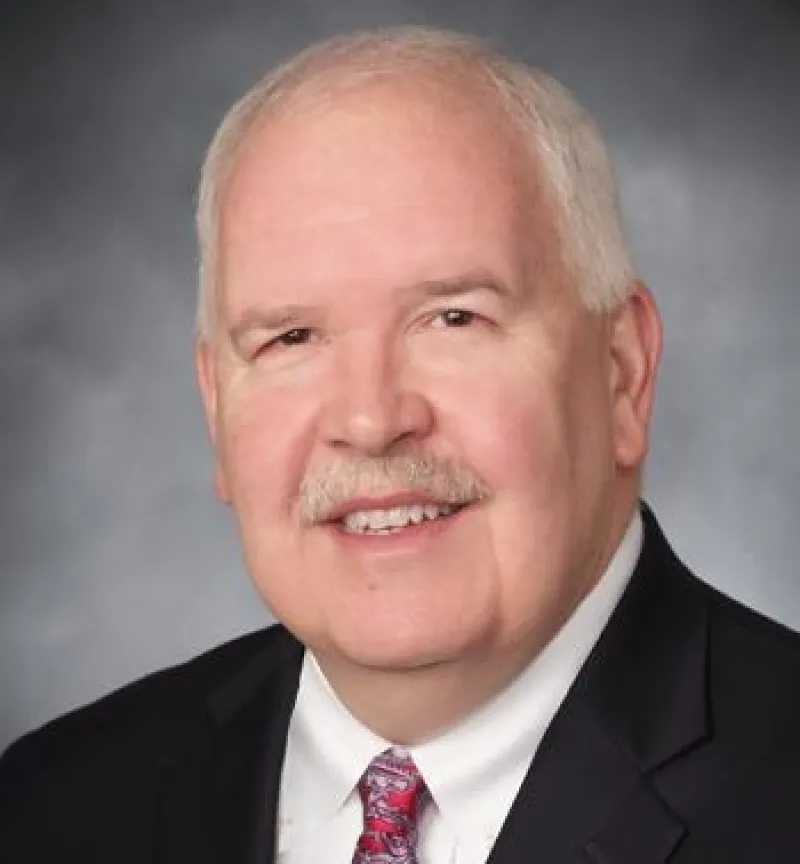 Roger Hendren
President | Retired, RSM
J. Ernest Sims
Vice President | Texas Oncology
Mark Smith
Vice President | Veritex Community Bank
Lewis Ropp
Treasurer | Barrow, Hanley, Mewhinney, & Strauss
Liz Minyard Lokey
Co-Chair Emeritus | Civic Leader
Gretchen Minyard Williams
Co-Chair Emeritus | Civic Leader
Board of Directors
Jenny Anchondo, Emmy Award-Winning TV News Anchor & Host
Dr. Paul Bowman, Retired Pediatric Oncologist, Cook Children's
Lois Bowman, Cancer and Community Advocate
Travis Bryant, AmerisourceBergen
Mike Egnal, Proforma Nitro Incentives
Dr. Shane Fernando, Epidemiologist and Professor at UNTHSC
Jay Long, Ingersoll Rand Company
William McBee, RBC Capital Markets
Aliah Henry, CEO of The Hendry Group
Isaac Elizondo, Business Development CRA Officer of Lending, United Texas Bank