For over 53 years, Leukemia Texas has been providing hope and support to leukemia patients of all ages across all 254 counties in Texas. Many of our patients have been impacted by not only their cancer diagnosis, but potential loss of jobs, insurance and the unexpected need to travel for treatment.
Patient Aid
Our Patient Aid grants provide funding to help offset the living, medical, and travel expenses for care. Your generous support gives us the opportunity to serve our patients and their families during their leukemia journey and make sure they can keep their lights on, food on the table and get the lifesaving care they need.
Research Grants
Our Research Grants enhance the understanding of leukemia and its cause and help develop new and improved methods of treatment. Thankfully, incredible progress has been made to improve the treatment of leukemia. Your donation to Leukemia Texas has allowed us to take an active role in contributing to these advances.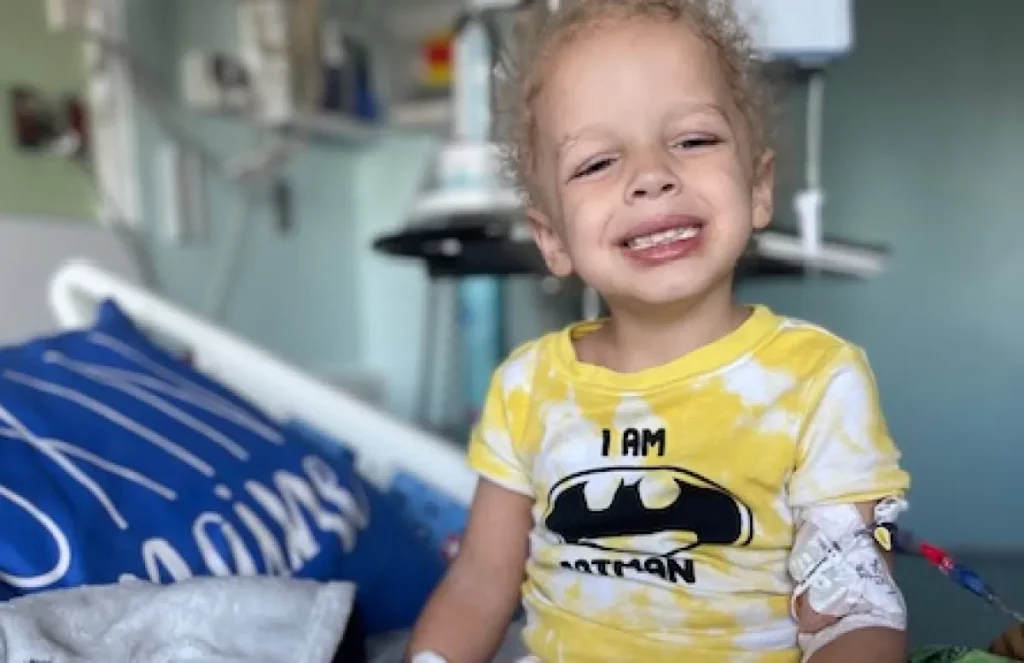 Buddy Cares
Our Buddy Cares programs are a direct and tangible outreach for patients in need. Buddy the Bear, Travel Buddy, Buddy Notes, and Buddy in Action are a few ways you can send hope!  These programs provide our patients with a plush bear, a hand-written note, a roller suitcase, and/or a visit from Buddy Bear himself.
LTX Patient Stats
Number of patients served in 2021-2022: 312
Ages: Infant to 81
Median income level: $30,000-39,000
Top 3 financial needs:
1. Transportation
2. Unexpected emergencies
3. Insurance premiums and copays
Areas served: The entire state!
Hope given: IMMEASURABLE!