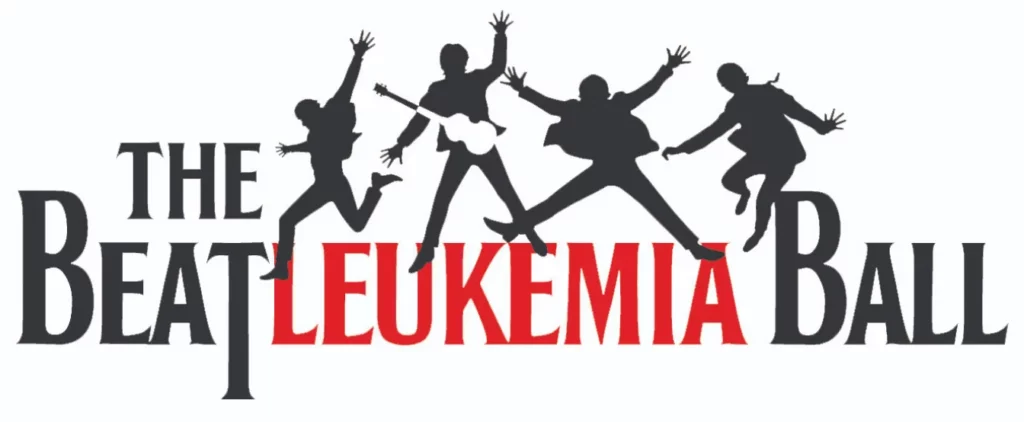 There are many charitable events deserving of support, but only one is this much fun!
***This year's BEATLEukemia Ball is now SOLD OUT!***
The BEATLEukemia Ball is our annual signature fundraiser, held in Fort Worth, TX each spring. Guests of all ages travel from many locations to attend this fun event, and it is always a special night to remember.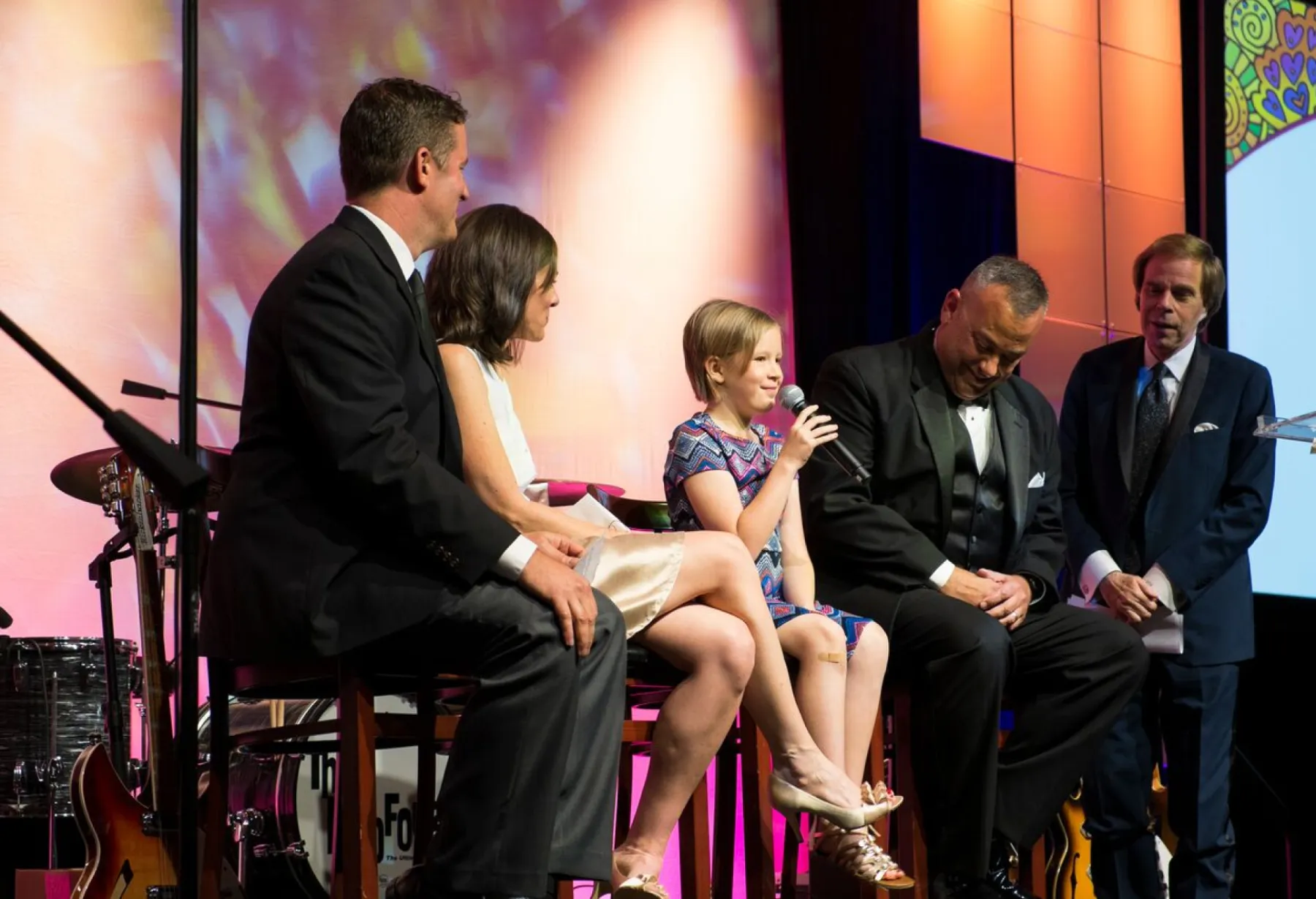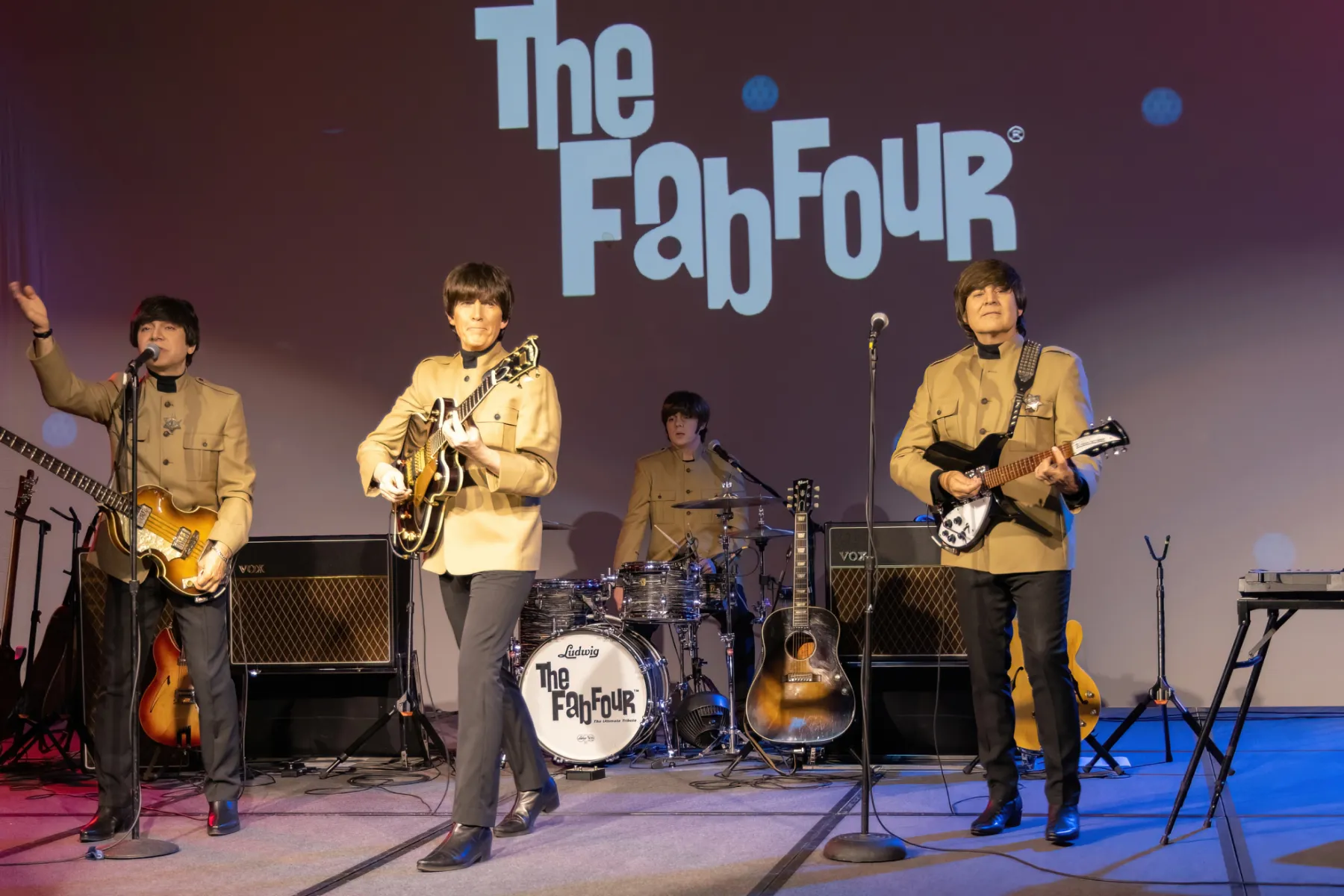 Our featured entertainment is "The Fab Four" who are considered the finest Beatles tribute band in the world. They are guaranteed to get you out on the dance floor and will leave you spellbound! This internationally known band performs The Beatles' music to perfection, and you will experience a "Magical Mystery Tour" through the greatest songs of the most successful recording act in music history.
On behalf of the medical community who give their heart and soul to our mission and most importantly, the thousands of Texans battling leukemia who need our help, we enthusiastically request that you consider supporting us at this event through your attendance, sponsorship, and generosity!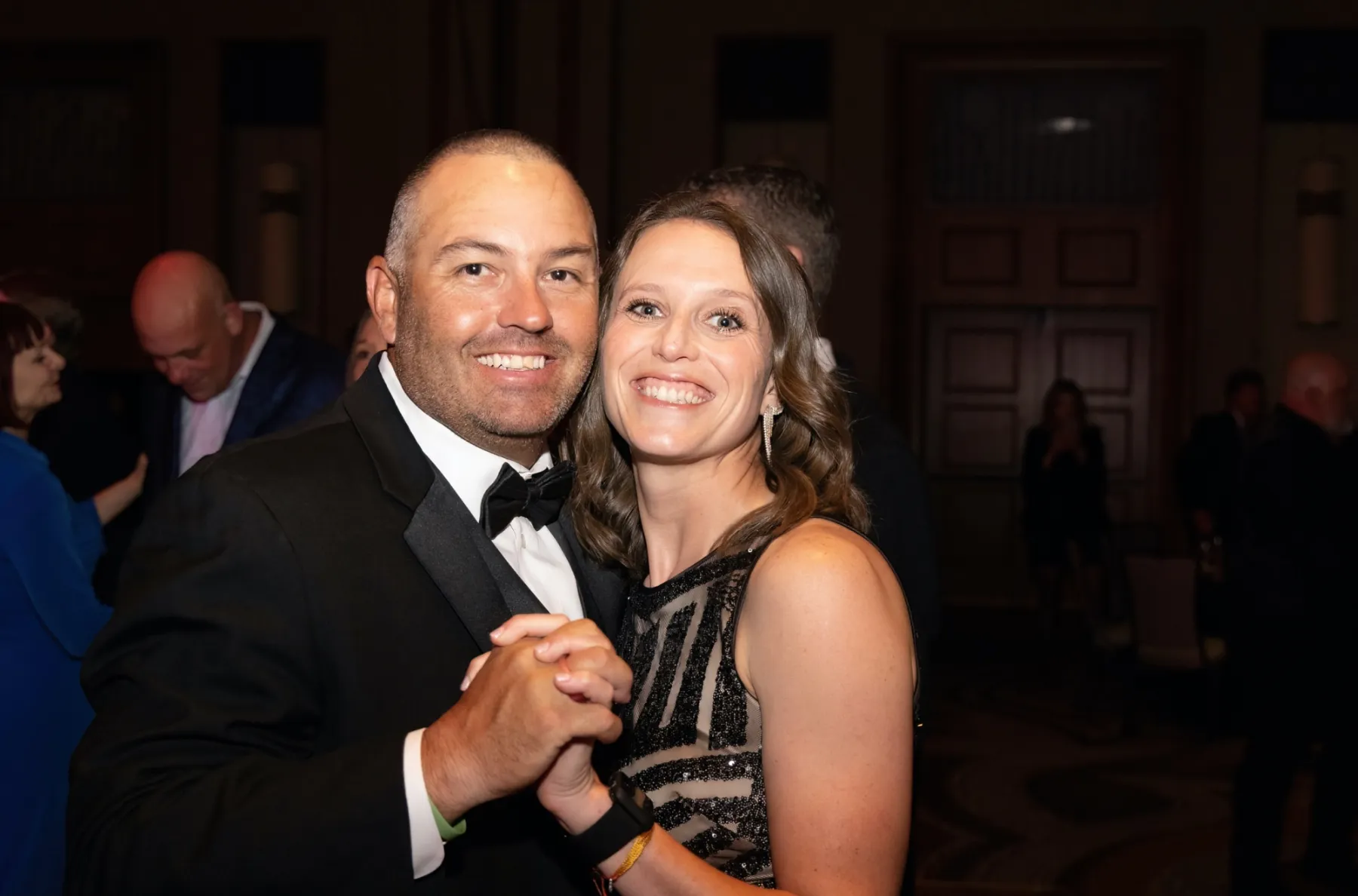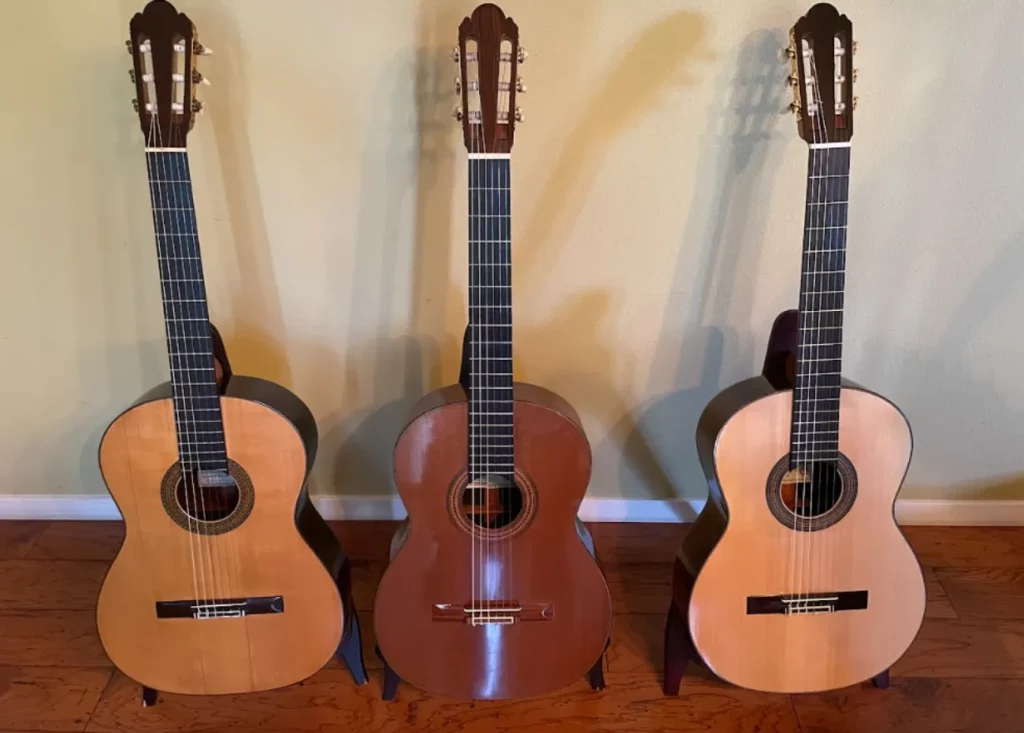 May 12 at 7pm
at the Water Cooler at
Pegasus Park, Dallas
May 18 at 7pm at the Little
Chapel in the Woods,
TWU, Denton
May 20 at 5pm at St.
Andrew's Anglican
Church, Fort Worth
Classical Guitar Concert Series
Before the ball in June, join classical guitarists Leslie Enlow and Carlo Pezzimenti in May as they perform three special guitar concerts benefiting Leukemia Texas. These talented musicians will play three generations of famed Fleta Guitars and share music by composers from Spain, Argentina, Mexico, as well as Bach, and a few surprises! 
 
Leslie and John Enlow are event chairs for our upcoming BEATLEukemia Ball. This series of concerts will kick-off excitement for the Ball and are dedicated to Alaina Enlow, their beautiful daughter who passed away 20 years ago from complications associated with leukemia.
 
Tickets will not be sold. Donations highly encouraged!
Rsvp and/or donate