Support LTX
Leukemia Texas is dedicated to improving the lives of Texans facing leukemia through direct financial support. We also fund research aimed at improving treatments and, ultimately, finding a cure. Because of your generosity, we are providing hope and saving lives, right here in Texas!
You can make a donation today in honor, in memory or in support of a loved one. Your gift will make a big difference to a Texan in need!
Donate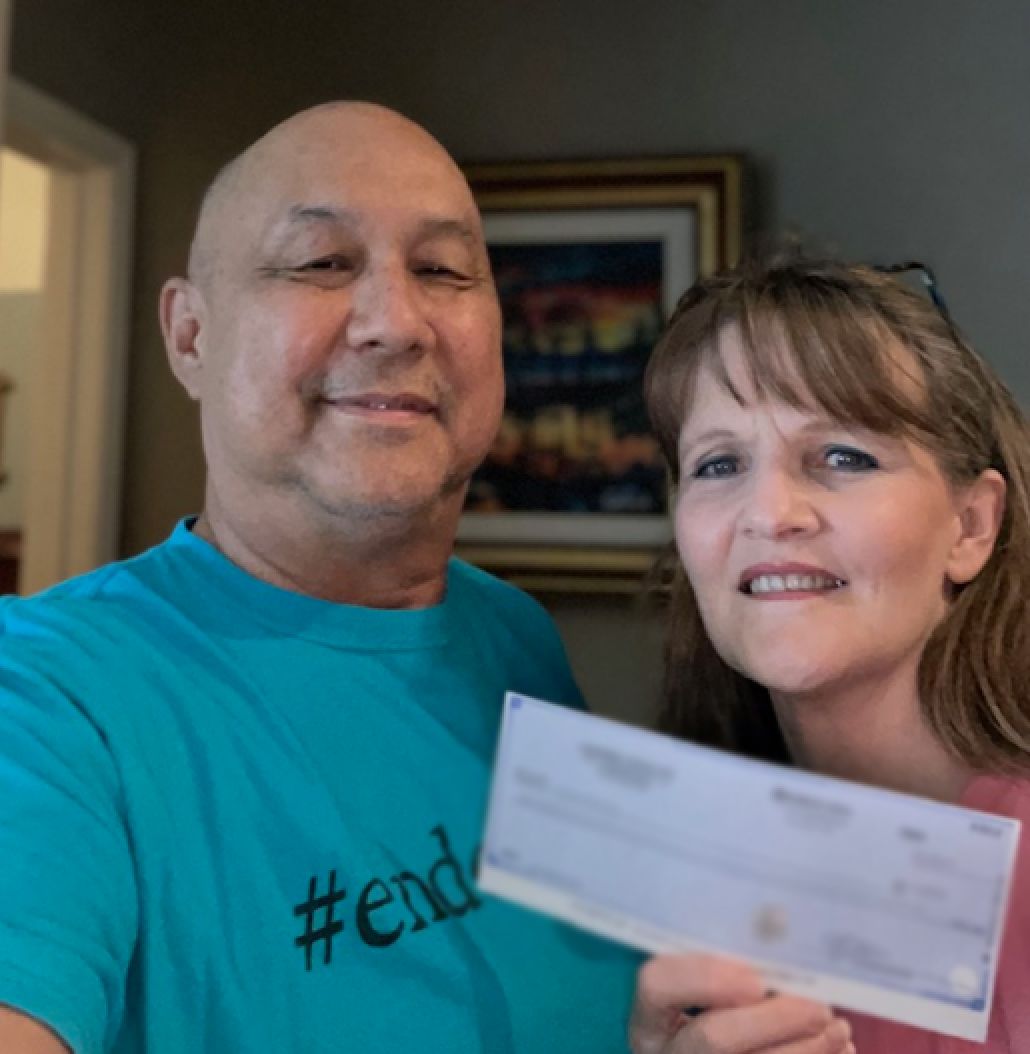 Where does my donation go?
We rely on donors like you to make our programs successful. Your donation will go directly to leukemia patients in Texas through one of our programs.
Our Patient Aid program provides direct financial assistance to leukemia patients in Texas, who need help paying for their basic needs such as household bills, food and groceries, transportation to and from treatment, and unexpected treatment expenses left uncovered by insurance.
In addition, through our Buddy Cares programs, your donation will provide personalized, travel suitcases to ease hospital stays, plush Buddy Bears for comfort, and Buddy Notes so our patients know they are not alone.
Thank you in advance for your generous donation!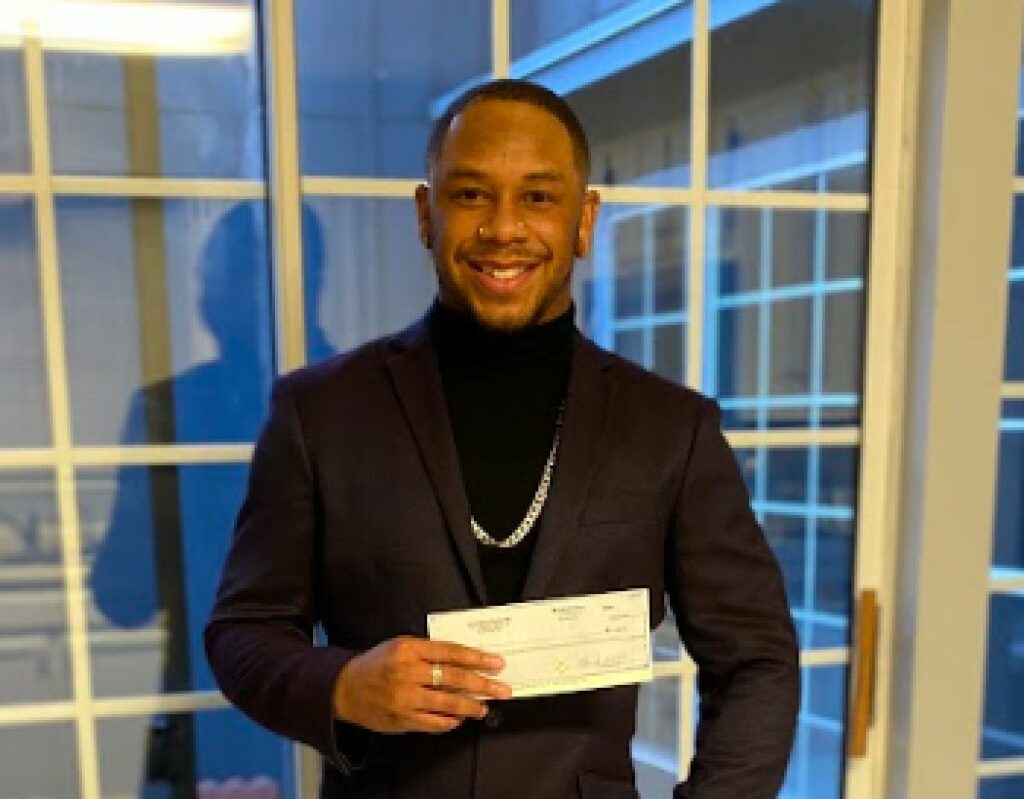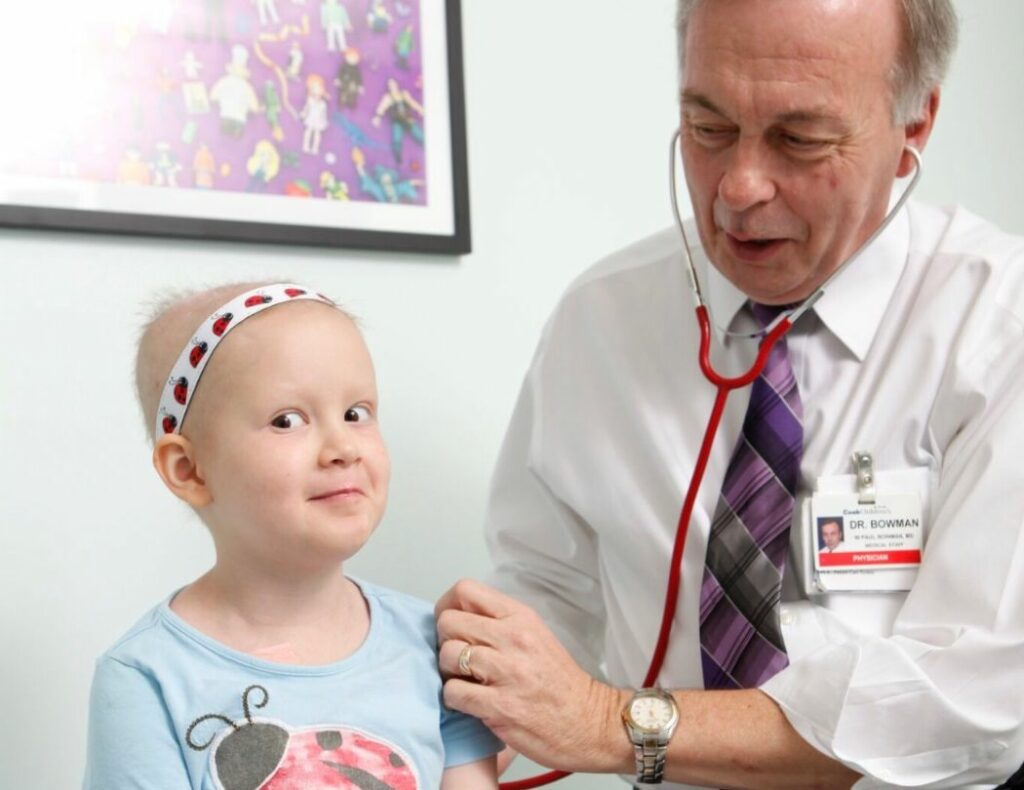 Donate