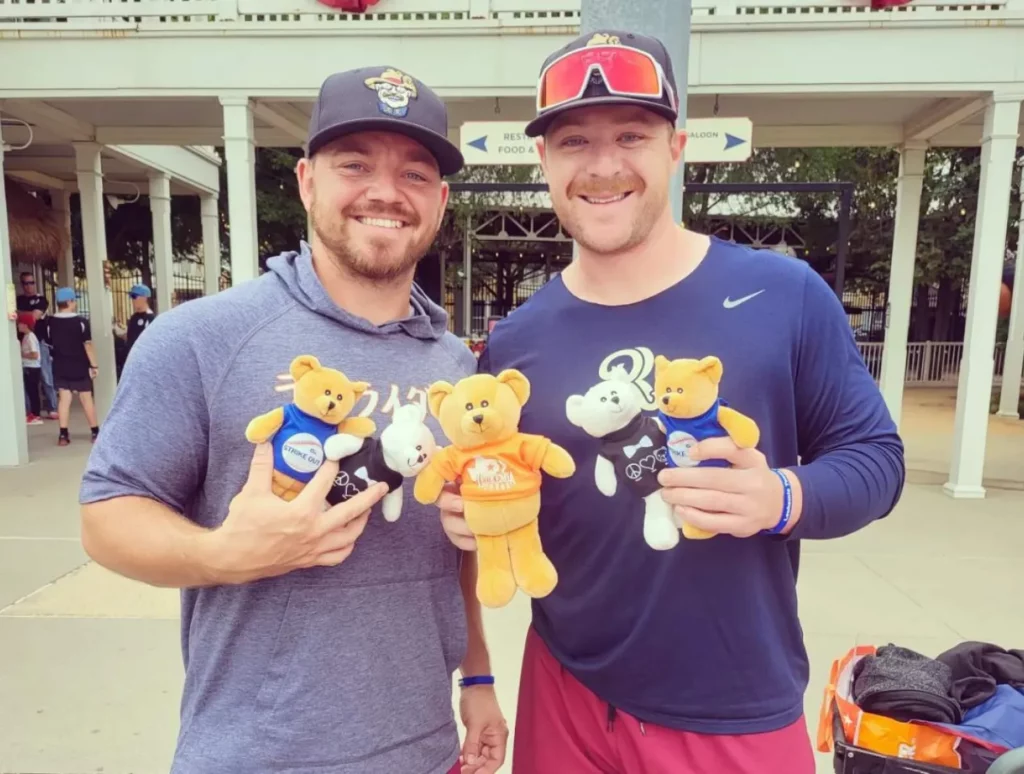 Did you know April is National Volunteer Month? And National Volunteer Week is April 16-22, 2023. With our Strike Out Pediatric Leukemia baseball game coming up on Sunday, May 21, now is the perfect time to get involved with our organization.
Here at Leukemia Texas, volunteers make our mission possible! Our founder Buddy Minyard had a huge heart, and we are always looking for new 'Buddies' who are willing to share their time and talent as we help Texans beat leukemia. From assuring our events run smoothly to simply writing a note to a patient, there are many ways to serve.

You can get involved in several different ways!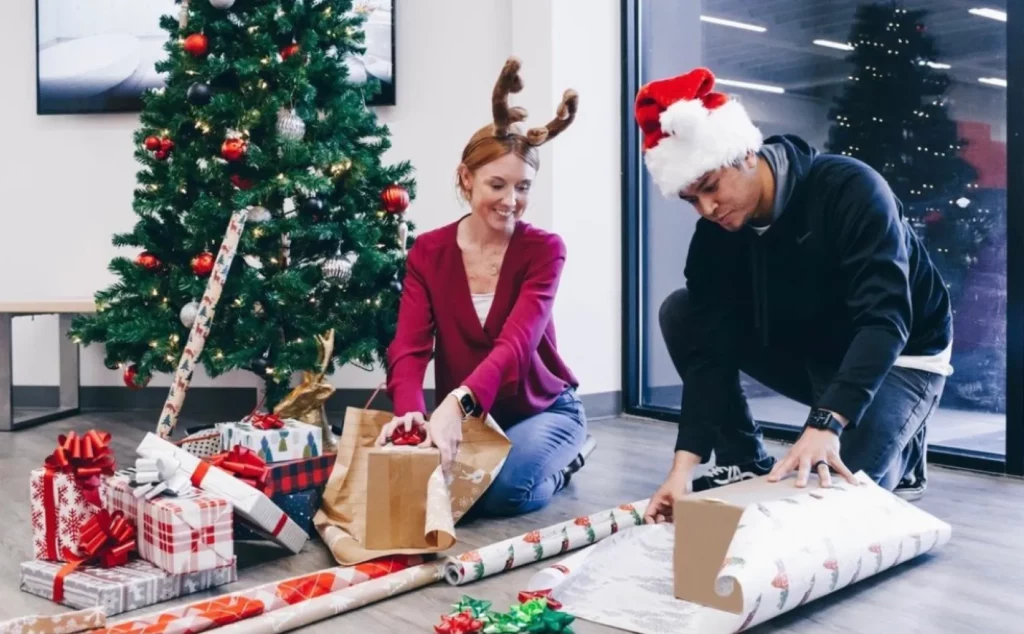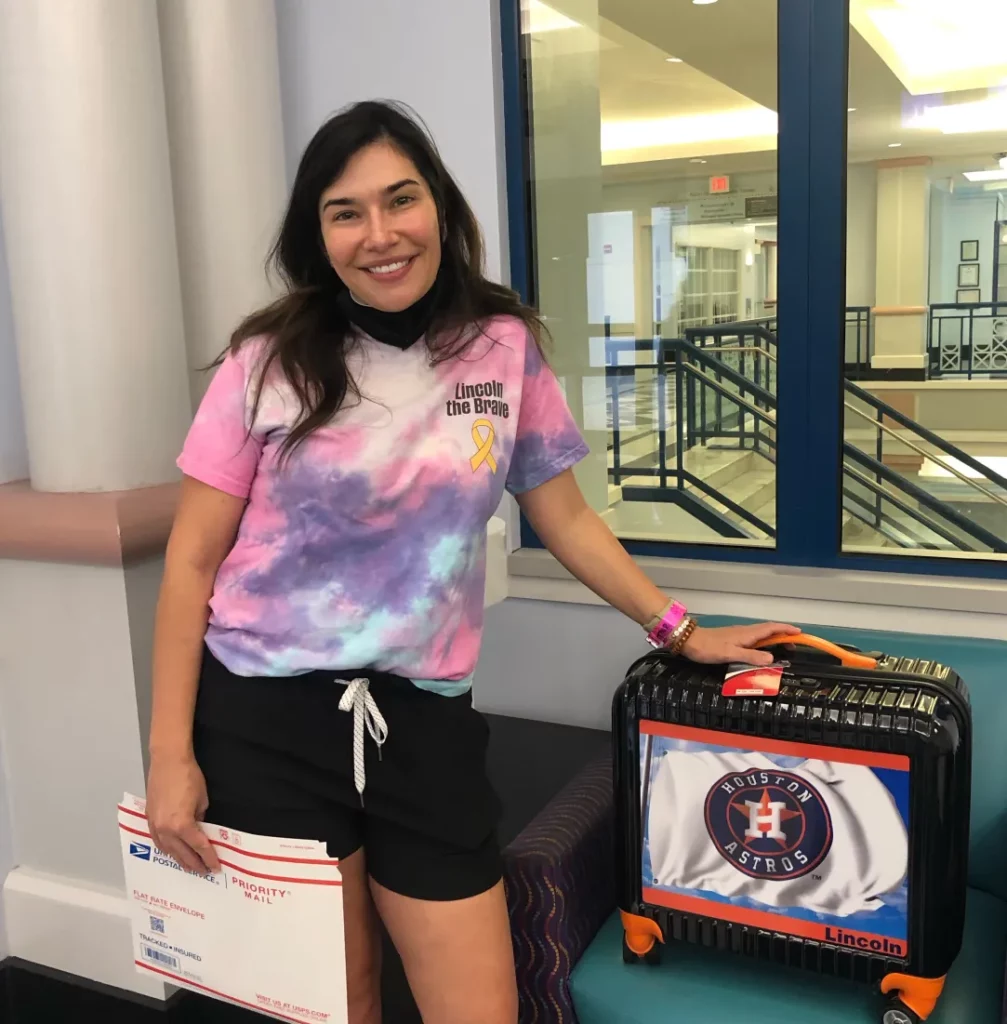 Special Events:
Programs: Travel Buddy, Buddy Notes, Patient Aid and more!
Buddy Items: We are always in need of knitted hats, warm socks, coloring books, games, hand sanitizers and other small items for care packages for our patients.
Please email us at info@leukemiatexas.org for more information about volunteering and become a Leukemia Texas Buddy today!