Leukemia Texas is proud to partner with Taylor Automotive & Tire in Kaufman, TX. We're excited they have selected us as their partner for October, and for every brake job completed during the month, they will make a generous donation of $50 to LTX. Together, we're putting the brakes on cancer!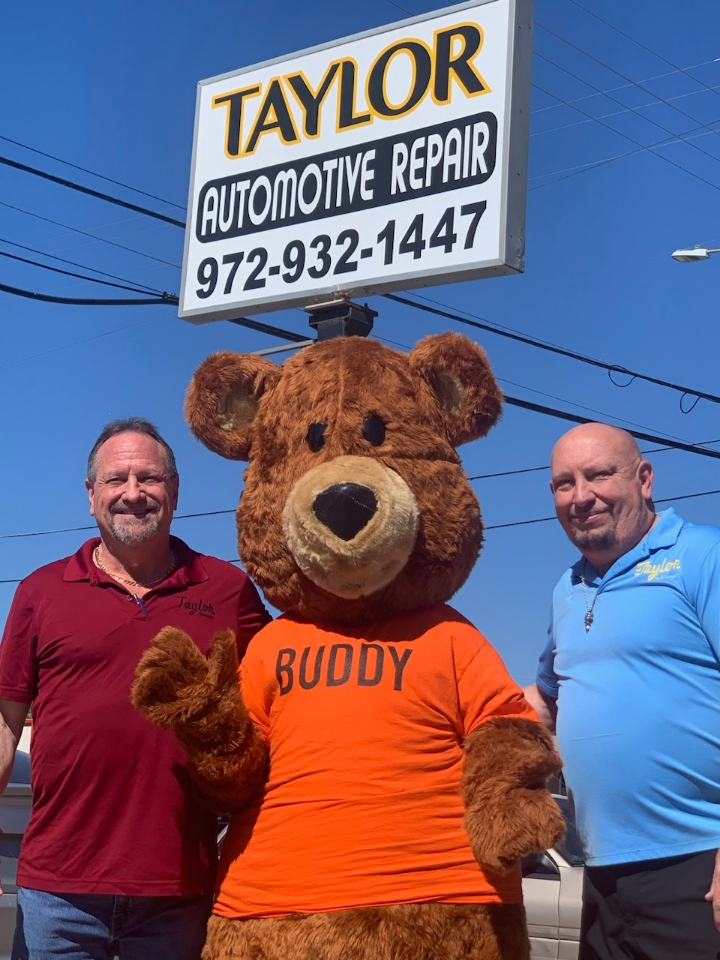 Taylor Automotive & Tire's facility in Kaufman is state of the art equipped with everything needed to service and repair all vehicle makes and models. They understand the importance of keeping up with technology in the world of automotive repair and maintenance.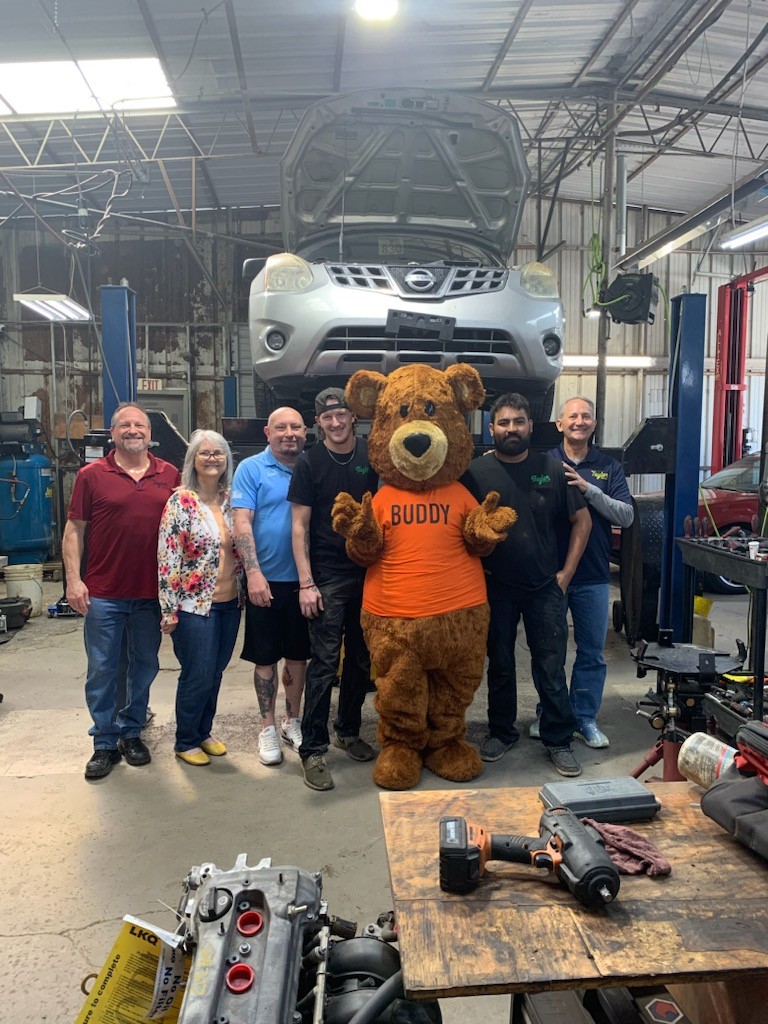 There are many ways in which Taylor Auto surpasses other auto repair shops in the area, including utilizing AutoVitals, the most advanced automotive repair digital shop software available. The vehicle inspection process is all done digitally. Each of their Master Certified technicians uses a tablet to perform a multi-point courtesy digital vehicle inspection prior to starting any work on your vehicle.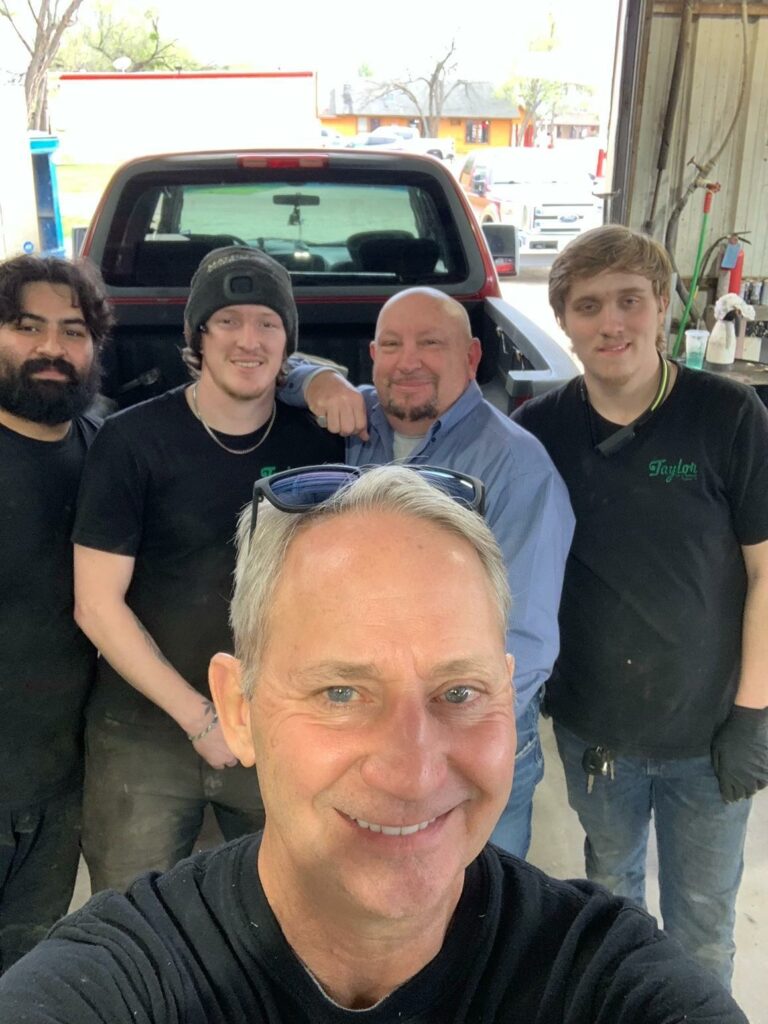 This process ensures that you are informed of all needed and recommended repairs prior to you having to make a decision on repairing your vehicle. You will see exactly what their technicians see, and you will have an electronic copy for your records. Schedule your complimentary inspection today.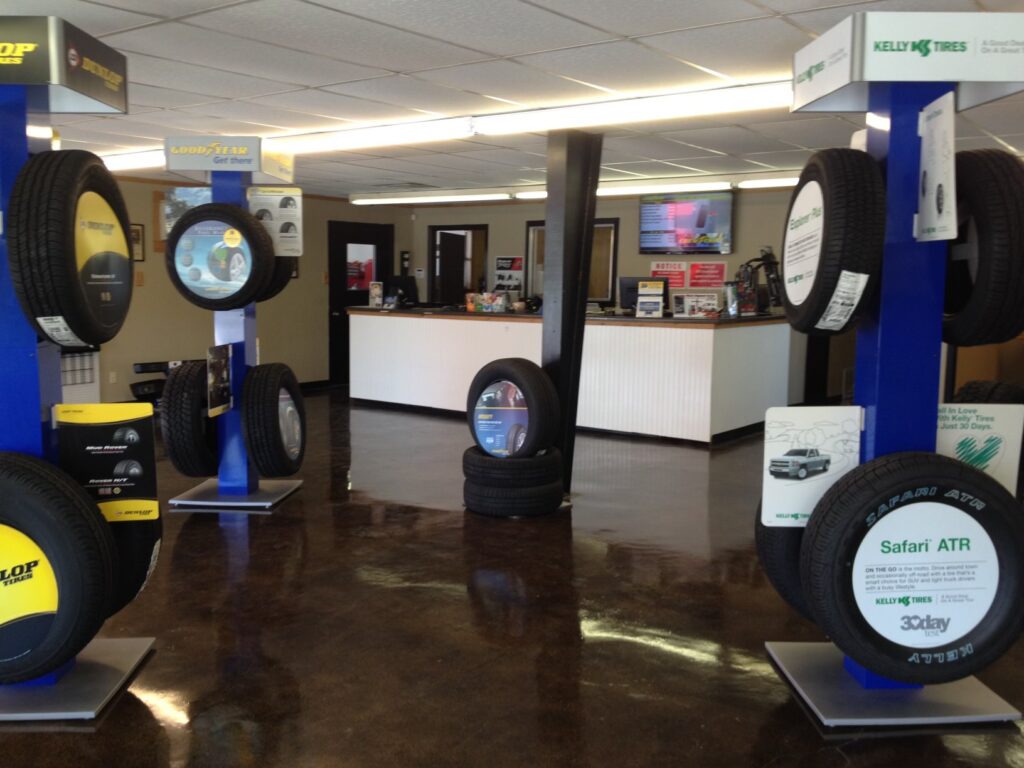 Secure your spot by scheduling your brake job online at www.TaylorTireAuto.com/brakes or give them a call at (972) 932-1447 to reserve your appointment for October. You can also email them at contact@taylortireauto.com. Taylor Automotive & Tire is located at 701 South Washington St. in Kaufman, and they're open 8am – 5pm, Monday – Friday.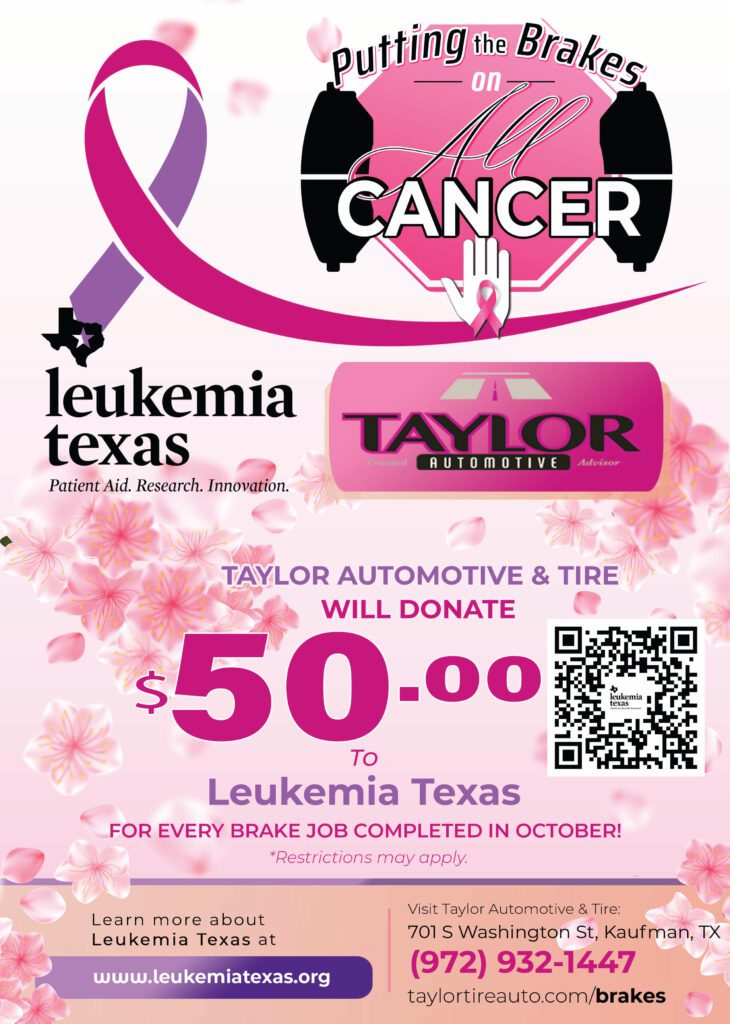 Don't wait until the last minute. Book your slot today to ensure you're a part of this meaningful campaign before their October schedule fills up. Let's take proactive steps together to continue our tradition of supporting those in need!