Meet Lauren Magee! Lauren is our fabulous new summer intern here at Leukemia Texas.
A native of Fort Worth, Lauren is a junior at Texas State University, double majoring in Public Relations and Acting. She started performing in musicals at Casa Manana at age eight, and has since been in over 25 productions there.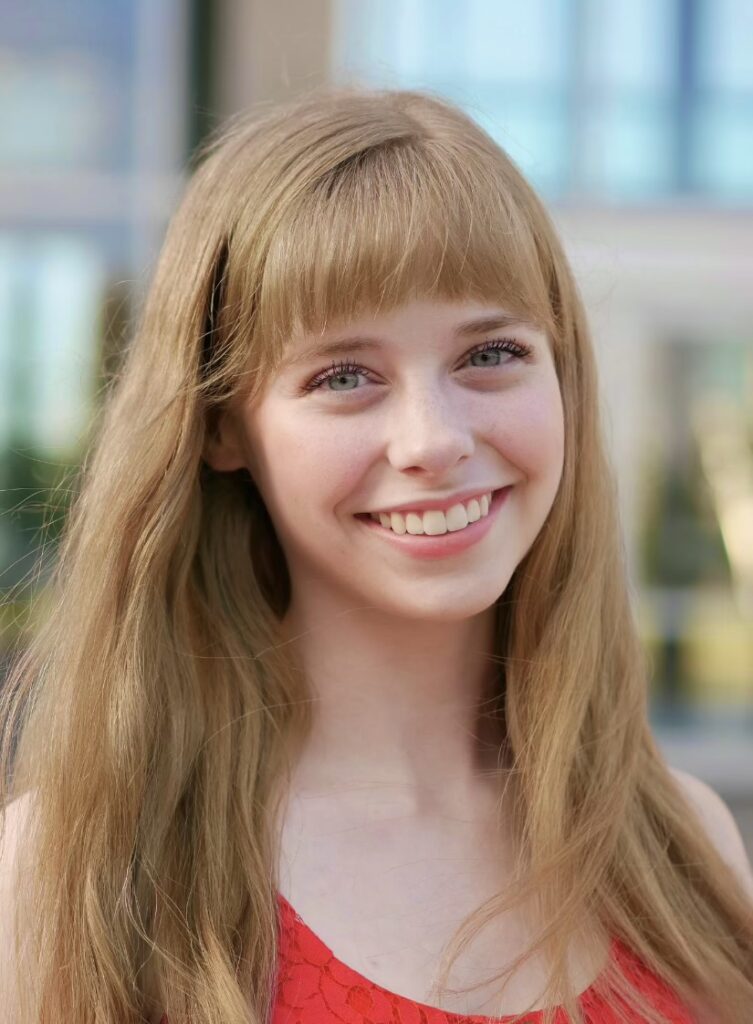 Once she graduates, she hopes to accept a full-time position at a PR firm and do voiceover work on the side. When not in a production, she loves painting, writing sketch comedy, and playing with her two pugs.
Lauren is super excited to join the LTX team and help make a positive impact.