Jessica Dunn is the amazing CEO of Leukemia Texas, and we're so happy to have her! Jessi recently celebrated her third anniversary with LTX earlier this month; so we thought this was the perfect time to sit down with our leading lady to discuss all things LTX. Get to know Jessica in this Q&A with our CEO below.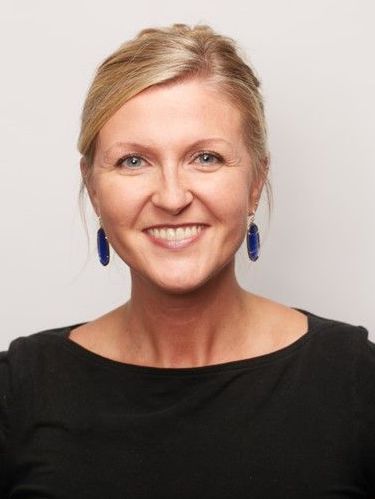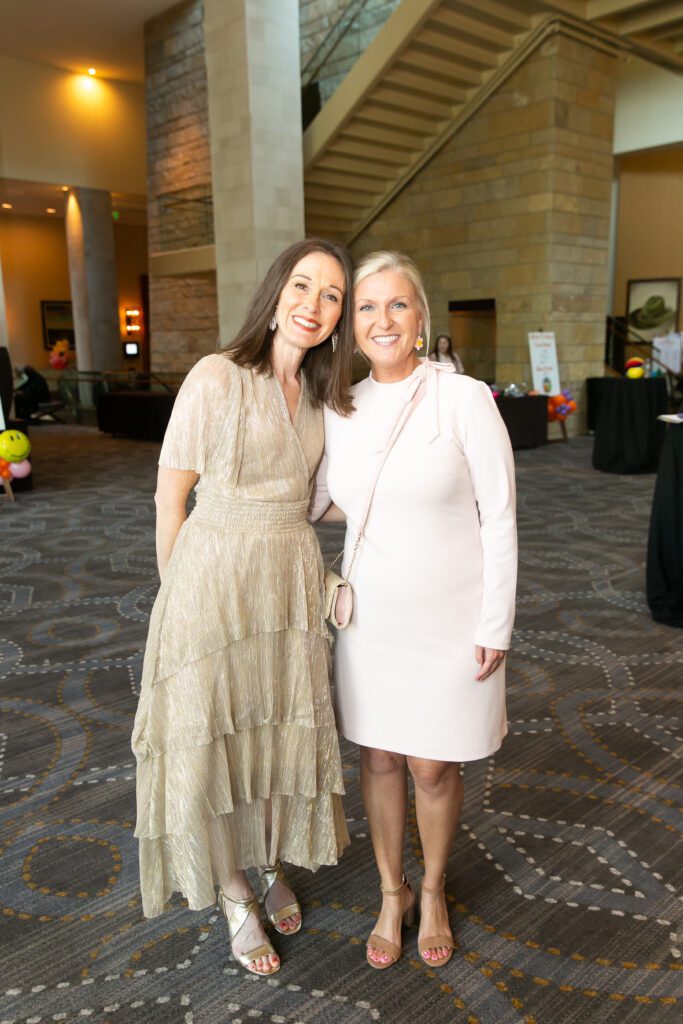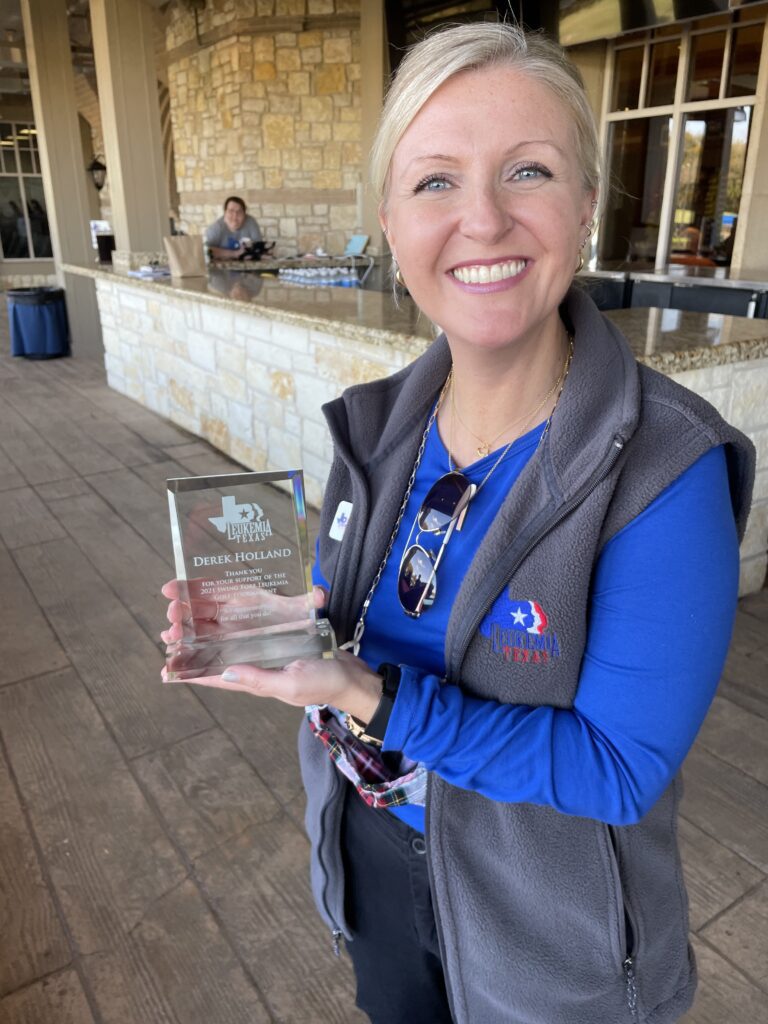 Hi Jessica! Tell us about yourself, your family, and home life.
I am married to Josh, who I met while working together at the Red Cross during disasters, and we have two sons – Jackson who is in 9th grade and 14, and Cooper who is in 5th grade and 10. We have two dogs Piper and Max, and our cat Milo, who thinks he is a dog. Both Jackson and Cooper play baseball, and most of our free time is spent at a ballpark cheering them on. For hobbies, I love acting in plays and random commercials along with entering holiday yard decorating contests. We get super competitive… haha!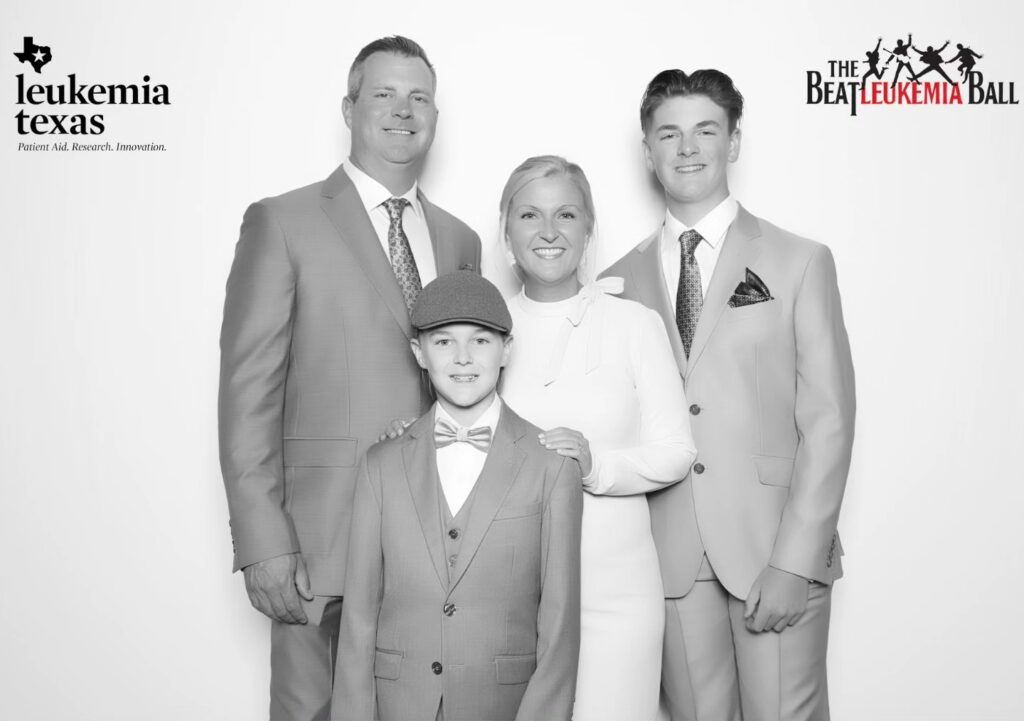 How long have you been the CEO of LTX? When did you start at the organization?
3 years! I started with LTX on June 1, 2020, in the midst of the COVID pandemic. However, I have been a fan of LTX since I worked at the Dallas Stars Foundation, and we supported their work with our grants. I loved that they were truly helping our neighbors and keeping all their services in Texas.
What did you do before working at LTX?
Prior to joining LTX, I was the Vice President of Philanthropy for another non-profit called LiftFund that empowers and supports small businesses in Texas. Prior to that role I was the Executive Director of March of Dimes, Executive Director of the Dallas Stars Foundation and spent 8 years with the American Red Cross in multiple roles. Overall, I have been in the nonprofit world in DFW for almost 20 years.
What brought you to LTX?
I had recently lost my stepfather Randy to lung cancer and really wanted to give back through a cancer organization to support others the way we were supported during that time. I was familiar with the great work that LTX did, and when the opportunity came available to apply, I was all in on trying to join their team.
How did you get into the nonprofit industry?
I was in the corporate sector and was miserable, so I started looking into ways to give back. I applied to the AmeriCorps program, which is the domestic PeaceCorps, and was assigned to the National Preparedness and Response Corps with the American Red Cross in Dallas for a 10 ½ month term of service. When I started Hurricane Katrina hit, and we responded to the largest national disaster response at the time. I fell in love with being on the ground, collaborating with others to directly help people in their time of need. It is crazy hard work, and nonprofits have to think creatively as everything we do is contingent on if we have the funding, but our people we serve depend on us so you get to use all your creative thinking skills, which I love and I have been in the nonprofit world ever since!
What's your favorite LTX event?
I truly love them all and especially love the people on each of our events Committees and our wonderful partners.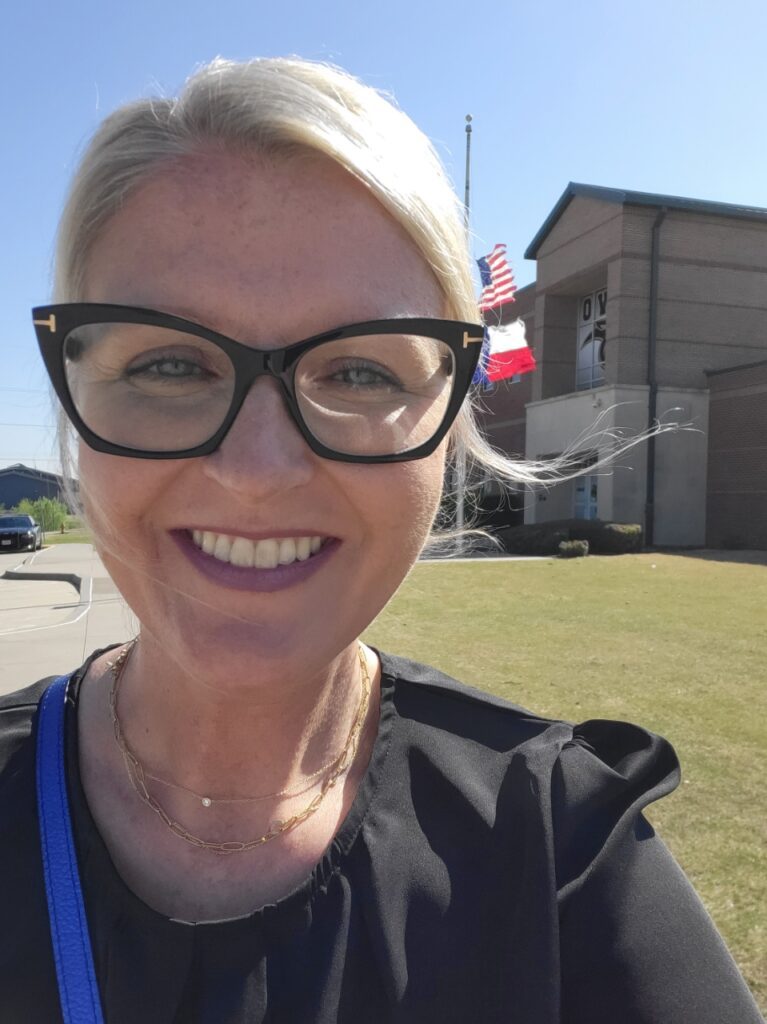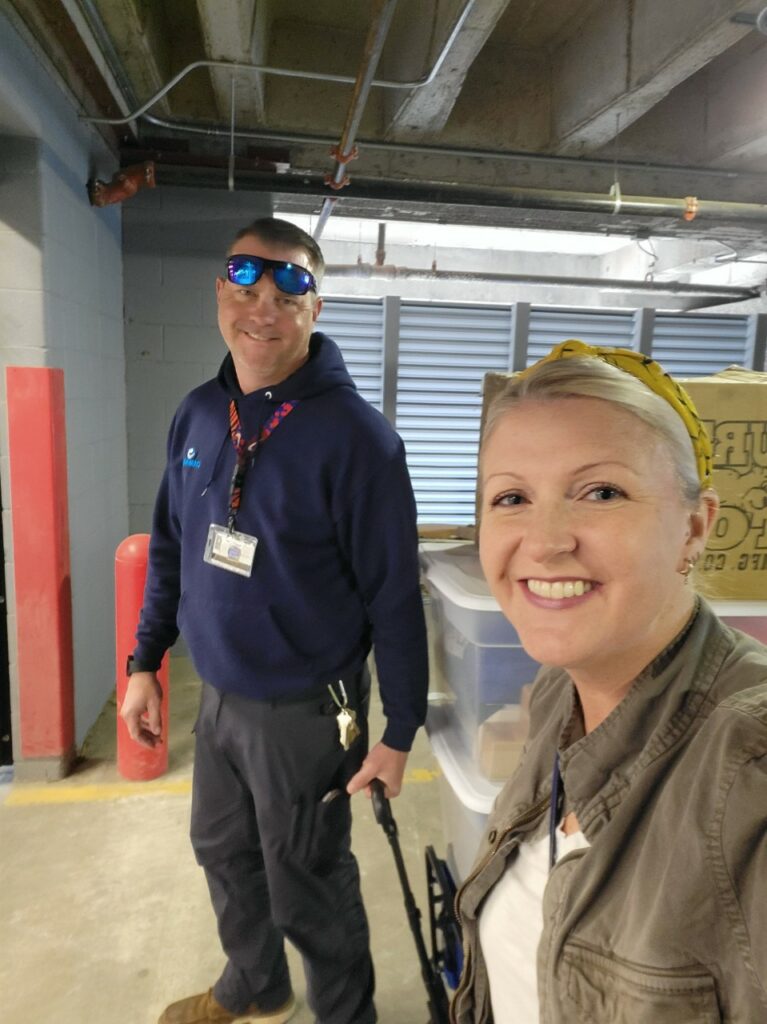 Do you have a special connection to leukemia in your own life or a patient story that has touched you in a special way?
All of our patients and their families are so special. Each one of their circumstances and situations are different but I love that we are able to support them with what they need best during their journey.
What's something people may not know about LTX?
We are our own independent nonprofit that receives no funding from United Way, the government nor other Leukemia organizations.
What is the biggest challenge you face at LTX?
Funding. We are only able to help as many people as we have funds for so we would love to build our donor base so that we never have to say no or delay funding to a leukemia patient.
What achievement are you most proud of at LTX?
That even when we stopped all our events in 2020, we were still able to provide aid to over 300 new leukemia patients in 2020 and 2021. We were also able to create new programs and help our patients in new ways during this time.
How did Covid and the pandemic affect your work at LTX?
Covid caused everything our organization had done for the last 50 years to come to a stop. Our biggest way to raise our much-needed funds came from our special events so when those were all cancelled, we lost about $750,000 of revenue, which really hurt us. We had to get creative and find new ways to engage donors, patients, and our partners.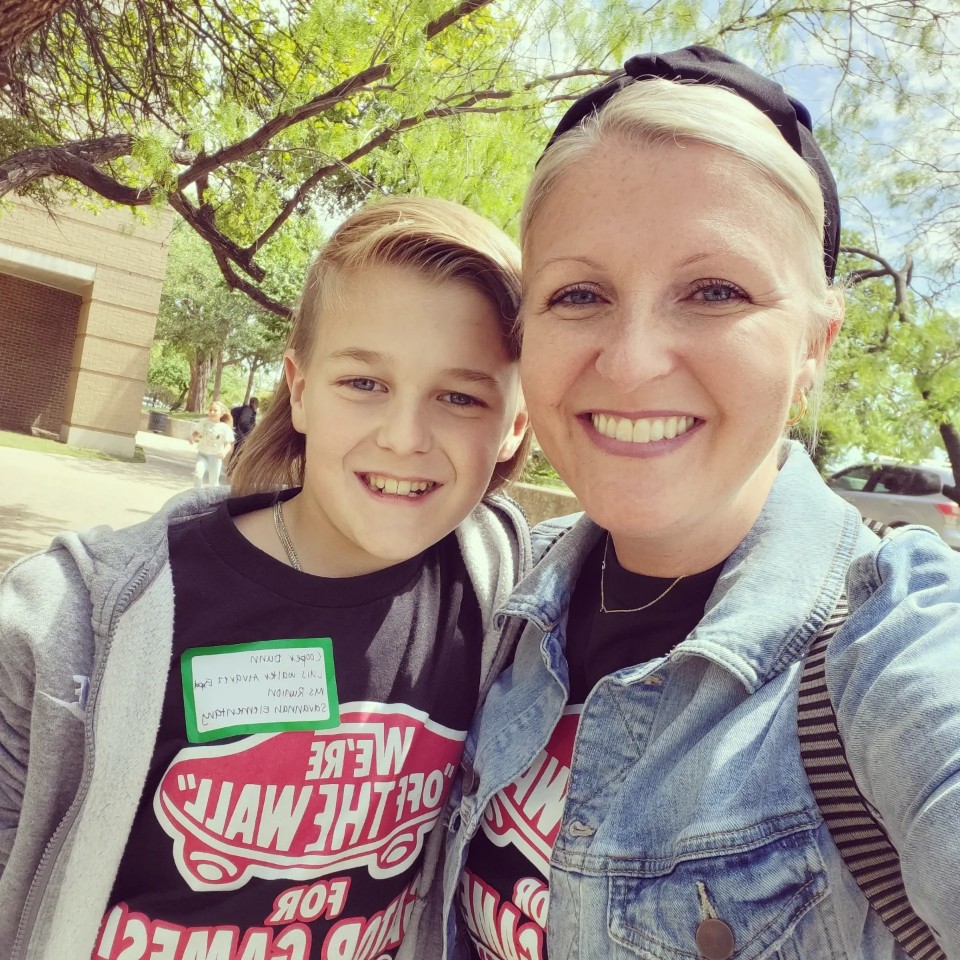 What's the best and worst thing about being the CEO of LTX?
It is hard work as I am not only the CEO but also our CFO, CDO, grant writer, special events manager, IT, HR, accounting, social media, marketing, etc. I love our organization and all that we do and work with, but every day looks very different… haha!
What's your favorite thing about LTX or favorite thing about working here?
The people… our team, our volunteers, our Board, our patients, our partners… everyone is amazing and truly the best and nicest people!
What's a typical day like in the life of an LTX CEO?
Every day is completely different, and I wear many hats throughout the day so no one day is ever the same as the other. So it keeps life interesting!
What inspires you and/or keeps you motivated?
Our patients. They are so strong, and some have battled for years so any little thing that might be hard or bothering me in my role is minute compared to what our patients are going through.
Where do you see LTX in 5-10 years? What's your vision for the future of the organization?
I would like us to continue to grow our donors and partners with the hopes that we will have strong partnerships who will host third party events for us all across the state. We would love to be able to help every leukemia patient who needs our assistance in the state and fund all of the research grants so that we can ultimately find a cure for blood cancers.