We would like to spotlight and share the amazing story of Dr. Paul Bowman. He and his wife Lois are special members of our Board of Directors at Leukemia Texas, and we're so lucky to have them in our LTX family.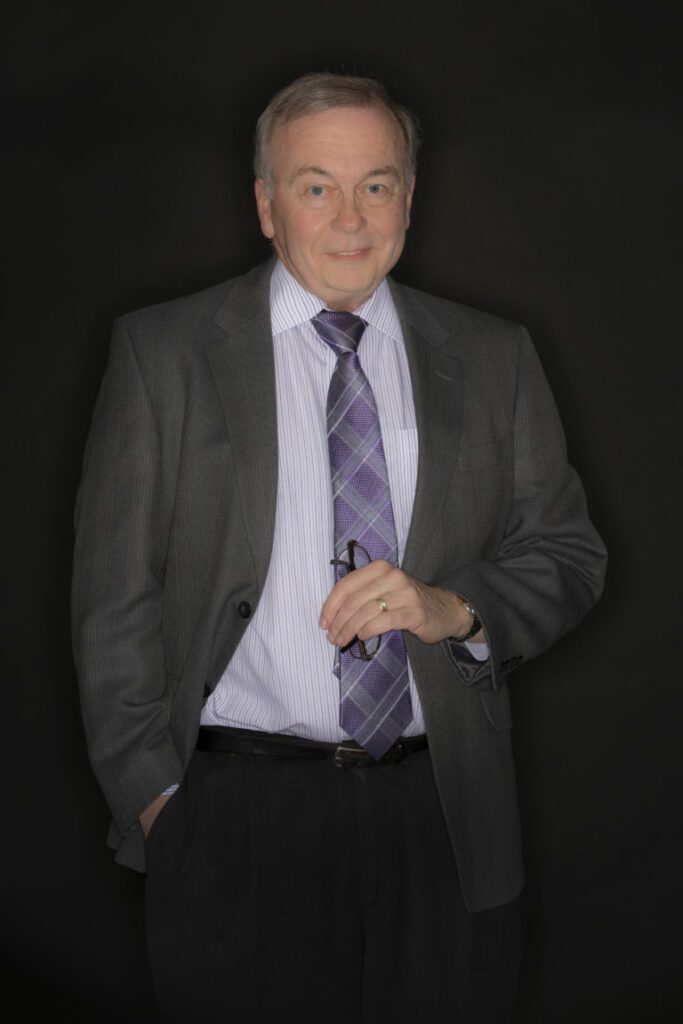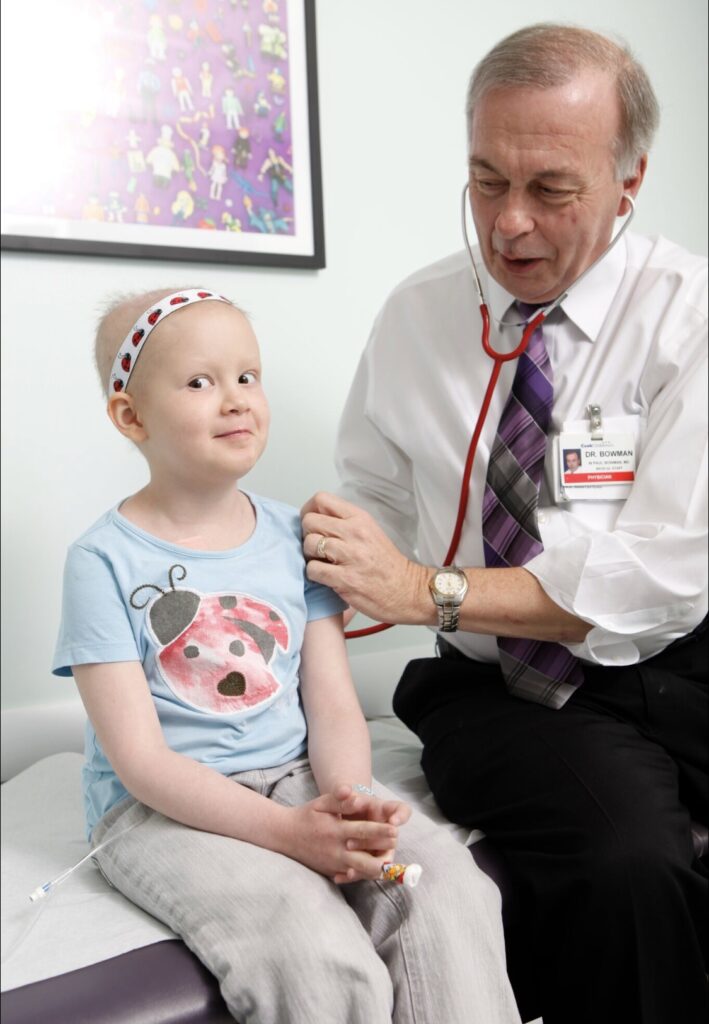 Dr. Bowman has had a truly distinguished career in pediatrics, hematology and pediatric oncology, which began when he was a medical student in 1973, and for nearly 50 years has left an impact and legacy unmatched. Dr. Bowman said "leukemia was the disease that got me most interested in caring for children, and I decided to specialize in it."
Dr. Bowman spent 36 of those 50 years as a pediatric oncologist in Fort Worth treating children. During that time, he became the Co-Director of Hematology and Oncology and later the Medical Director of the Hematology and Oncology Department, as well as the Director of Medical Education, at Cook Children's Medical Center (formerly Cook Children's Hospital).
He also pioneered the first pediatric bone marrow transplants for acute lymphoblastic leukemia at Cook Children's and directed a program focused on quality of life issues for young survivors.
Dr. Bowman joined the Texas College of Osteopathic Medicine (TCOM) in 2008 as the Chair of Pediatrics and Women's Health because he was impressed by the skill and potential of TCOM students who trained and observed him at Cook Children's. As an instructor and mentor, he emphasized the importance of communicating effectively with sick children and their parents. In 2012, Dr. Bowman relinquished his duties as Director of Medical Education at Cook Children's, and reduced his clinical practice, permitting his time and energy to be focused mainly at TCOM.
Throughout his career, Dr. Bowman has seen the results of his labor through the incredible advances in patient care, cancer genetics and clinical research. He's been a mentor to many students, and one of the most respected pediatric oncologists in the nation. Seeing former students evolve into excellent pediatric oncologists is one of his greatest joys, Dr. Bowman said. "For those of us in medical education, nothing gives us greater satisfaction than the people we hopefully influenced along the way."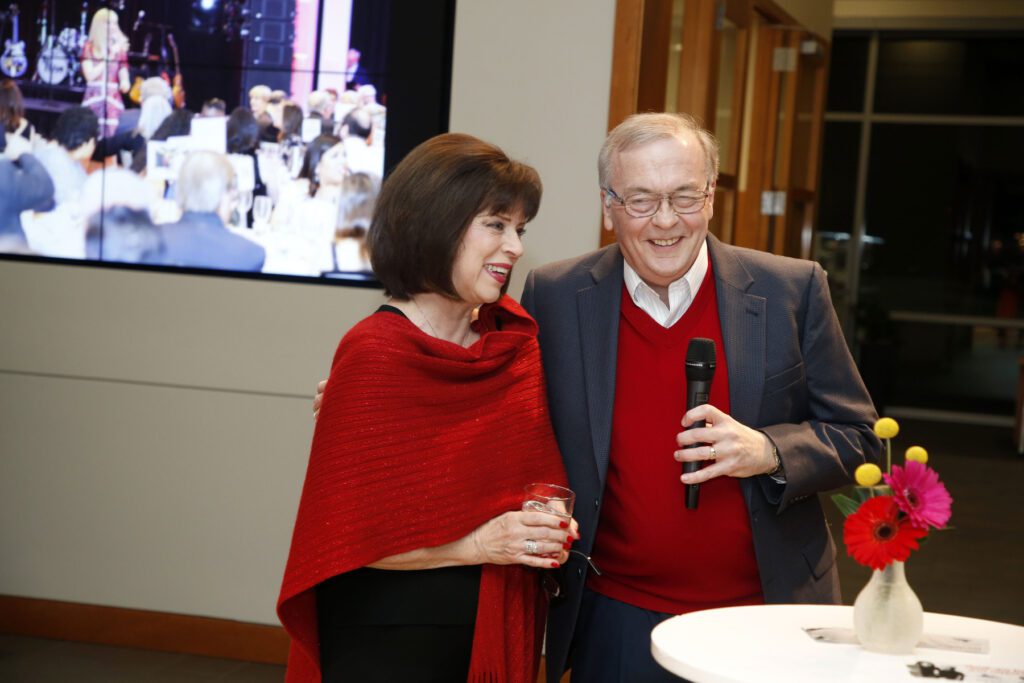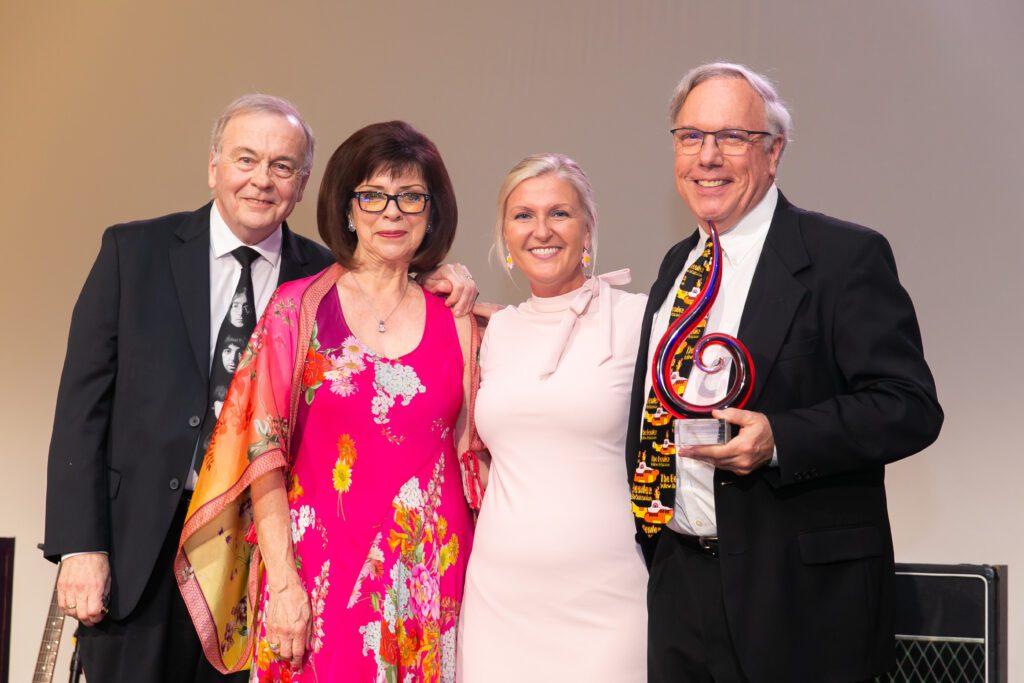 Dr. Bowman retired in 2021, but his work didn't stop there. He and his wife Lois recently celebrated their 51st wedding anniversary, and both remain strong advocates for cancer patients and their families in our Texas community. Together they joined our Leukemia Texas Board of Directors in 2022.
The Bowmans were introduced to LTX by Board Member Jay Long, whom they met while Dr. Bowman and Dr. Ken Heym were treating his son Jayson during his leukemia battle. Jay invited them to the BEATLEukemia Ball in Dallas in 2007 because they are huge Beatles fans and supporters of leukemia research and patient aid.
After attending the event for a few years, the Bowmans campaigned to move the Ball to Fort Worth, where they believed it would be even more successful, and indeed it has been! Many of the people who are currently on our committee have joined because of the Bowmans. Dr. Paul and Lois Bowman have been very proud of their efforts in support of the Ball in Fort Worth, including serving as Event Chairs in 2014, recruiting volunteers each year, and being honored with the first LTX "Come Together" award in 2022.
In addition to being LTX Board members, the Bowmans are bringing something new and exciting to Fort Worth this fall, the inaugural Cook Children's Leukemia Symposium. The conference is an inter-professional forum addressing the latest advances in pediatric leukemia treatment and research. A distinguished panel of local and guest speakers will focus on the team-based approach to comprehensive care and the latest innovations in evaluation and management of acute lymphocytic leukemia and acute myeloid leukemia.
As you can see, Dr. Bowman has been a respected leader, mentor and caregiver to thousands over the years, and we're so grateful for his contributions to LTX. He acknowledges that Lois has been an essential partner in all of his success. Dr. Paul Bowman's impact, inspiration and influence will last for generations.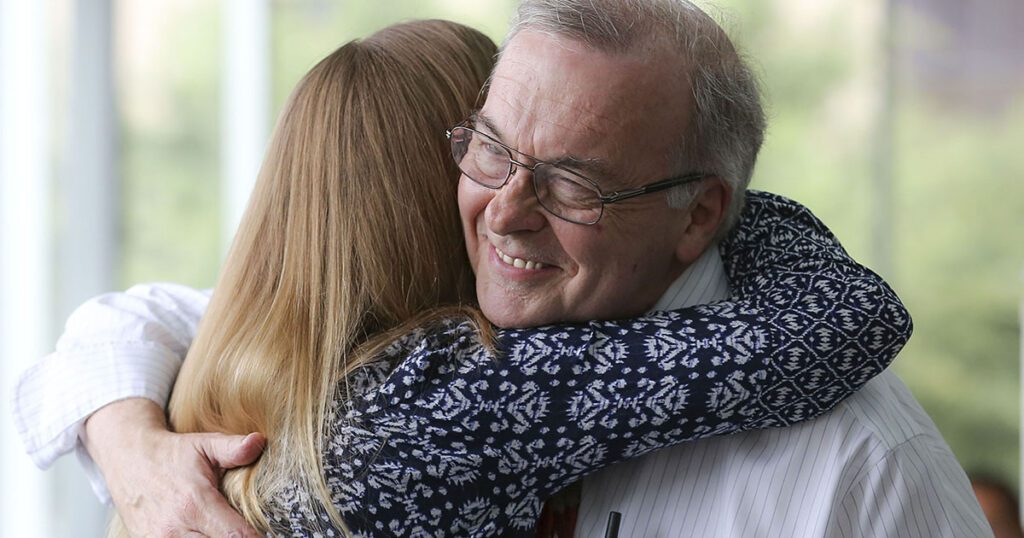 *This blog post includes copy and references from an article written by Steven Bartolotta for The University of North Texas Health Science Center at Fort Worth, which can be found at www.unthsc.edu