When we receive patient aid stories, we love to share them with others in our community and spotlight those patients who have greatly benefited from our LTX programs. We recently heard from patient aid recipient Cathy, who took the time to share her story with us. Below is a letter from Cathy.
I was first diagnosed with leukemia in 2013 and through chemotherapy and trips to MD Anderson for treatment, Leukemia Texas helped me with medical expenses, transportation to Houston, and help with bills when I could no longer work. I was placed in hospice care in 2019 when I could no longer continue chemotherapy.
I have been blessed with continued life after hospice but was recently diagnosed with leukemia for the second time, and this journey has been more of a struggle. I am now on a fixed income and trying to pay increasing medical expenses with even less income and fewer resources than before.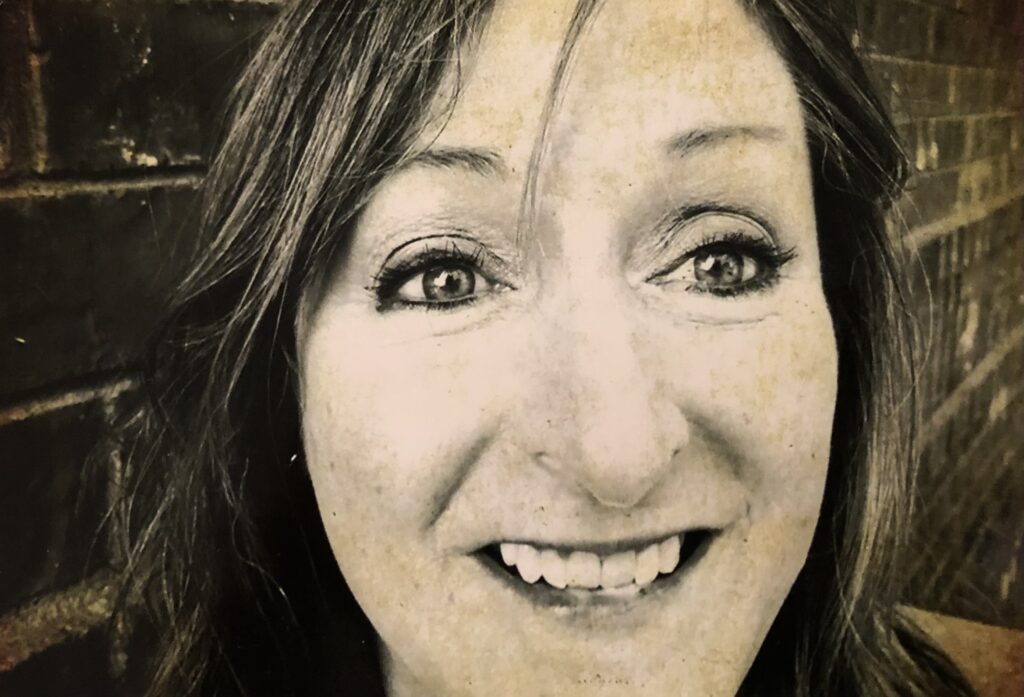 I reached out to Leukemia Texas knowing there are so many more demands for help and assistance after Covid and not expecting help again.
The people I have talked with at Leukemia Texas have been kind, compassionate and caring – and they truly care about your journey. For both the financial help and emotional support, my heart has been touched deeply by their care and financial help.
With my deepest gratitude,
Cathy
*Cathy's patient aid funding, Buddy Bear, and personalized UGOBag were provided through a generous grant from the Community Foundation of Abilene.
Thank you, Cathy, for sharing your story with us!