The late M.T. "Buddy" Minyard founded Leukemia Texas to honor the memory of his beloved wife Clairene, who died of leukemia in 1967. His vision was to establish a nonprofit organization to combat the disease, and to help patients and families. Minyard hoped his efforts and those of his fledgling organization would expedite the discovery of a cure for leukemia.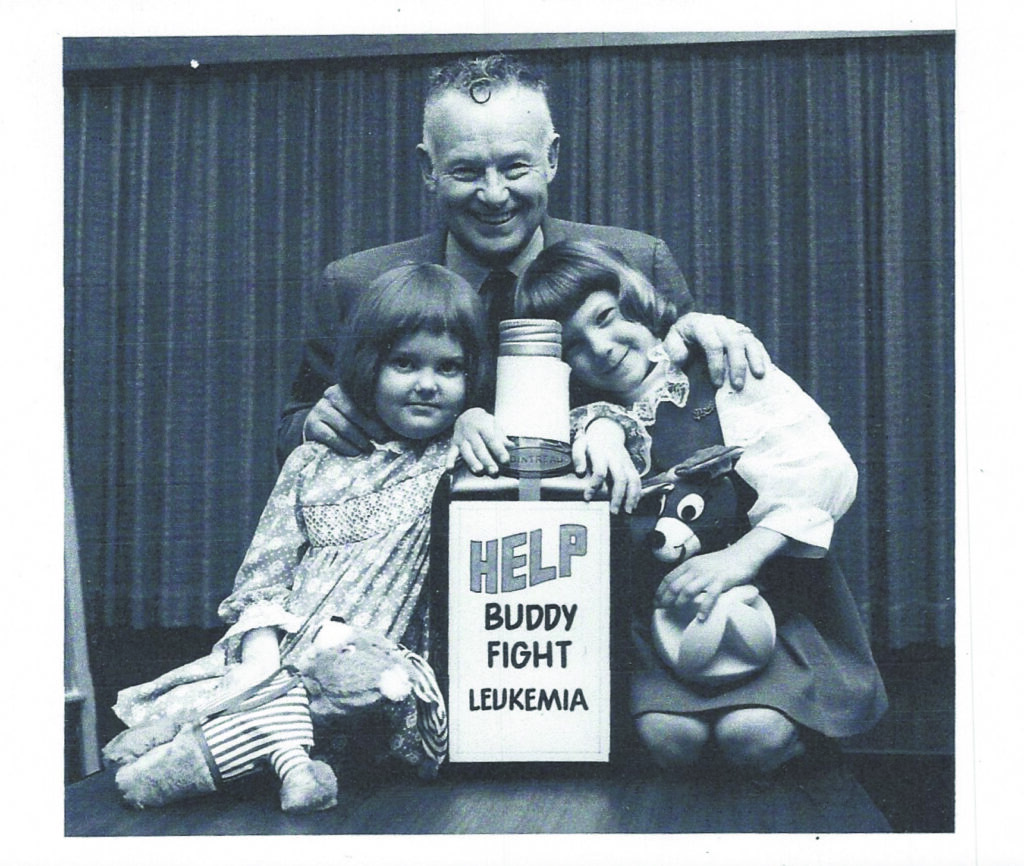 And today, Minyard's daughters Liz Lokey and Gretchen Williams are co-chair members of our Board of Directors. As civic leaders, philanthropists, and entrepreneurs, the Minyard sisters continue to do the same great work as their father. And we're excited to announce they will be our Honorary Chairs at the 20th annual BeatLeukemia Ball next year!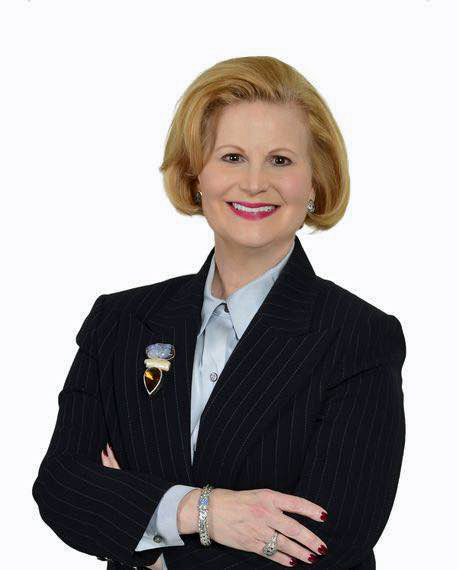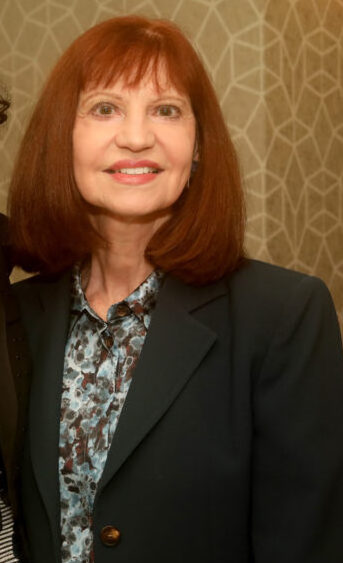 From our humble beginnings over 53 years ago, Leukemia Texas has grown to serve thousands of Texans and has awarded over $10 million in research and patient aid. As we continue to grow and seek innovative ways to provide increased patient aid and research dollars, our mission is to join with thousands of Texans to make a difference. Together we can beat leukemia!