What a week for LTX! Tomorrow (Thursday August 17th) is National Nonprofit Day, commemorated each year to recognize nonprofit organizations' ongoing efforts to serve the local community. And this Saturday August 19th is our organization's birthday!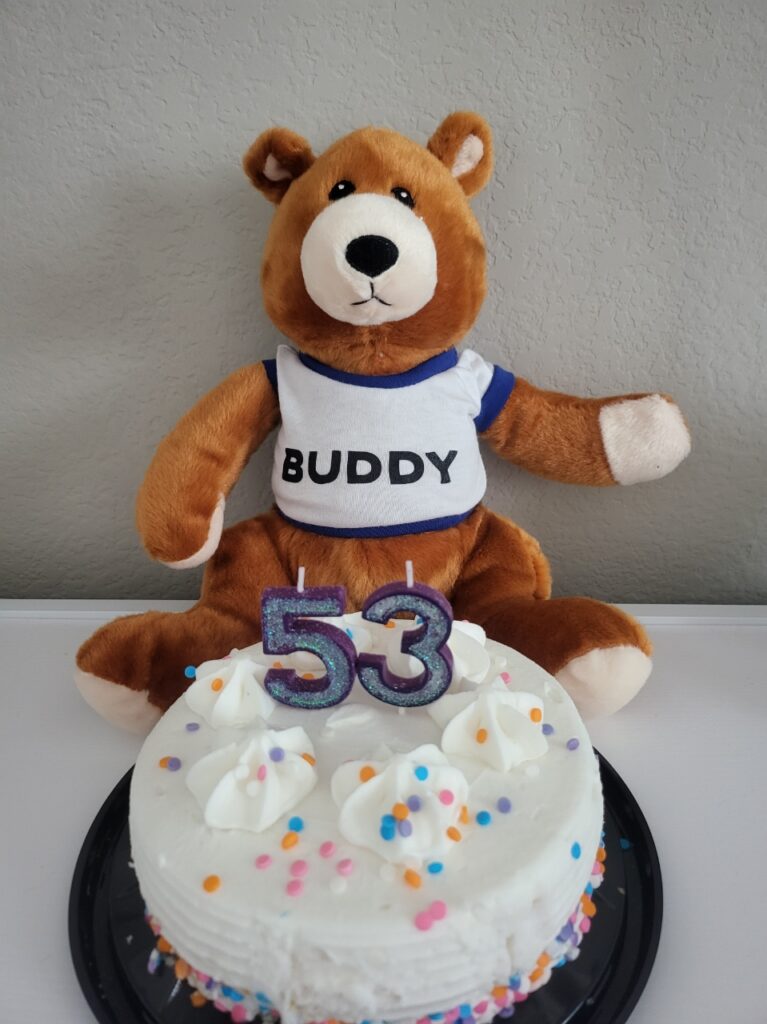 Leukemia Texas was officially founded as a nonprofit by Buddy Minyard on August 19, 1970, and we've been changing lives ever since. Join us in celebrating 53 years of providing patient aid, research, innovation, and so much more to help thousands of Texans in all 254 counties across the state.
2023 has been a great year for LTX, making this anniversary even more special. This year we launched our brand new web site (LeukemiaTexas.org), along with our new logo, new mission statement, and new office space. We also hosted our most successful BeatLeukemia Ball to date, raising more money than ever before.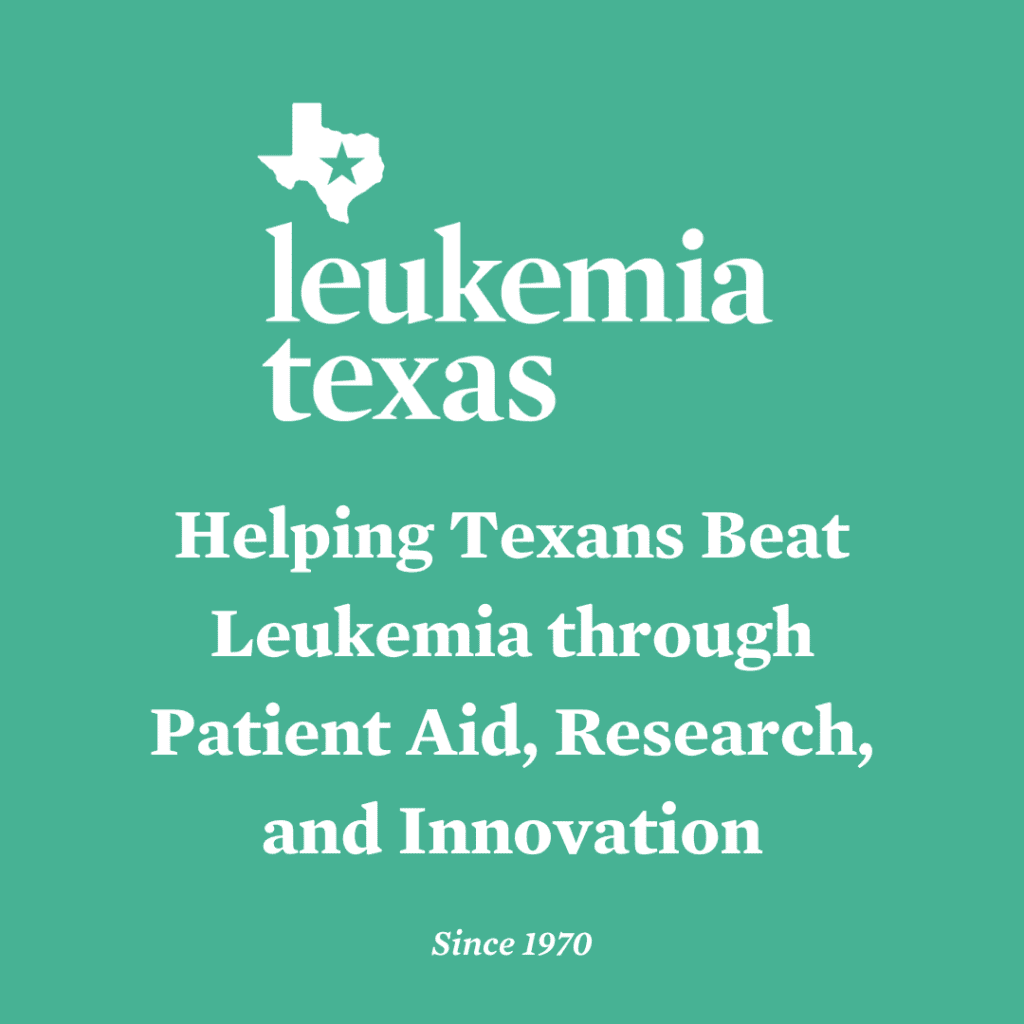 In honor of our 53rd birthday, we would love for you to consider donating $53 to support our work and provide a Buddy Bear to our patients in need!
Thank you for all that you have done to support Leukemia Texas over the years, and all that you continue to do to make LTX the best little nonprofit south of the Red River. We've come a long way since 1970, and we can't wait to see what the future holds.
Cheers to 53 years!