Before the BEATLEukemia Ball in June, join classical guitarists Leslie Enlow and Carlo Pezzimenti in May as they perform three special guitar concerts benefiting Leukemia Texas. These talented musicians will play three generations of famed Fleta Guitars and share music by composers from Spain, Argentina, Mexico, as well as Bach and a few surprises!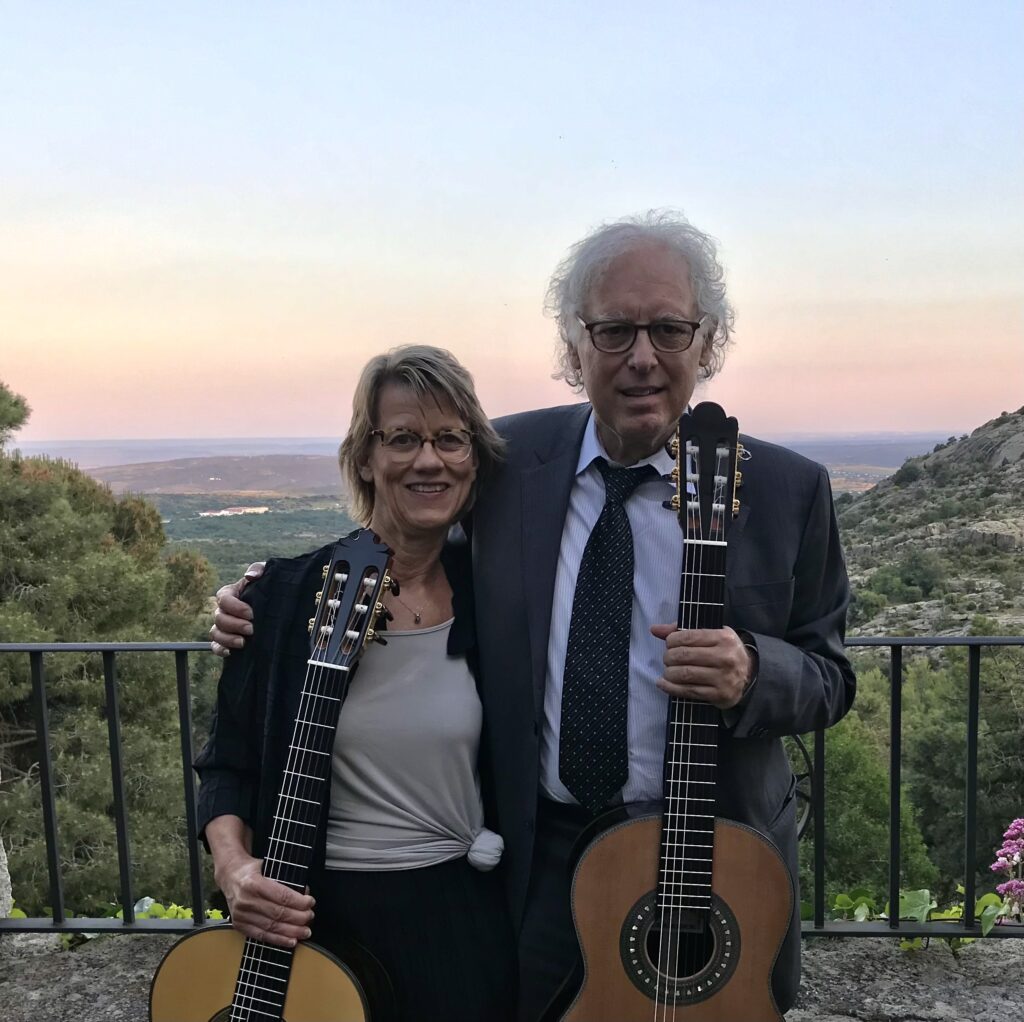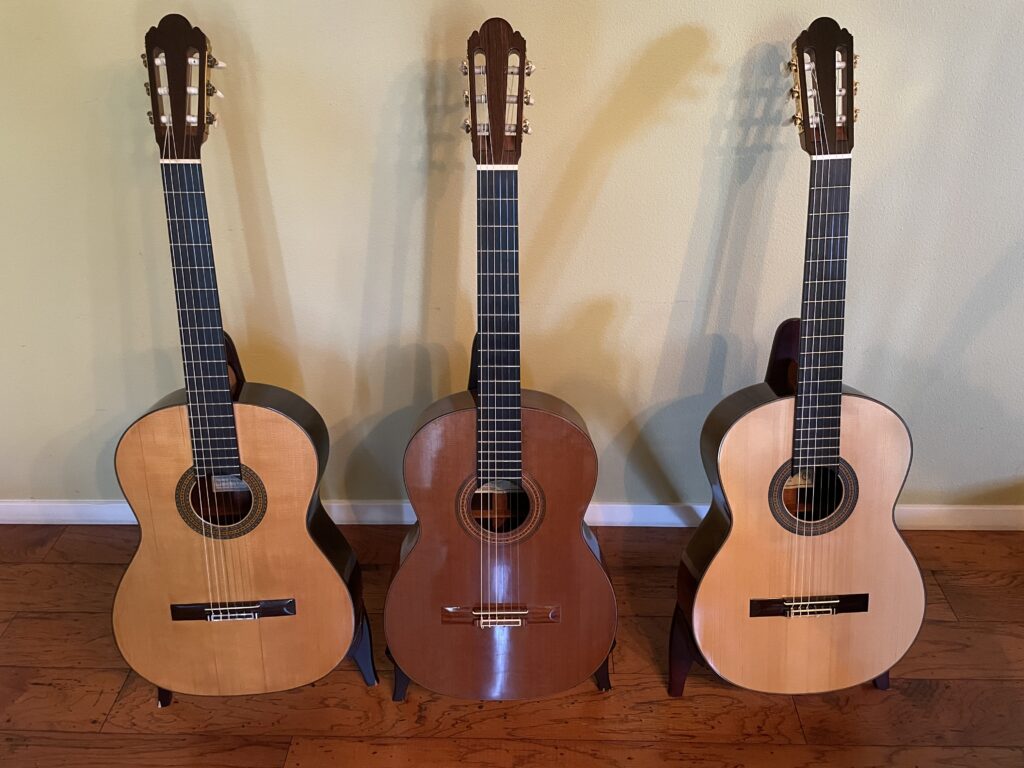 Leslie and John Enlow are event chairs for our upcoming BEATLEukemia Ball. This series of concerts will kick-off excitement for the Ball and are dedicated to Alaina Enlow, their beautiful daughter who passed away 20 years ago from complications associated with leukemia.
Tickets will not be sold. Donations highly encouraged!
Concert Dates:
May 12 at 7pm at the Water Cooler at Pegasus Park, Dallas
May 18 at 7pm at the Little Chapel in the Woods, TWU, Denton
May 20 at 5pm at St. Andrew's Anglican Church, Fort Worth