Leukemia Texas (aka 'LTX' for short) is an independent, platinum rated, award-winning 501(c)(3) nonprofit organization that supports leukemia patients of all ages throughout the state of Texas with Patient Aid and Research through our inclusive programs, partnerships, and participation.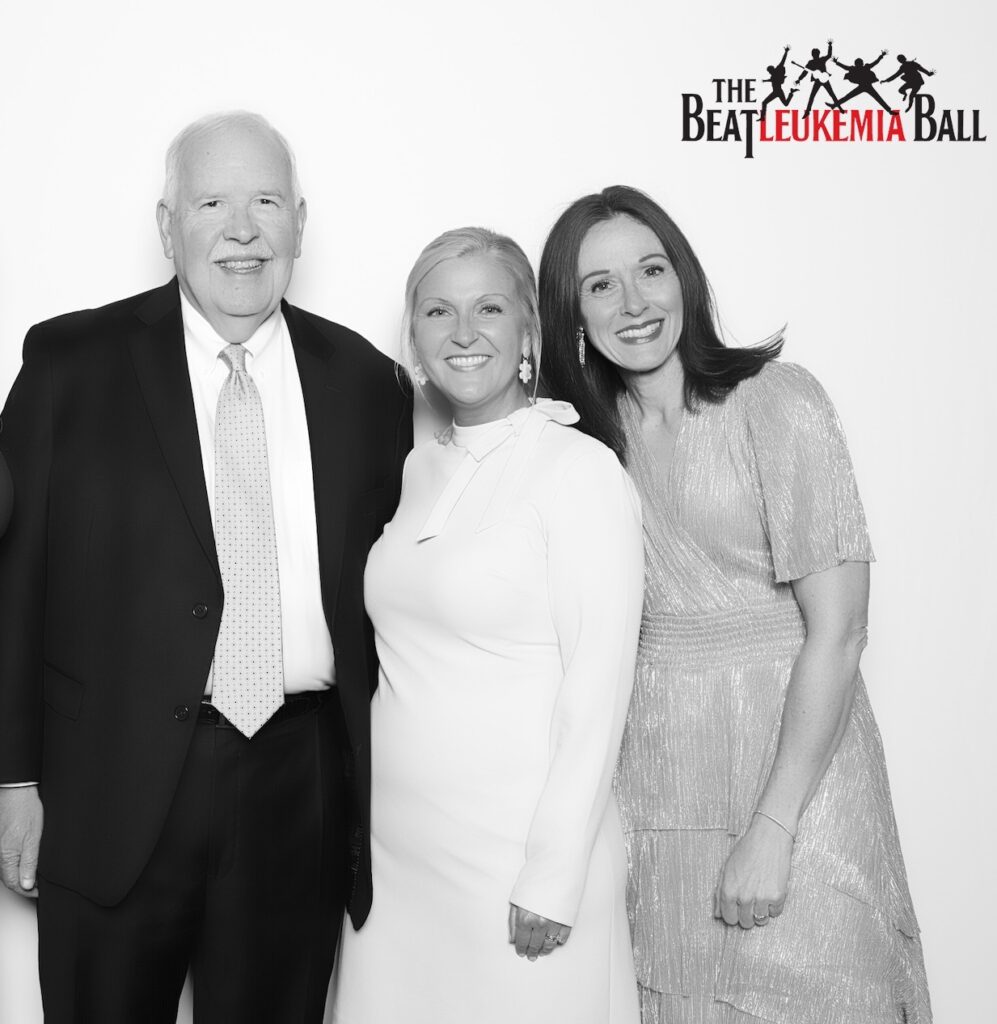 As a nationally recognized organization, established in 1970, we have been a leader in providing leukemia patient aid and funding research dollars in Texas for over 53 years. We're supported entirely by volunteers, donors and organizations in the state. Our motto is "give where you live!" and thus, 100% of our funds stay in Texas!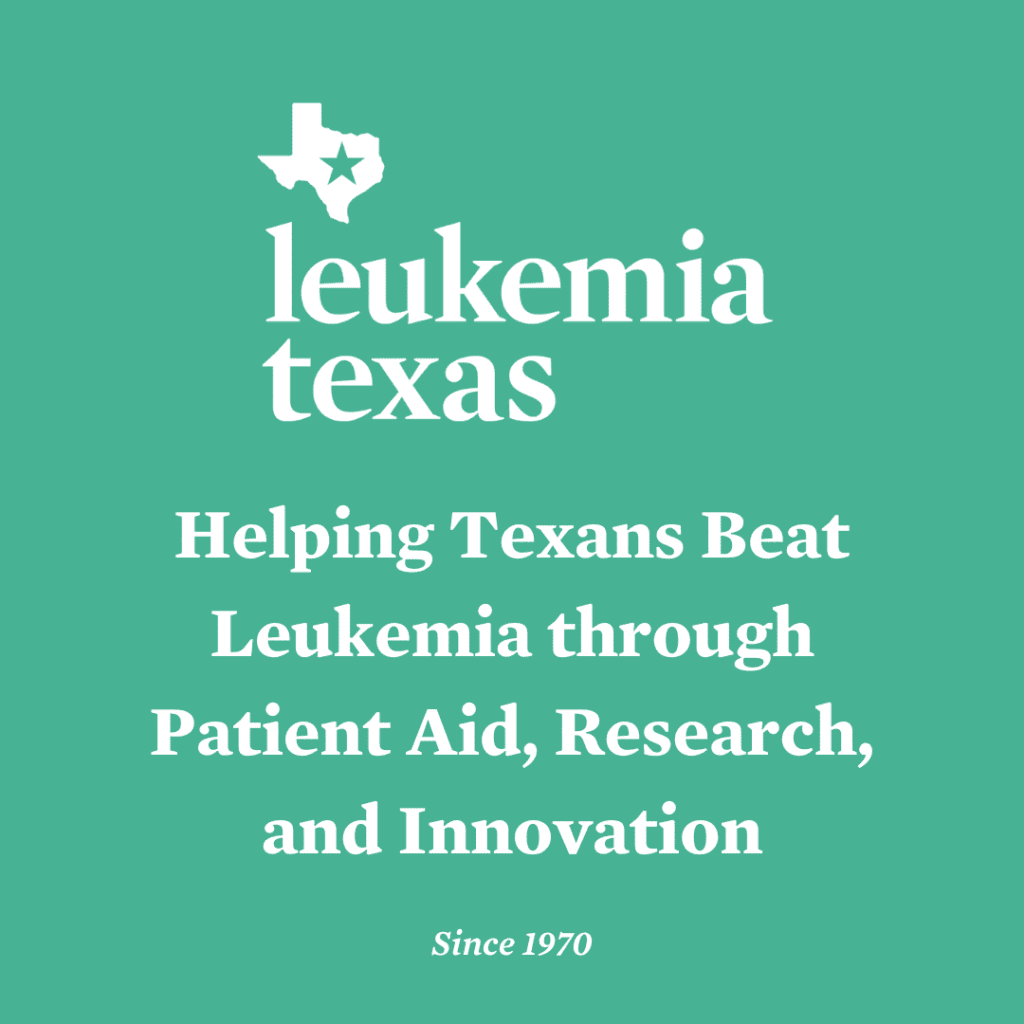 Leukemia Texas exists because of the passion and generosity of individuals who care deeply about our critical mission. Our volunteers and governing Board of Directors range from financial and corporate leaders, physicians, philanthropists, leukemia survivors and others who are passionate about Leukemia Texas' mission. We are working hard to make an impact. Our staff is small, and we take pride in keeping our expenses low so that our funds can support our patients and programs.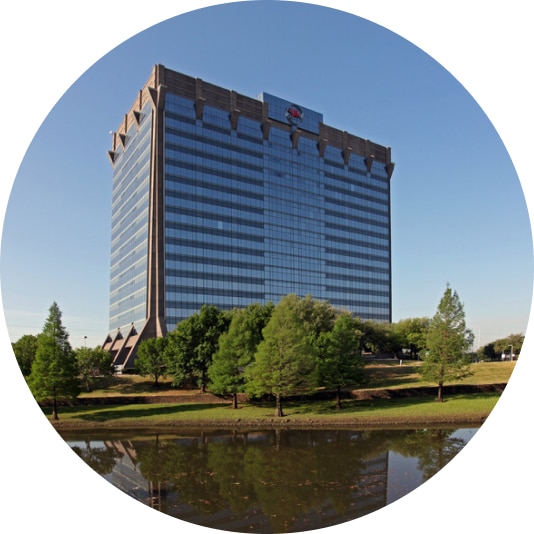 Leukemia Texas is not affiliated with any other leukemia, health or nonprofit organization and does not receive government funding. Most of our funds are raised through annual special events, as well as by individual contributors, our Foundation partners and corporate sponsors. We are able to do what we do because of the generosity of others, and we're able to serve over 300 patients a year thanks to their support.