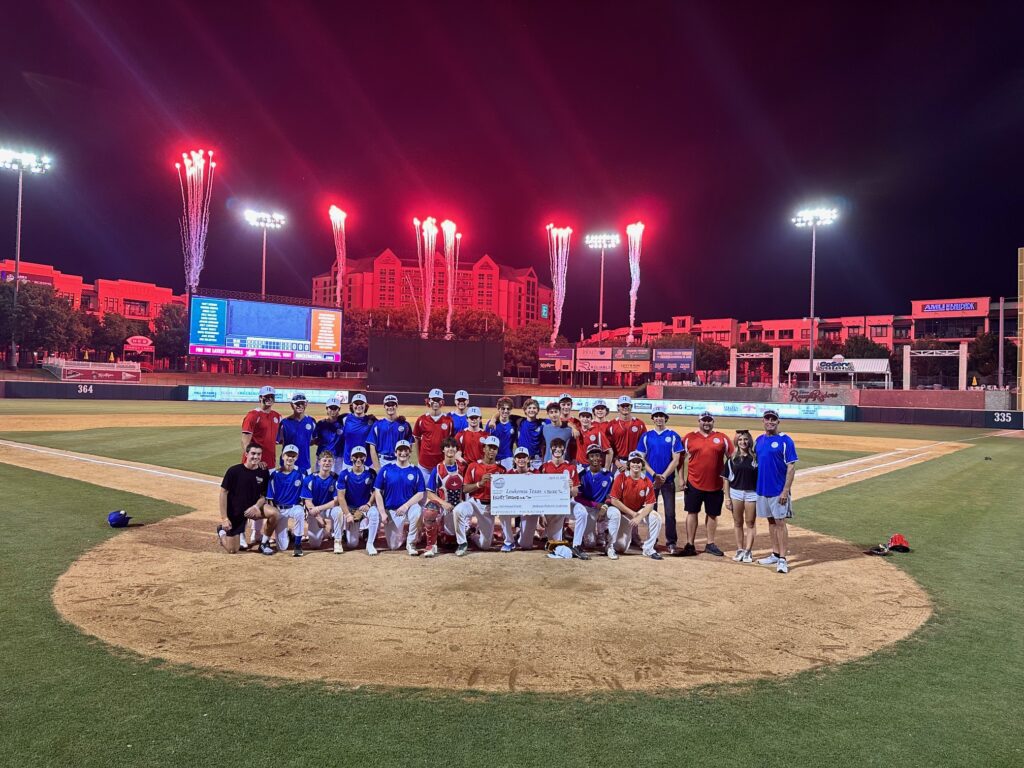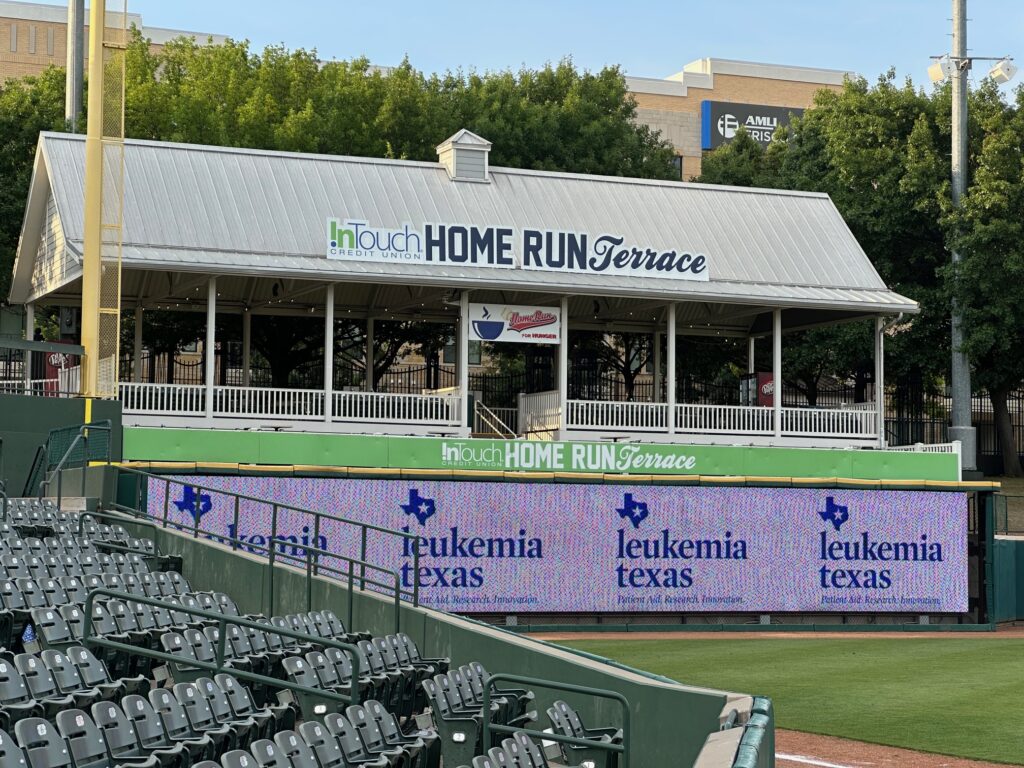 The 2nd Annual Strike Out Pediatric Leukemia baseball game, our first major fundraising event of the year, was a few weeks ago, and it was a huge success. The weather was great, the baseball games were exciting, and best of all we exceeded our fundraising goal with over $80,000 in donations! We sold and sponsored a ton of Buddy Bears and can't wait for patients to receive them.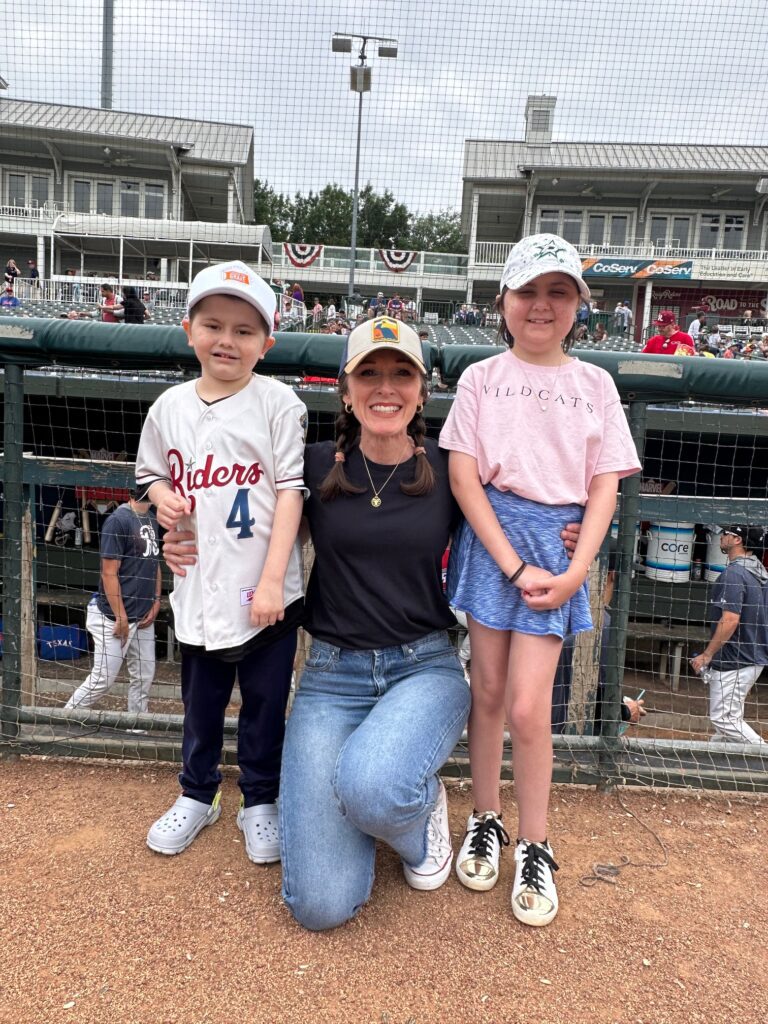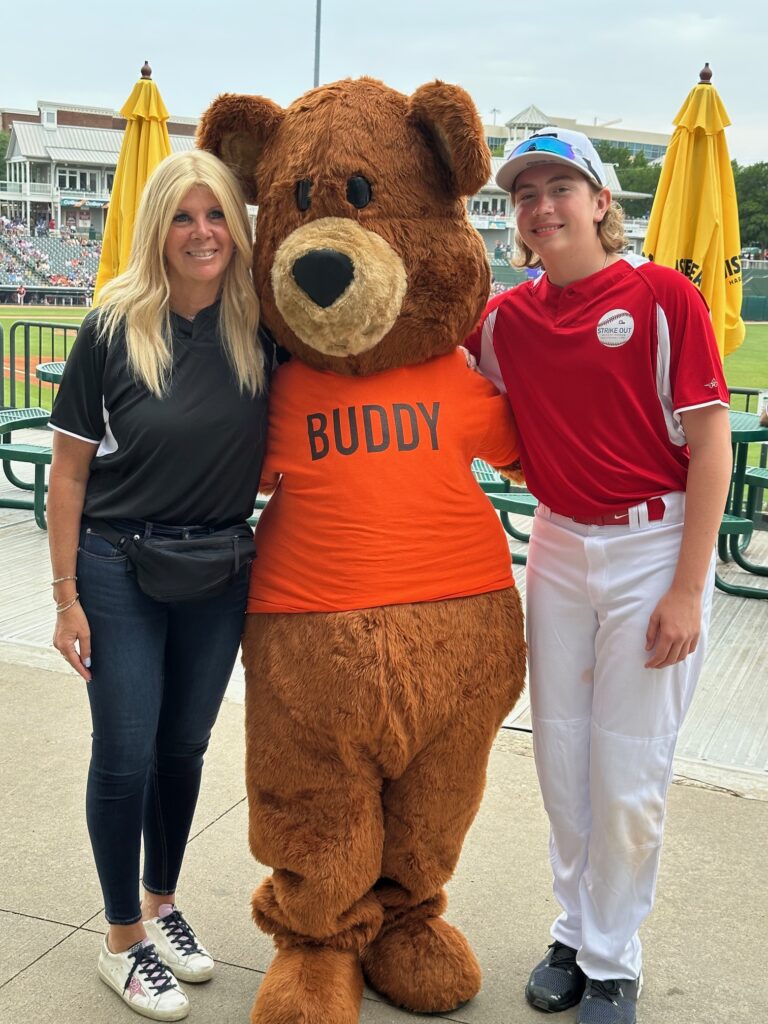 We want to give big, special shout outs to everyone involved in making this year's event such a success:
Event Chair Jordan Seinera and his mother Lori
Honorary Chair Lincoln the Brave (aka Lincoln Finley) and his family
LTX Ambassador Amelia Dammen and her family
Ross Landford and his team from the Frisco RoughRiders
Title sponsor Texas Oncology and all of our other great sponsors
All of our amazing volunteers
Our friends at CBS 11 News for covering the event
And of course our 2 teams of high school baseball players who helped raise so much money!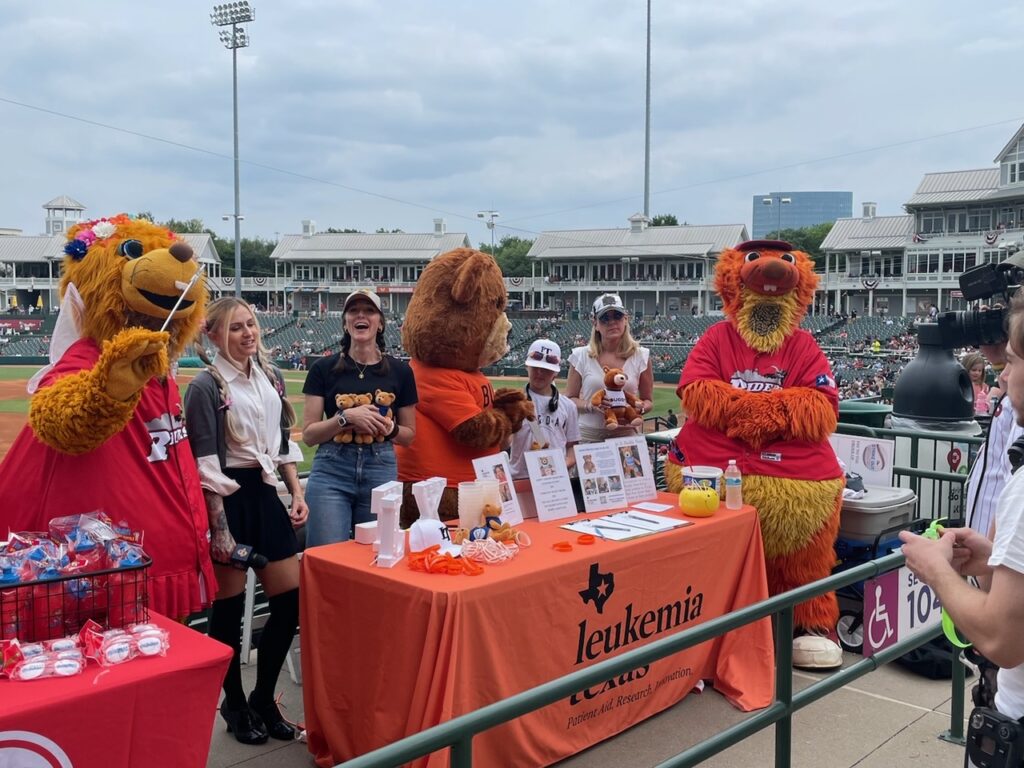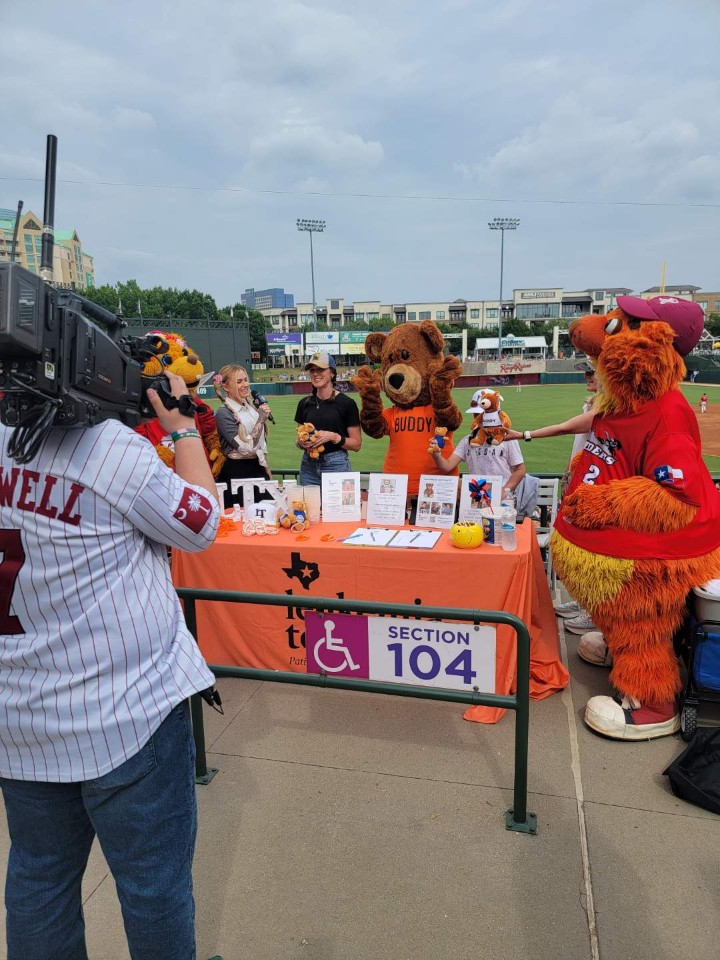 And believe it or not, that's our very own CEO Jessica Dunn in the Buddy Bear suit. She did an amazing job stepping in for a volunteer at the last minute who couldn't make it to the game. Even Lincoln the Brave put on Buddy's head to help out!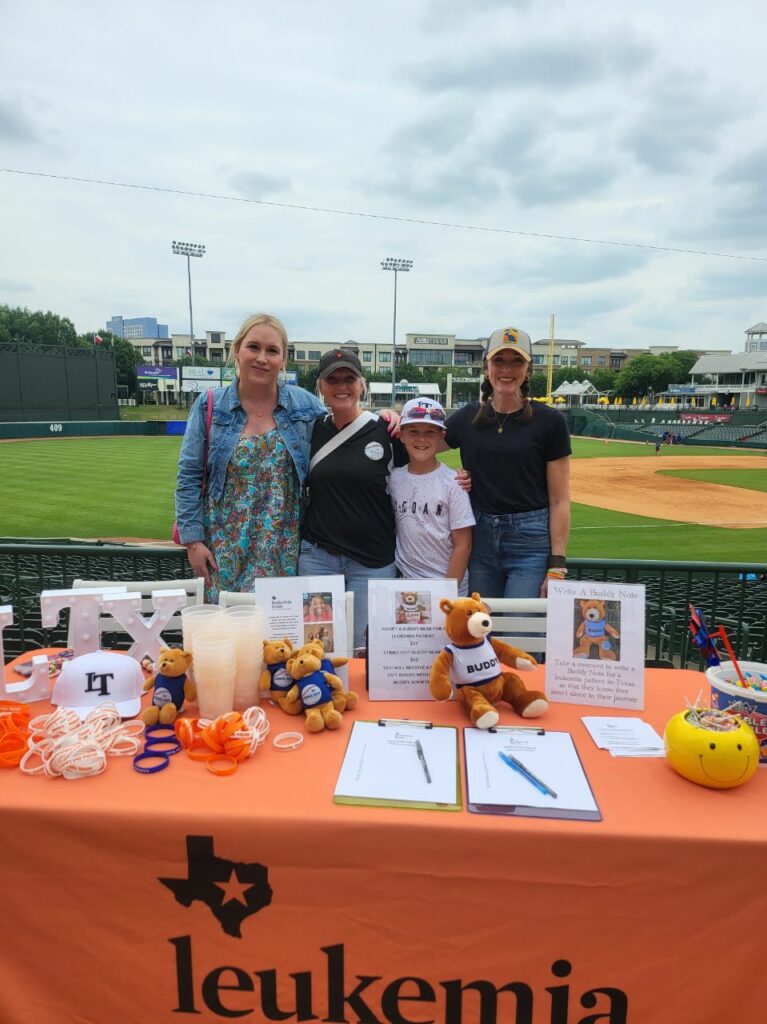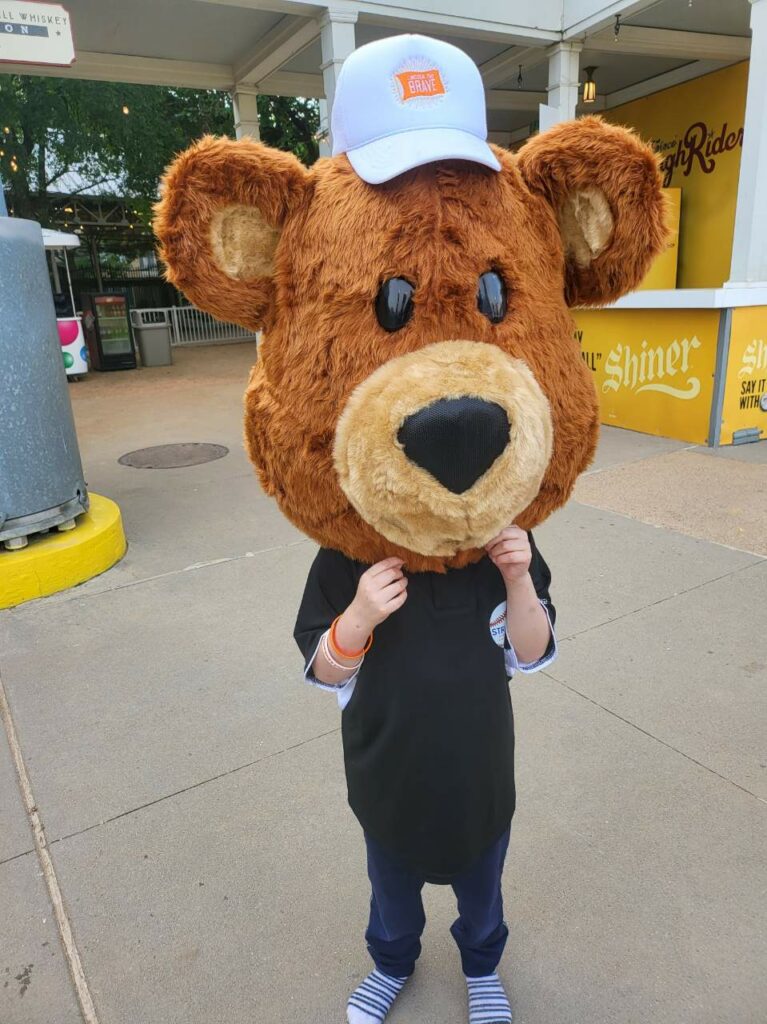 We had so much fun, raised a lot of money to support our mission, and we're already looking forward to next year's Strike Out game!