Helping Texans Beat Leukemia through Patient Aid, Research and Innovation
Leukemia Texas is dedicated to improving the lives of Texans facing leukemia through direct financial support. We also fund research aimed at improving treatments and, ultimately, finding a cure. Because of your generosity, we are providing hope and saving lives, right here in Texas!
Donate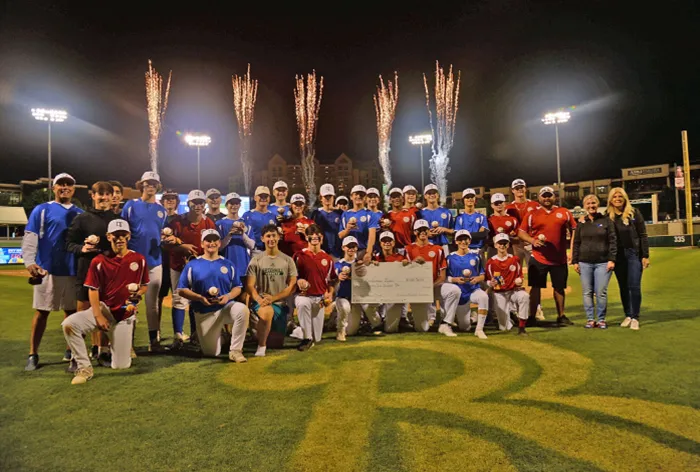 Strike Out Pediatric Leukemia
Our annual charity baseball game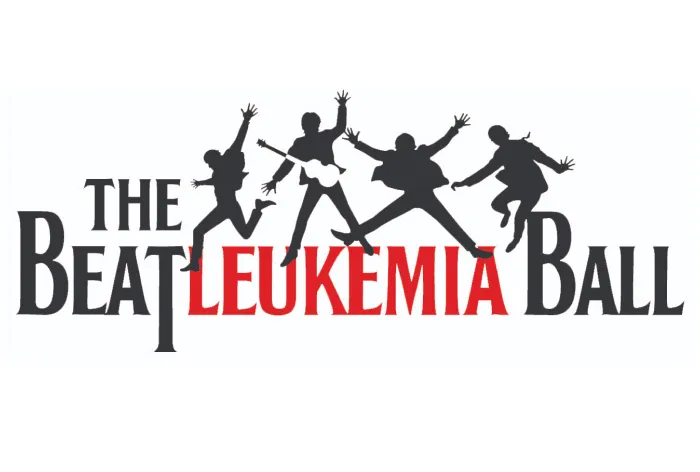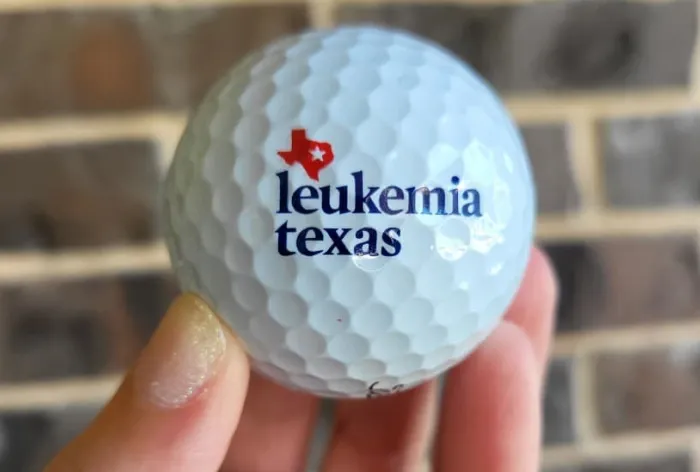 Swing Fore Leukemia
Our annual charity golf tournament
Tuesday, November 14, 2023 at 11:30am
Stonebriar Country Club in Frisco, TX
LTX Spotlight Story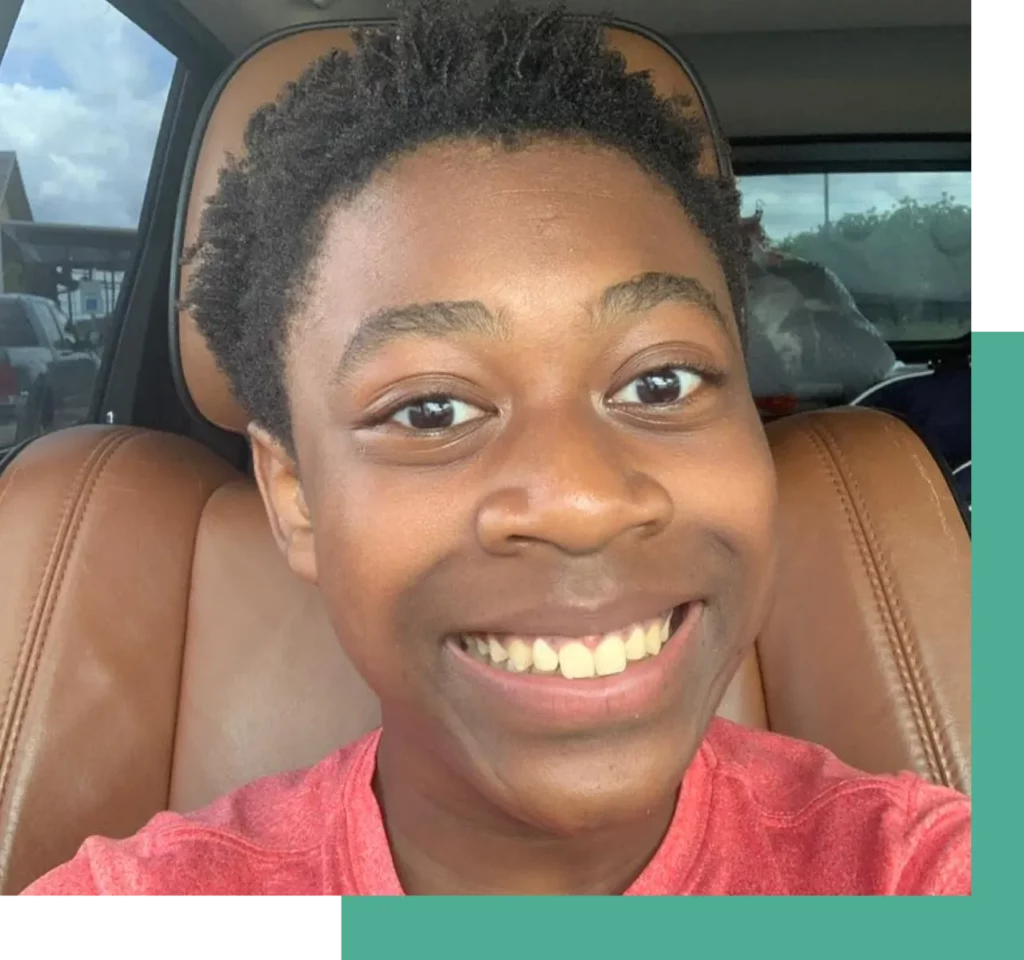 We thank you so very much for this assistance. Cancer puts a family in a place of many medical unknowns and this Patient Aid check will help add some peace of mind for what is to come. 
Tyrell is a great spirited young man! He was put up for adoption days before his birth and taken in by us at 2 weeks. He was officially adopted 8 months later. 
He was diagnosed with ADHD at age 6, which hinders his learning ability. He was diagnosed with leukemia at 15. Through it all, he has achieved the top ten ranking in men's gymnastics and is one of the best male All-Star Cheerleader/Tumblers in the area. 
That is where he gets that smile! The best quote from Tyrell through all of this is, "if it can be fixed/healed then why stress about it."
--Wayland, father of Tyrell, a Patient Aid recipient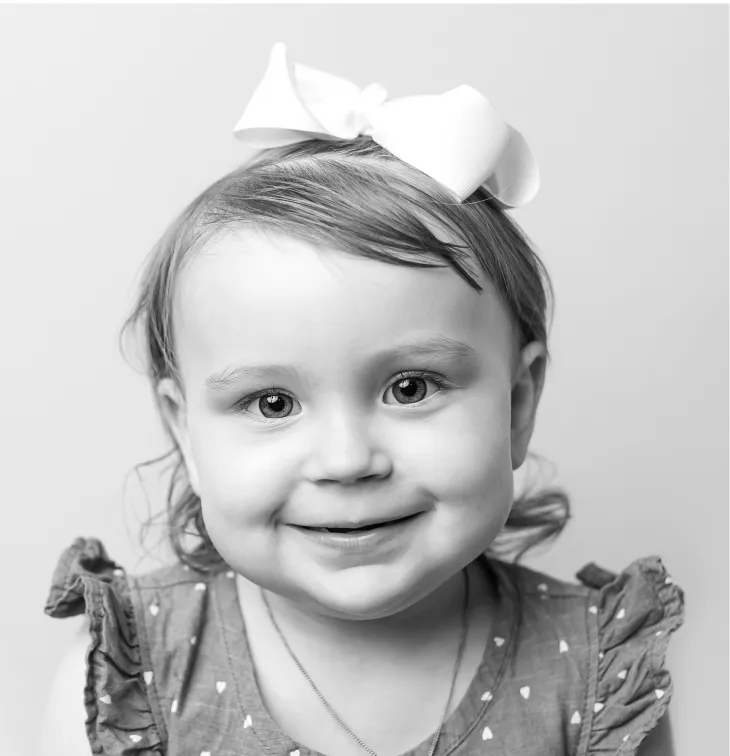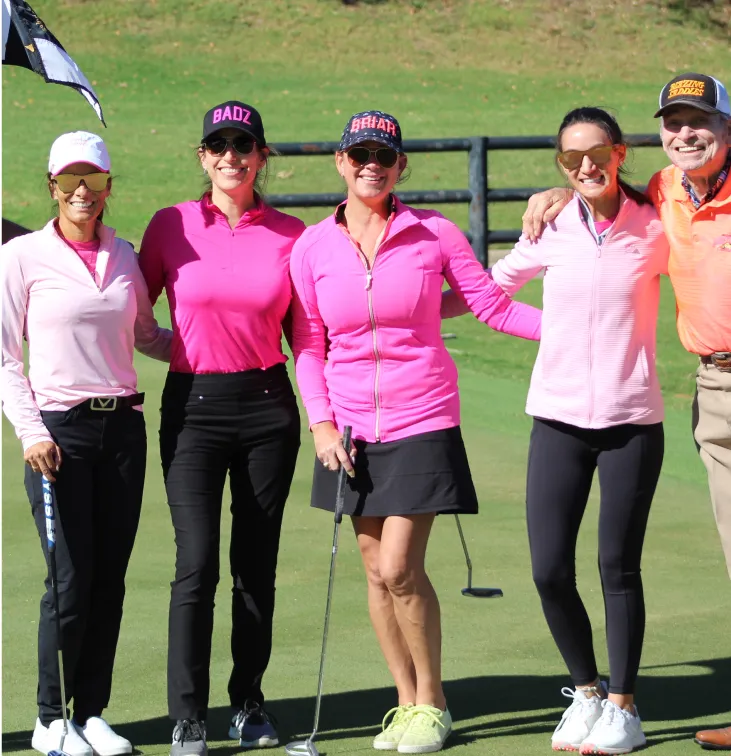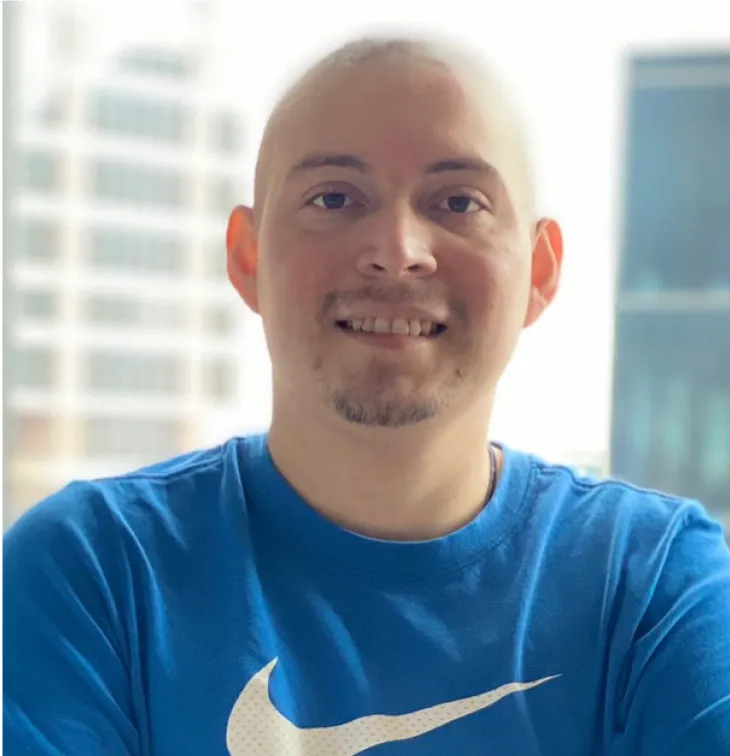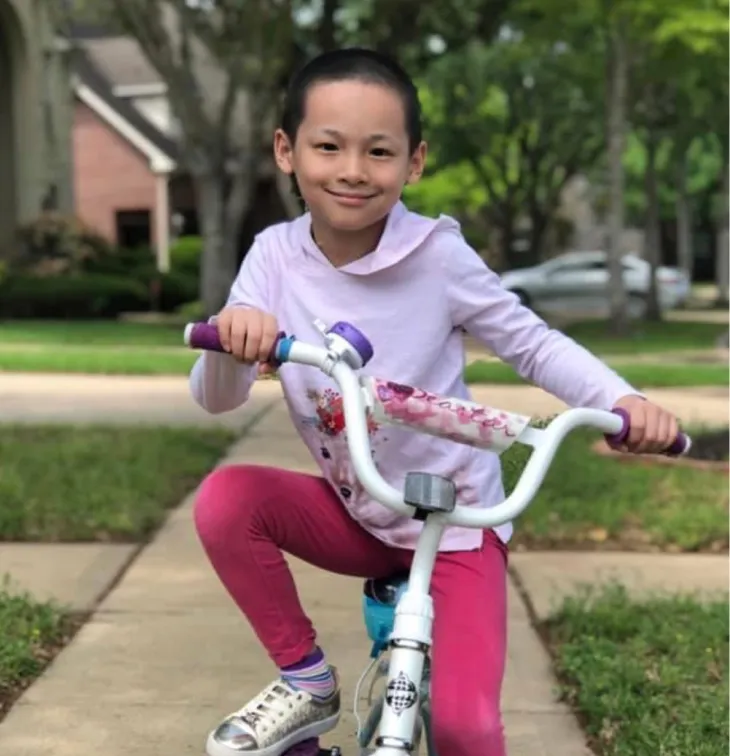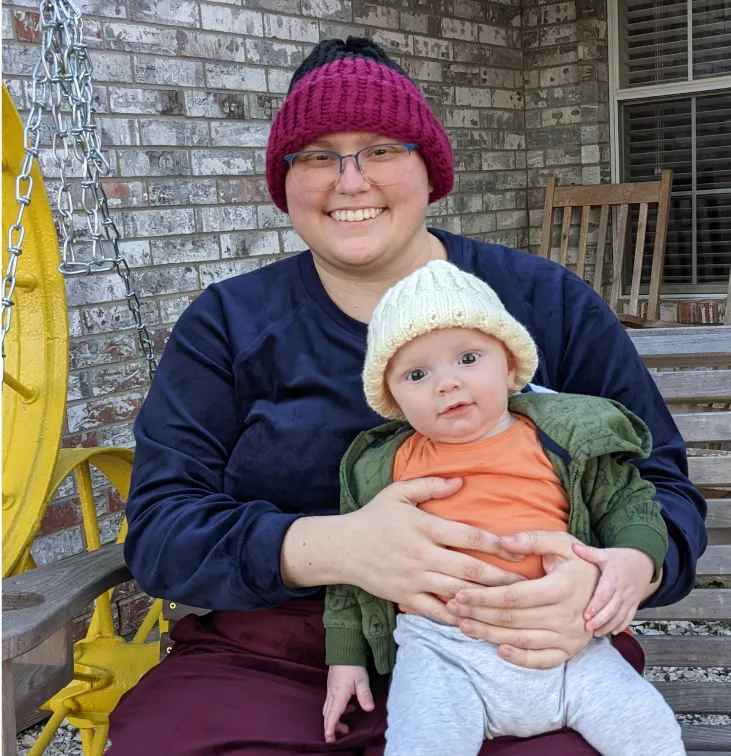 Better Together
Fighting to improve the lives and outcomes of leukemia patients in our Texas community.