Leukemia Texas is proud to share our new connection with the Mark Cuban Cost Plus Drug Company. "We are excited to announce our new relationship with the Mark Cuban Cost Plus Drug Company. Through this partnership and the great work of Cost Plus Drug Company, it will help provide low cost leukemia drugs and other prescriptions to our wonderful patients all over the state of Texas," says LTX CEO Jessica Dunn.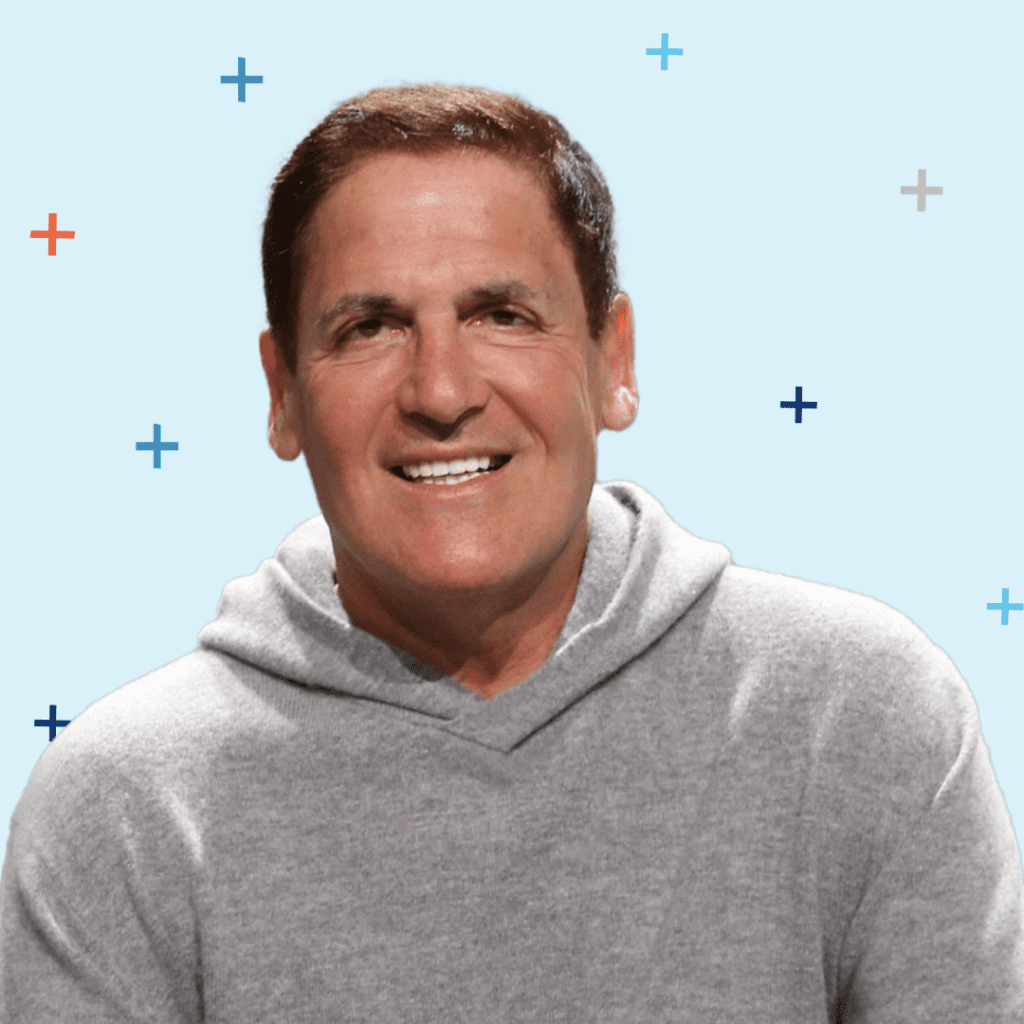 The Mark Cuban Cost Plus Drug Company, PBC (Cost Plus Drugs) aims to fundamentally change the way the pharmaceutical industry operates. As a public-benefit corporation, its social mission of improving public health is just as important as the bottom line.
Cost Plus Drugs transparently charges a standard markup on every drug it sells. "Everyone should have safe, affordable medicines with transparent prices," says investor Mark Cuban. "I could make a fortune from this… but I won't. I've got enough money. I'd rather f—up the drug industry in every way possible."

The costplusdrugs.com online pharmacy launched in January 2022 now carries over 1,000 prescription products, delivered by mail to thousands of happy customers every day. Cost Plus Drugs is working with health plans, managed-care organizations, pharmacy benefits managers (PBMs) and self-insured employers to bring these same savings to employer-sponsored benefit plans nationwide.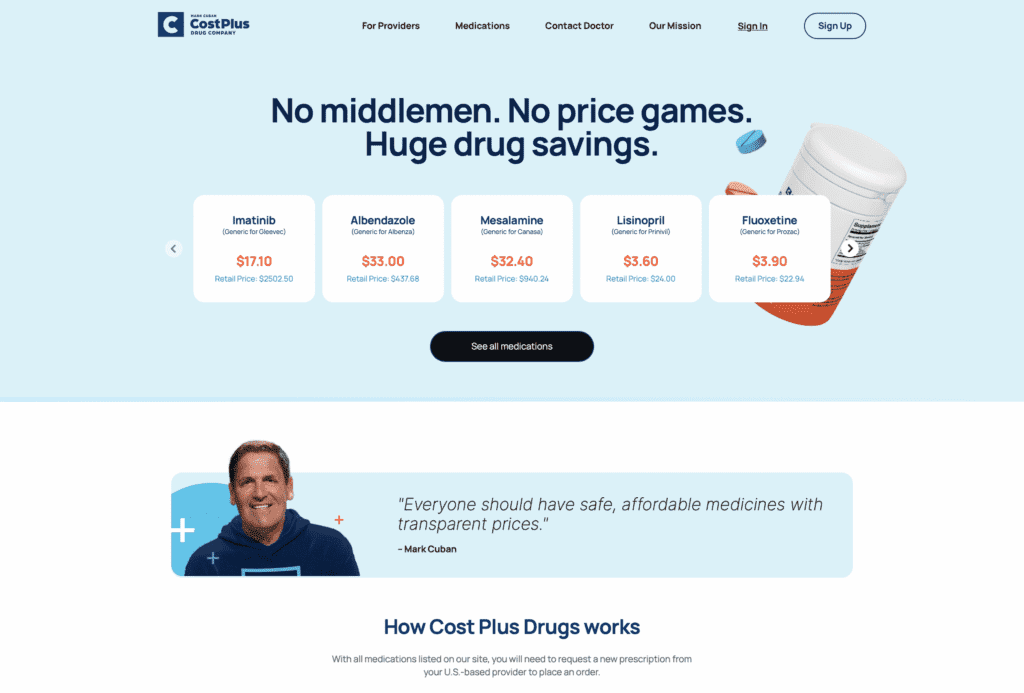 "We are excited to work with Leukemia Texas to bring lower prescription drug prices to consumers," said Alex Oshmyansky, CEO of Mark Cuban Cost Plus Drug Company. "Cost Plus Drugs and Leukemia Texas share a common goal of providing consumers the lowest possible price for their prescription medication. With Cost Plus Drugs, consumers can be confident they are getting a fair price and the convenience of medication mailed directly to their homes."
— CEO Alex Oshmyansky, MD, PhD.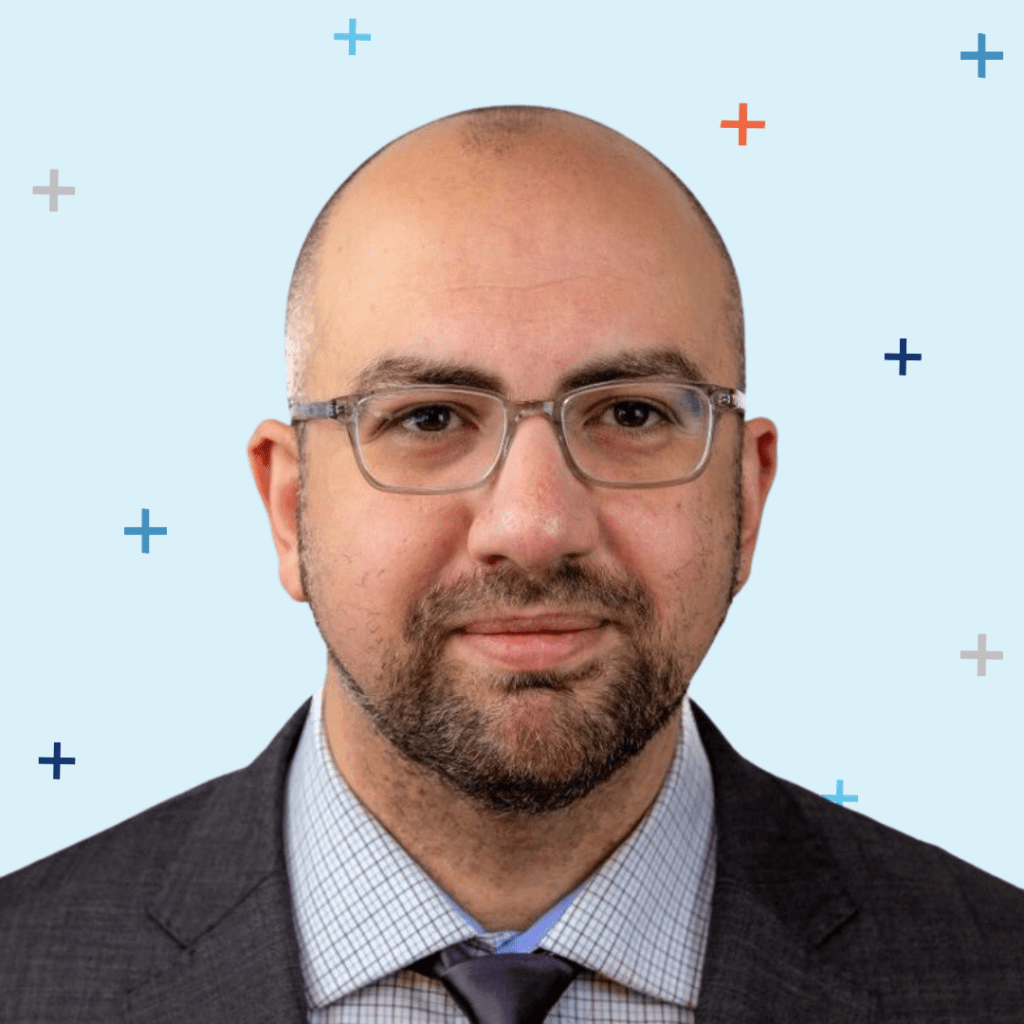 To learn more, click the link below or visit https://www.costplusdrugs.com/ and start saving on prescriptions today!