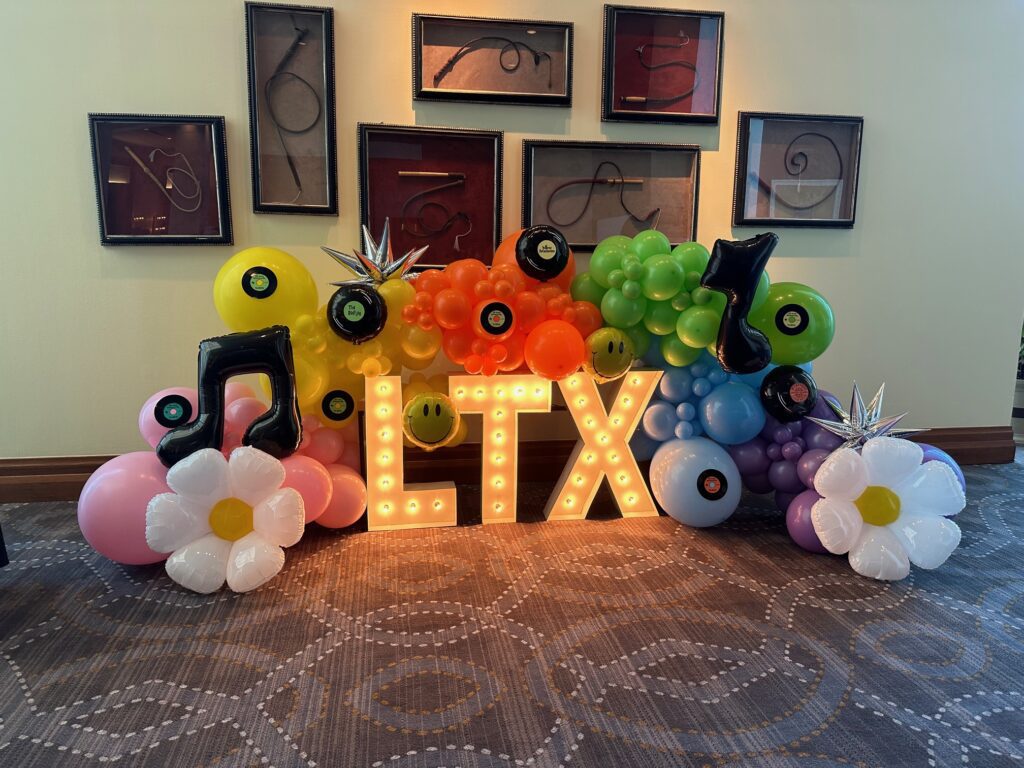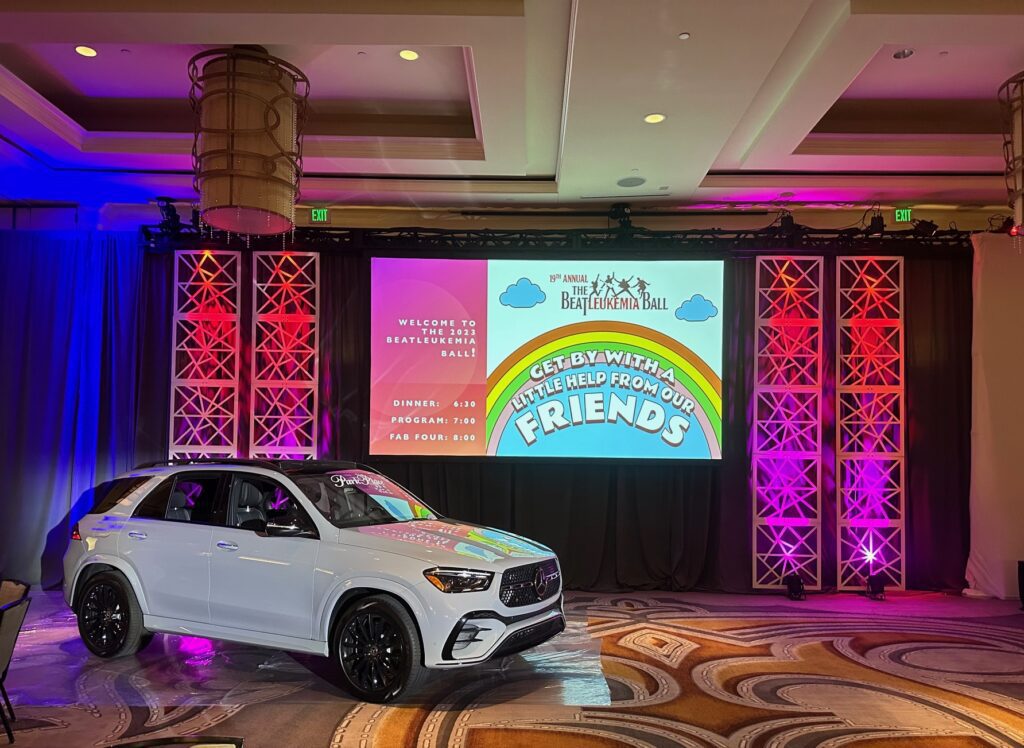 Our biggest fundraising event of the year was a few weeks ago, and the 19th Annual BeatLeukemia Ball was a huge success. This year's event was completely sold out with the most tables we've ever had, including over 550 guests in attendance. And best of all, we exceeded our fundraising goal of $400,000 with over $455,000 in donations. That made this year's event our most successful Ball ever!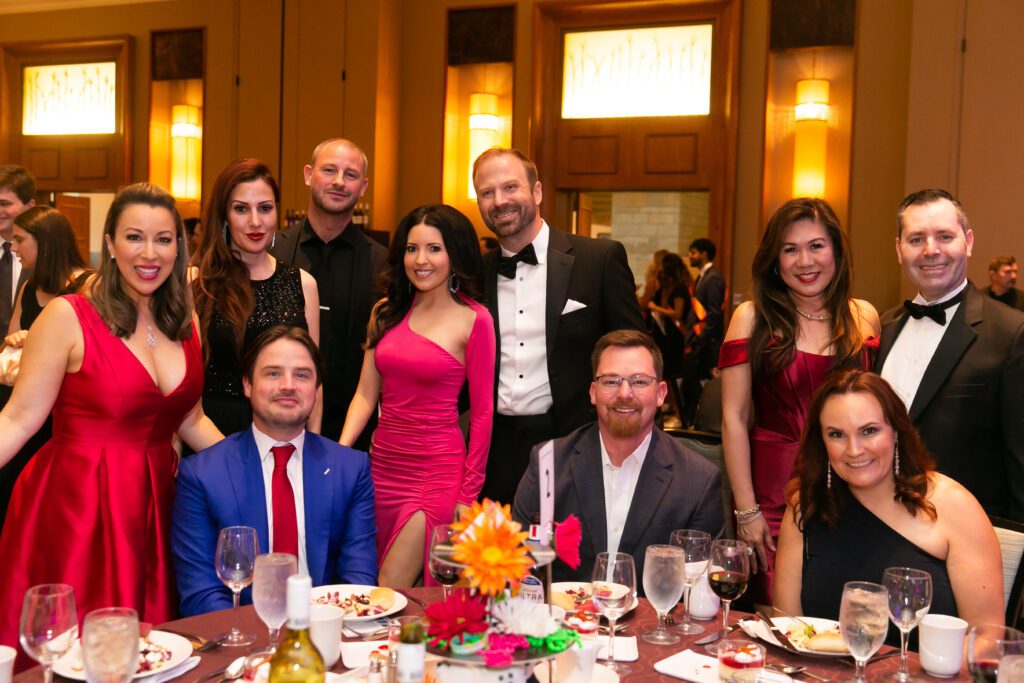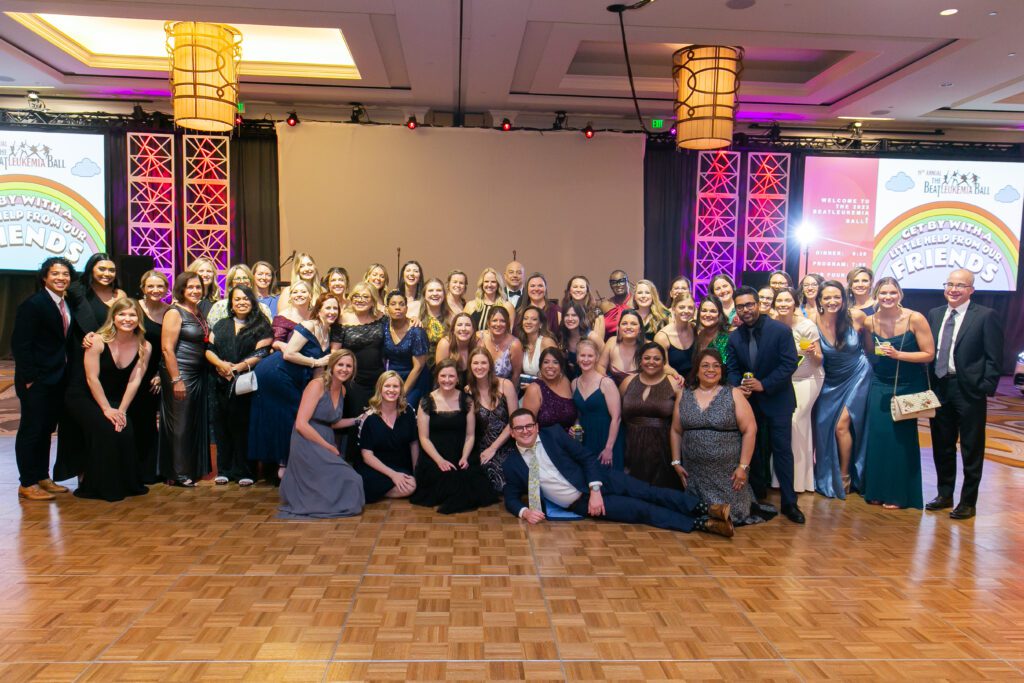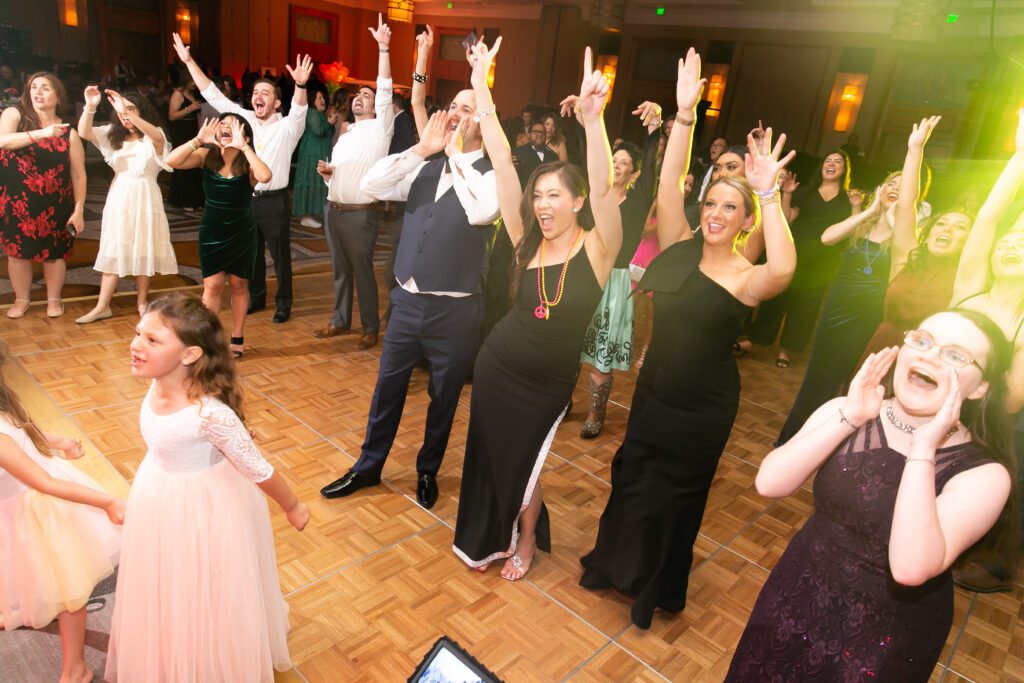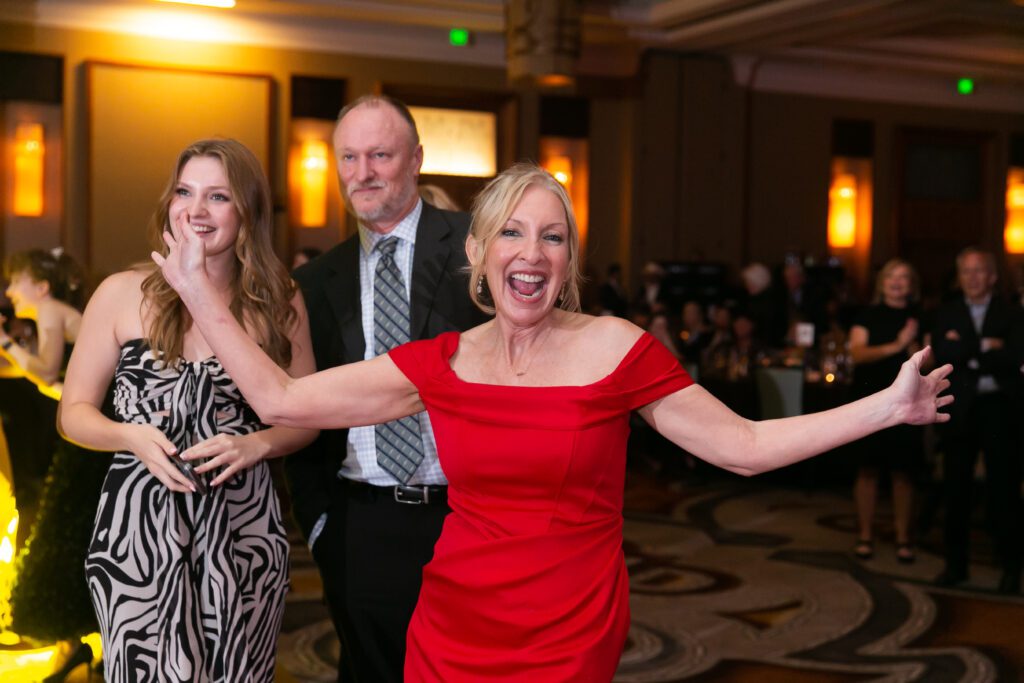 It was a night of touching stories, emotional tributes, and inspiration for the future. Our guests enjoyed dinner, drinks and dancing in the Omni Fort Worth ballroom. There was live music by the Fab Four and a great live and silent auction. Some lucky guests went home with Beatles and sports memorabilia, and others will be going on a fabulous trip in the near future!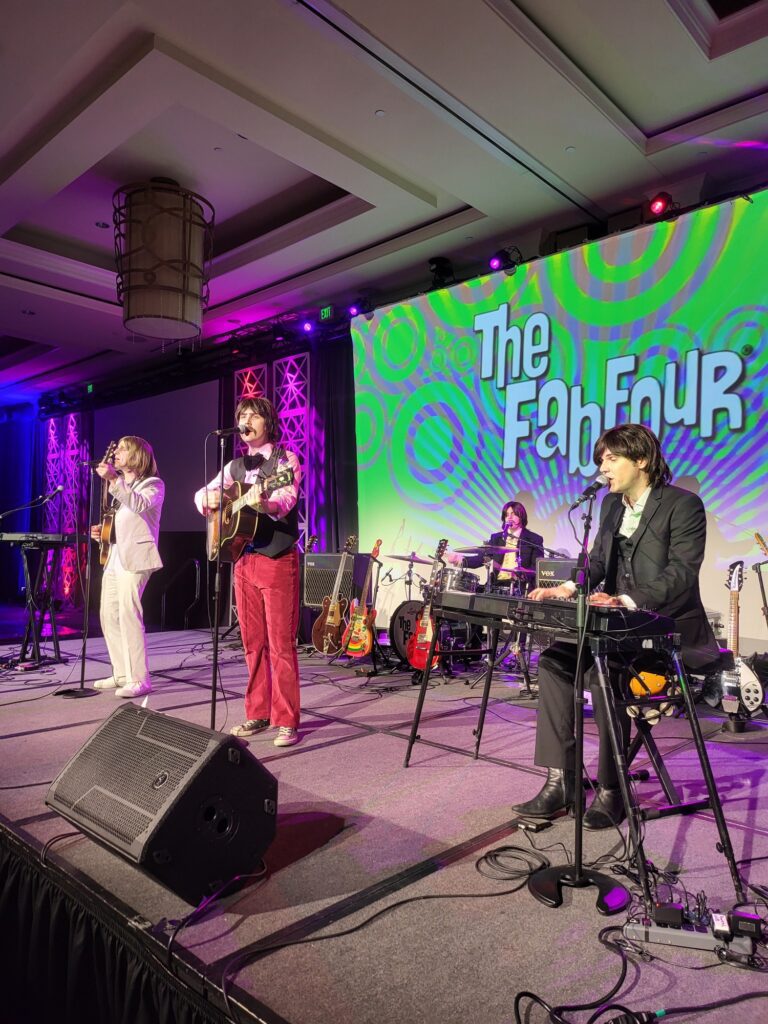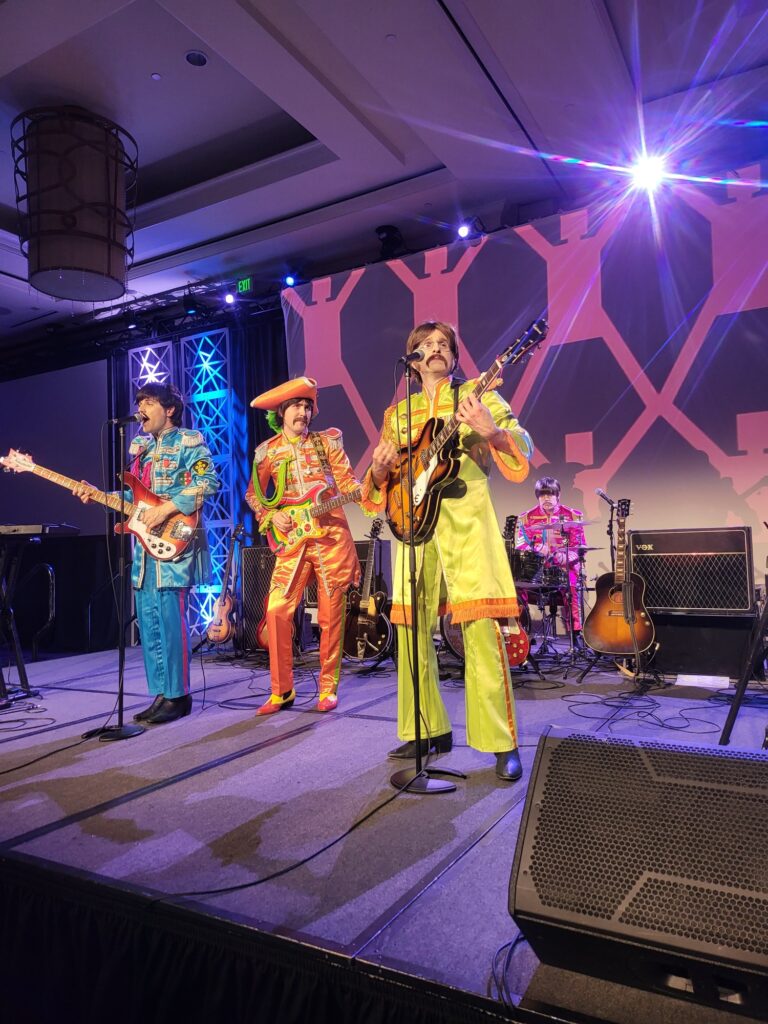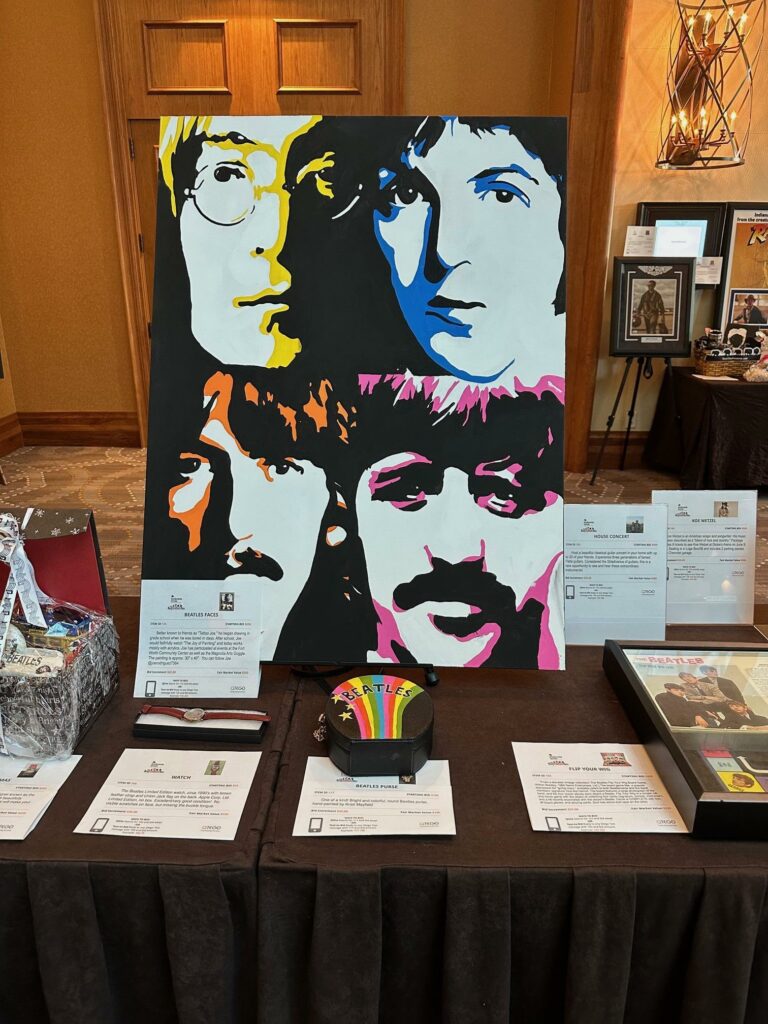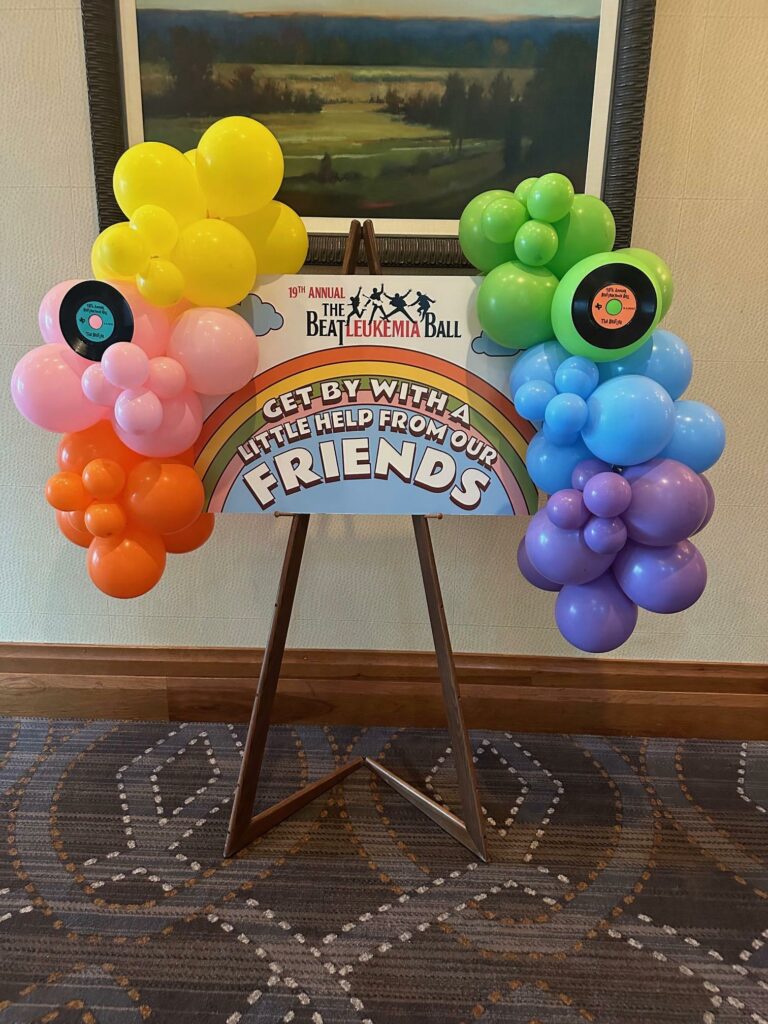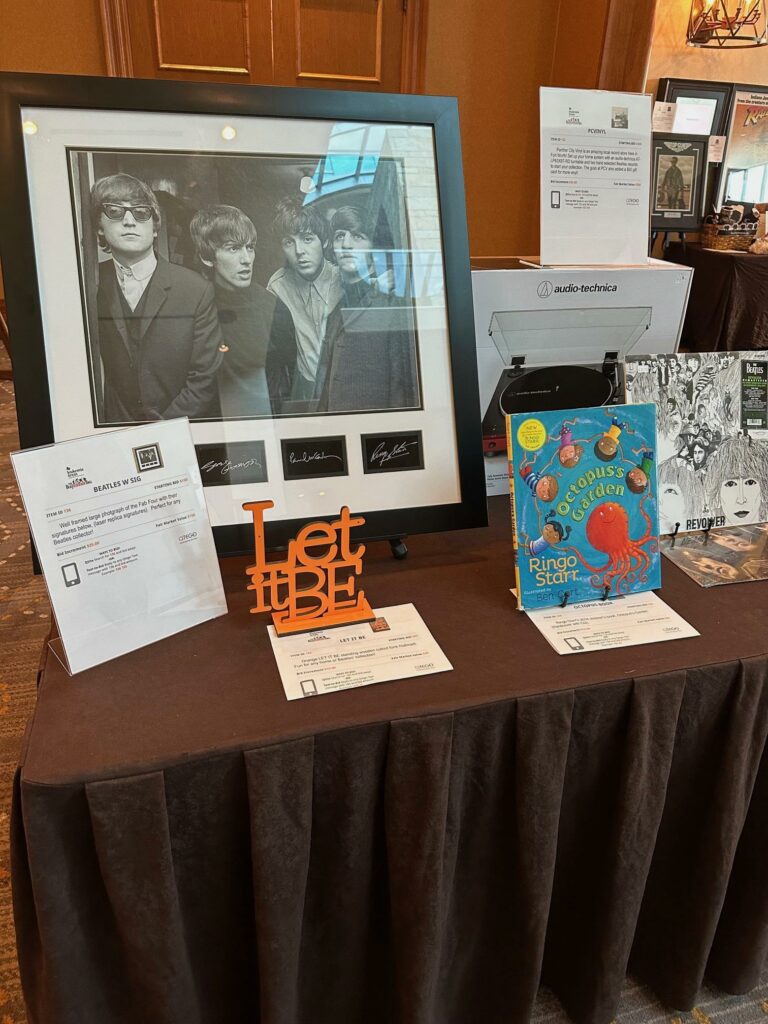 We want to give big, special shout outs to everyone involved in making this year's Ball such a success:
Event Chairs John and Leslie Enlow
Honorary Chairs Dr. Ken and Jennie Heym
Guest of Honor Natalie Turner
Lead Volunteer Coordinator Erin Lowe
Volunteer Chairs Dr. Paul and Lois Bowman
Celebrity Emcee Jenny Anchondo
Dean McCurry, Kayla Aalbers and their team at DM Auction Services
The entire LTX Host Committee
All of our amazing volunteers
Our top sponsor Whitley Penn and all of our other great sponsors
All of our wonderful vendor partners:
Our friends at the Omni Fort Worth Hotel
And of course our fabulous live band The Fab Four!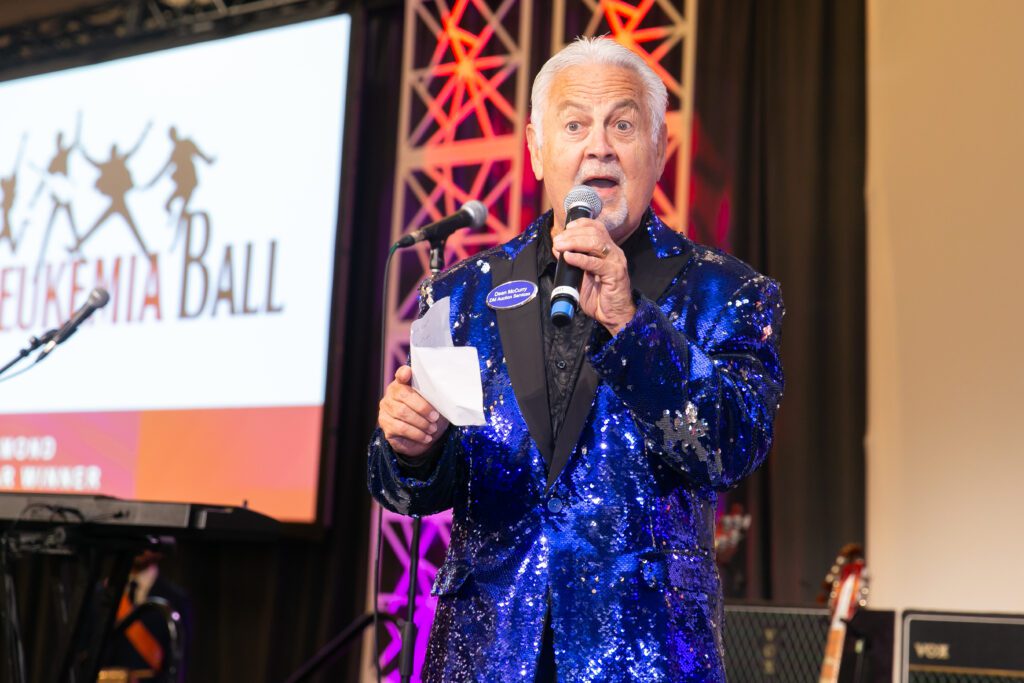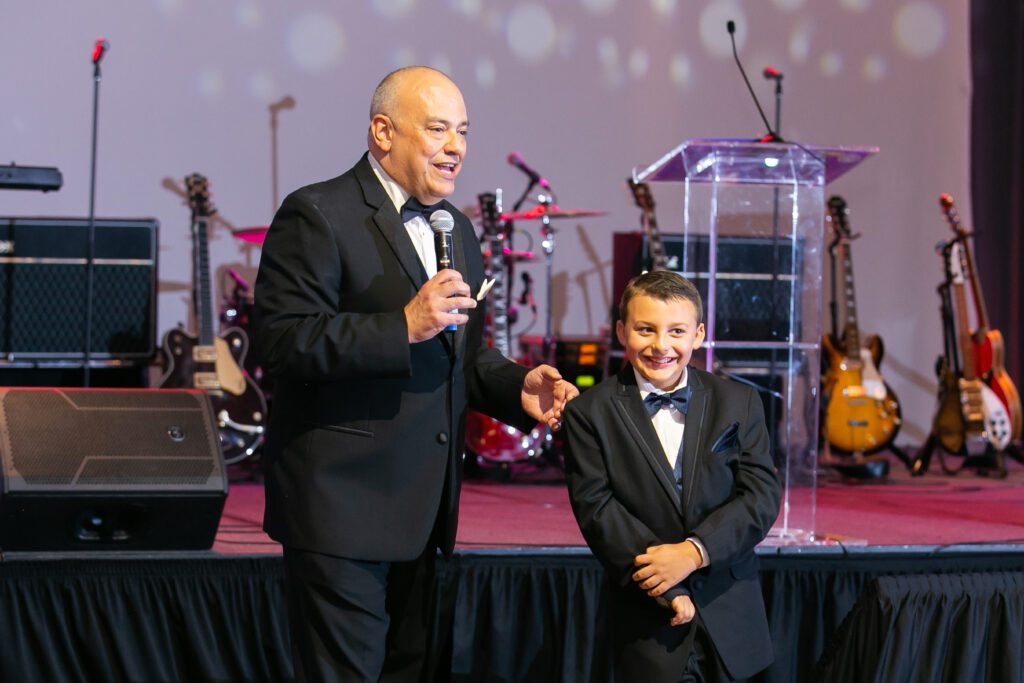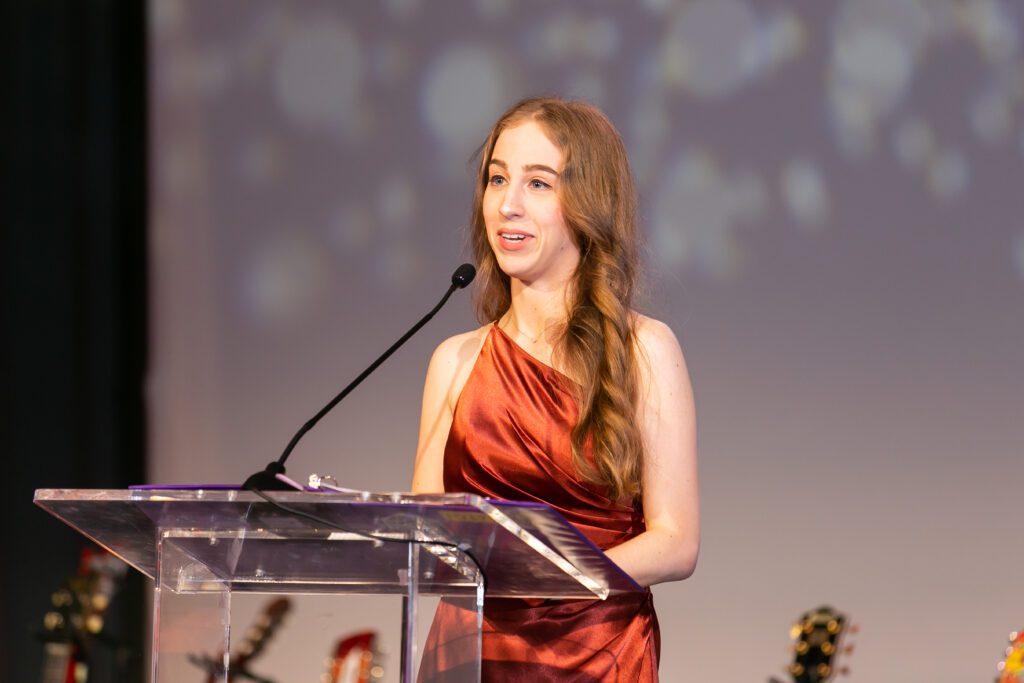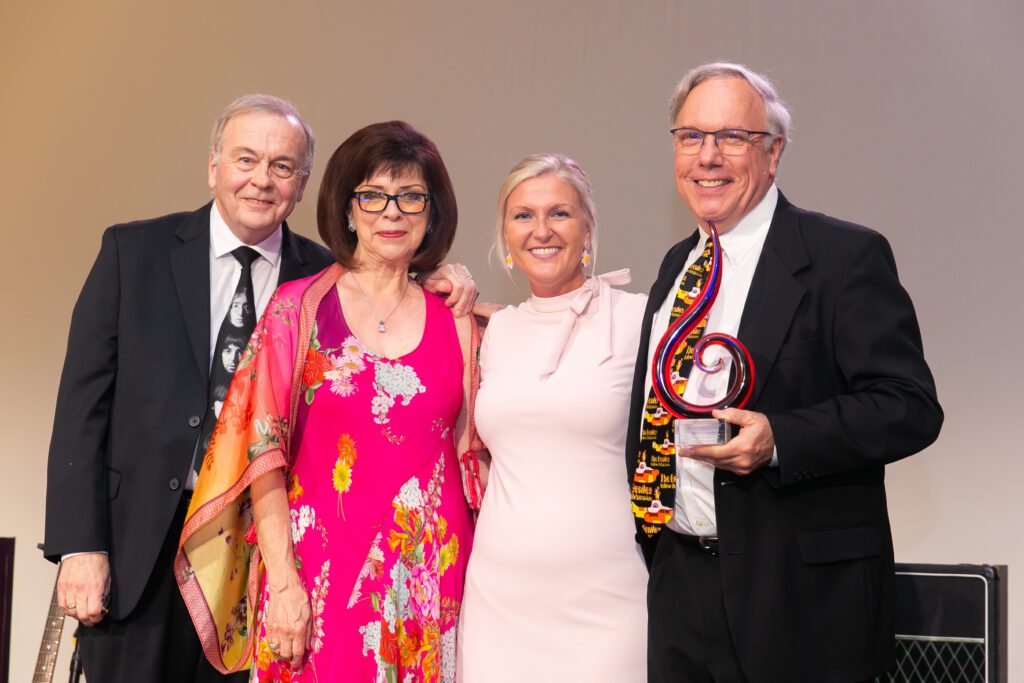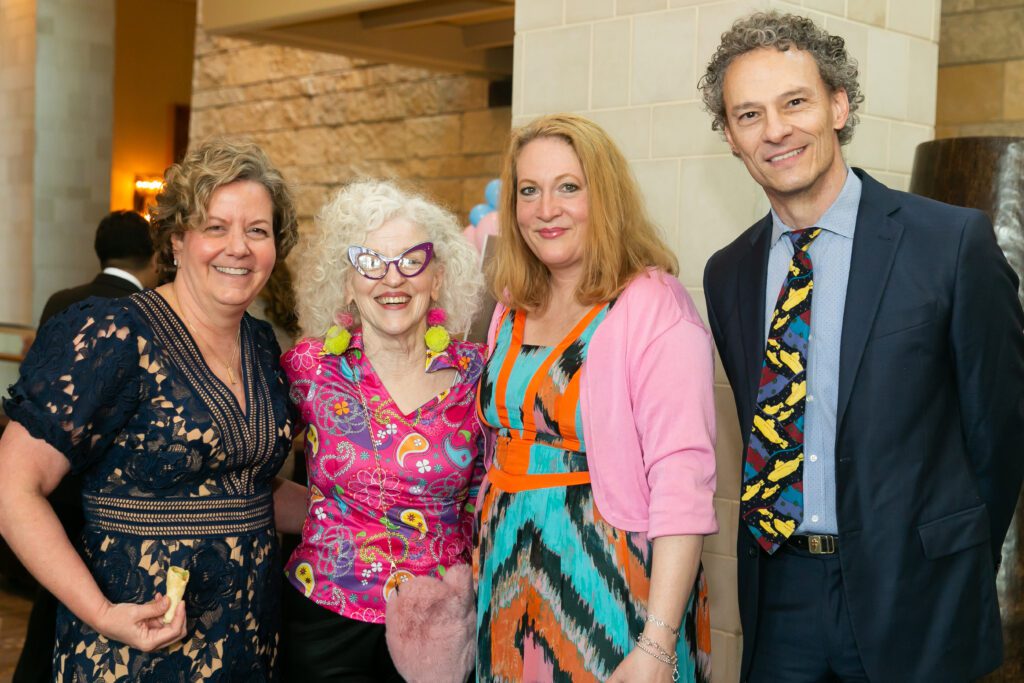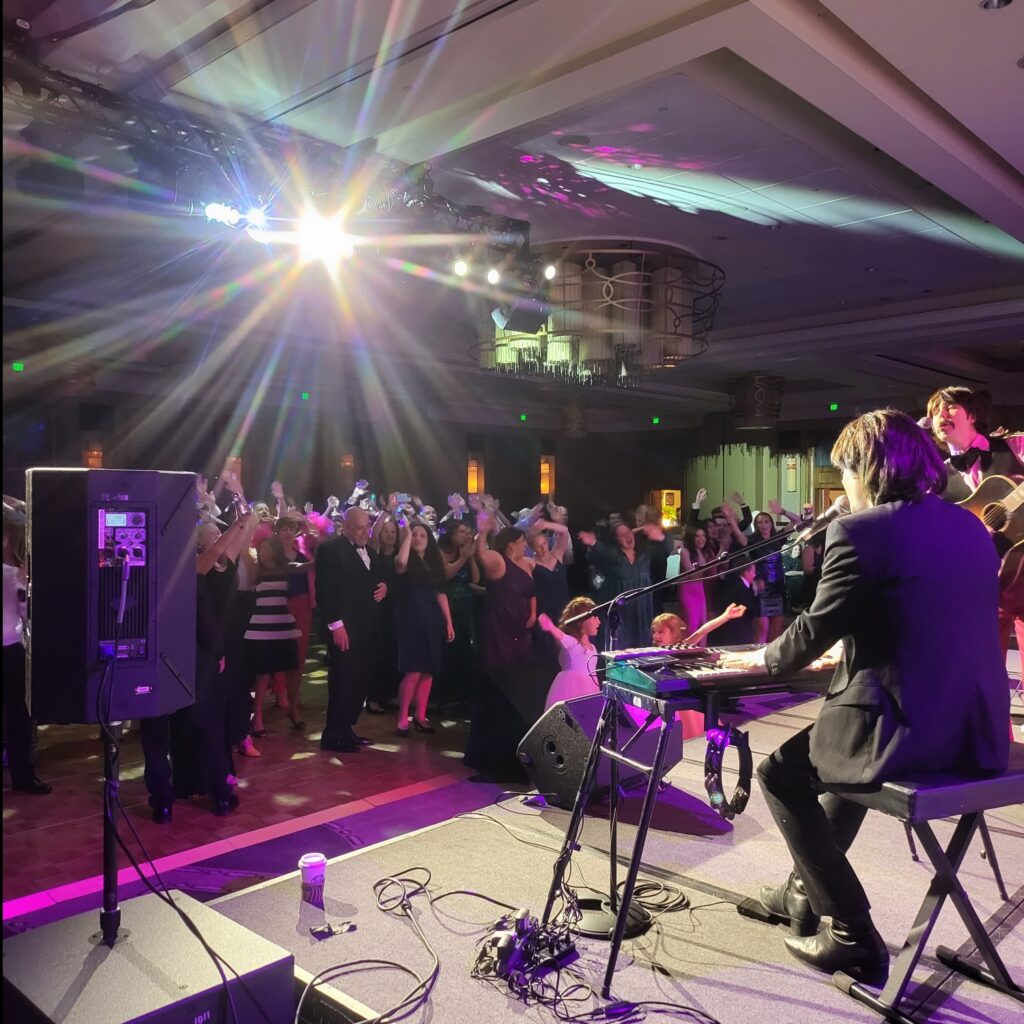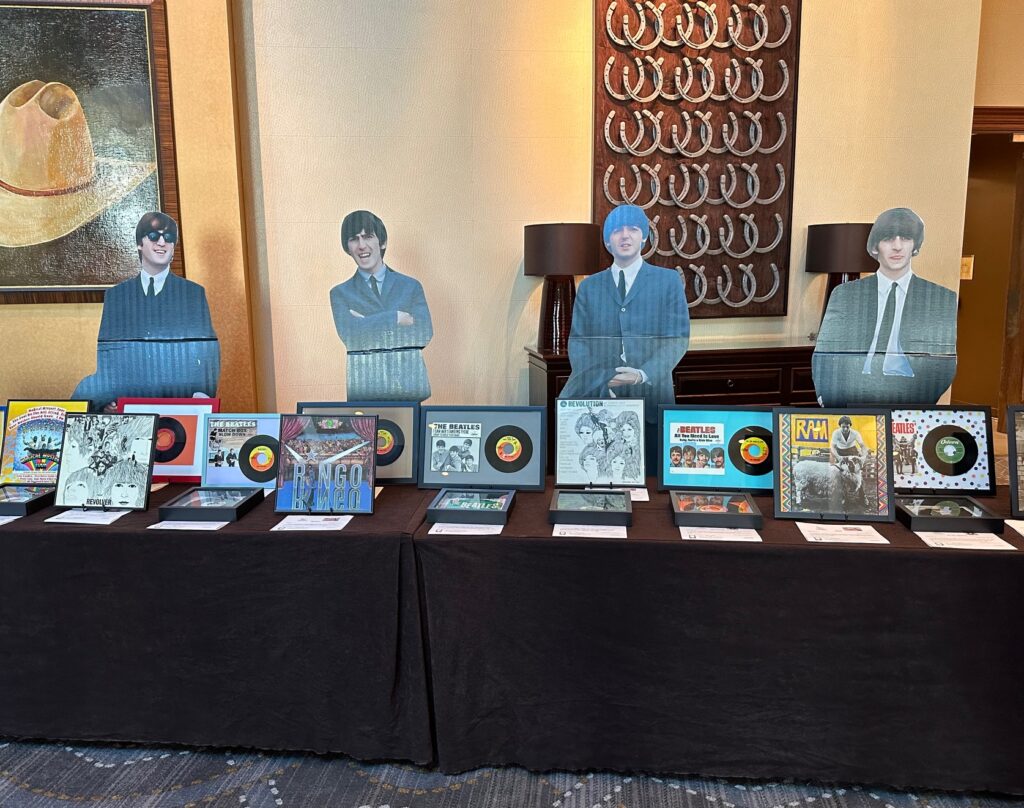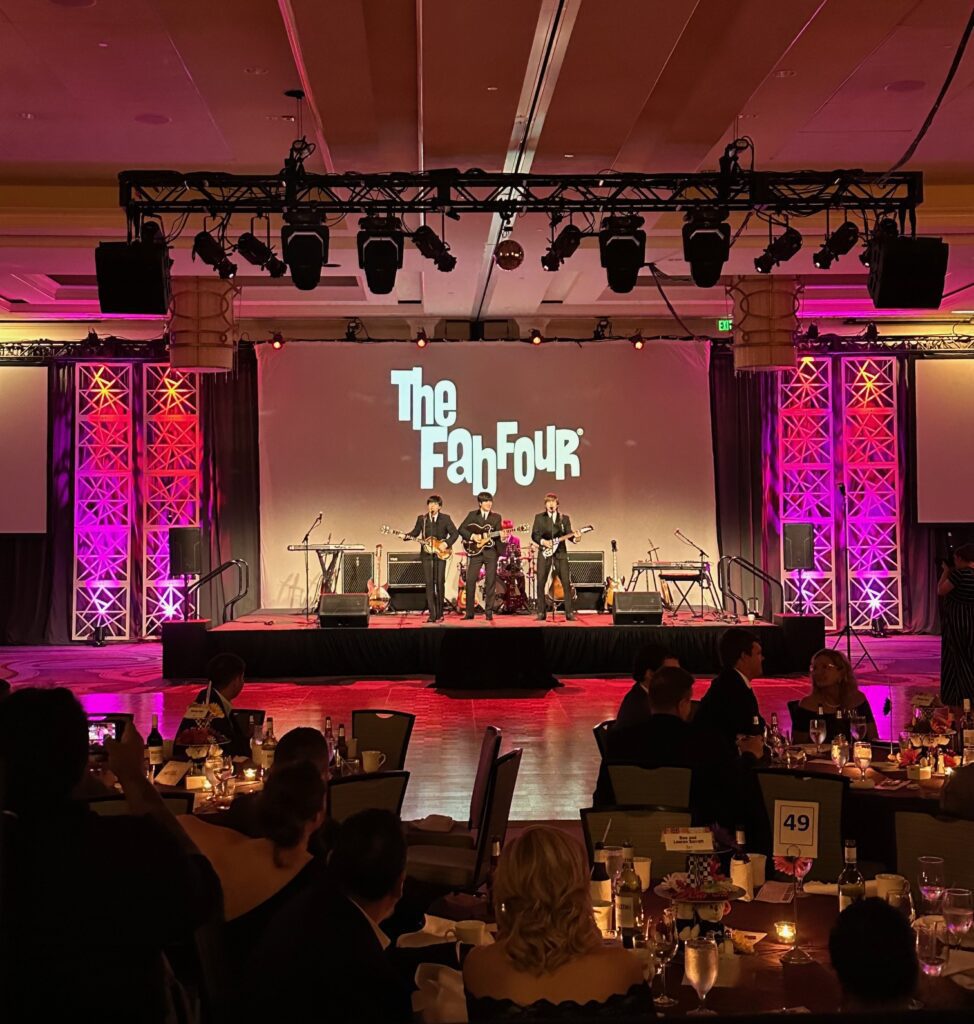 Congratulations to our 2nd Annual Dr. Paul and Lois Bowman Come Together Award winner… Jay Cresswell! Jay was nominated by the Ball Committee and voted the awardee from his amazing support of our last 19 Balls as our musical trivia emcee.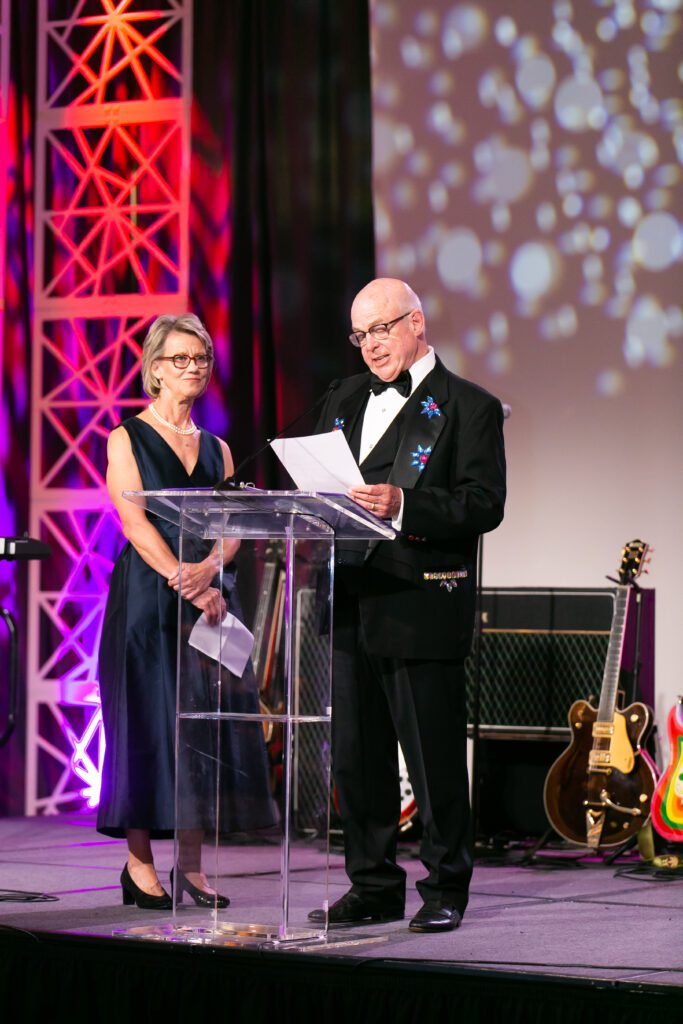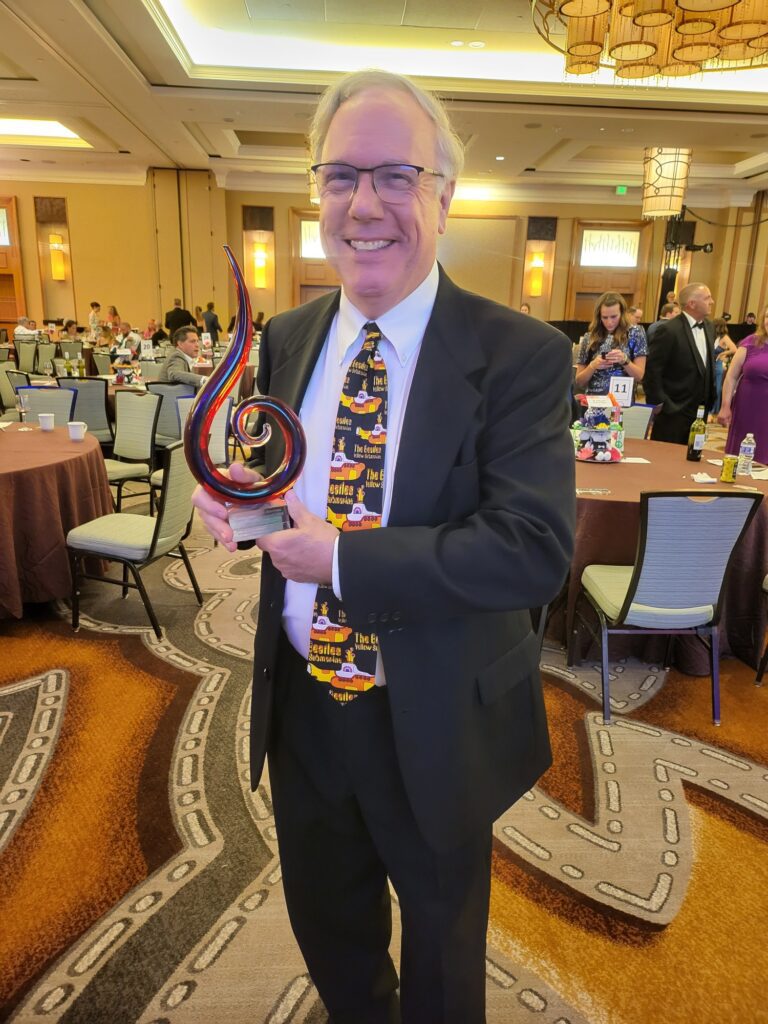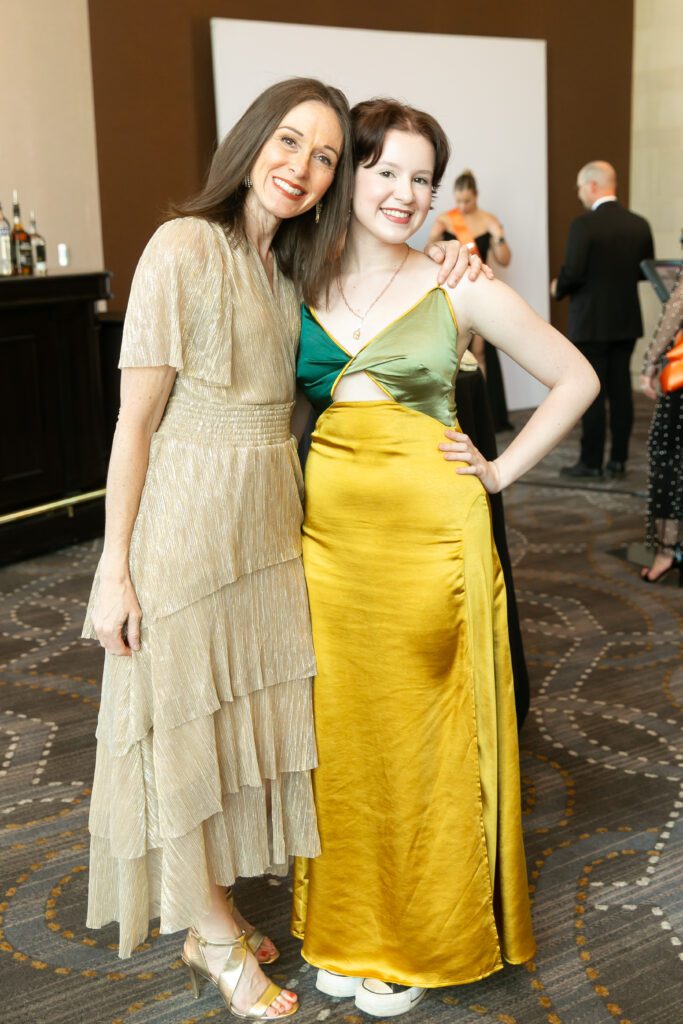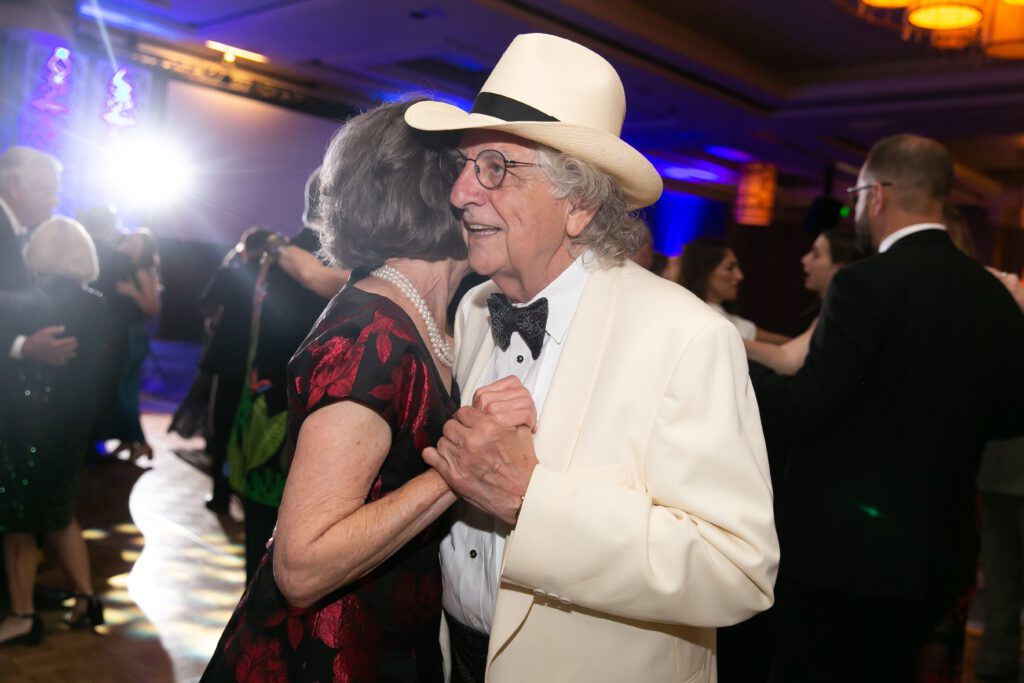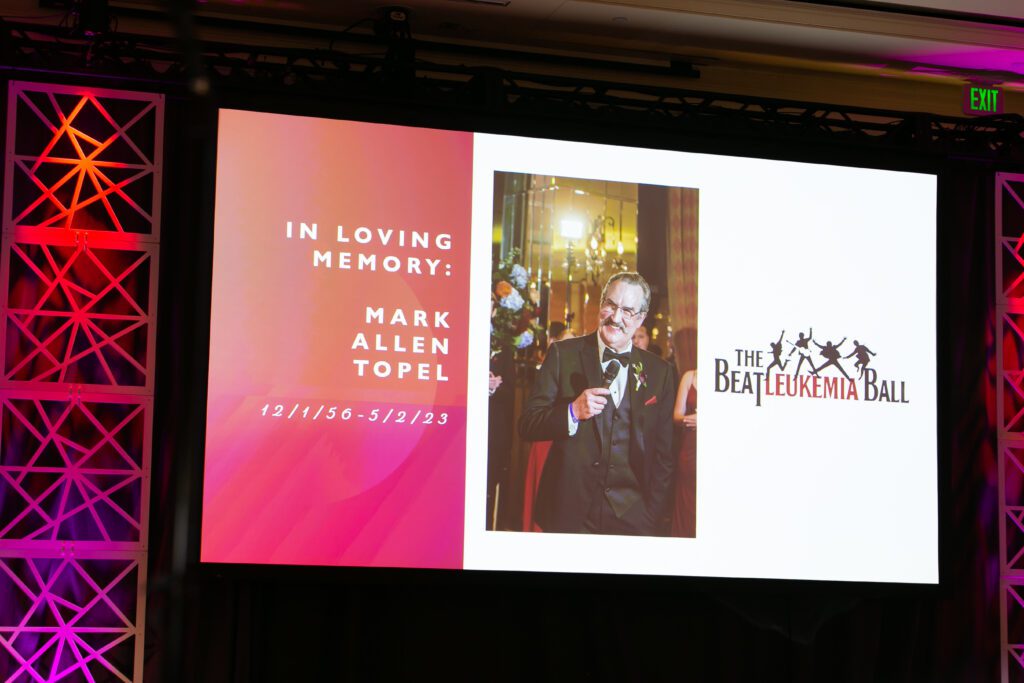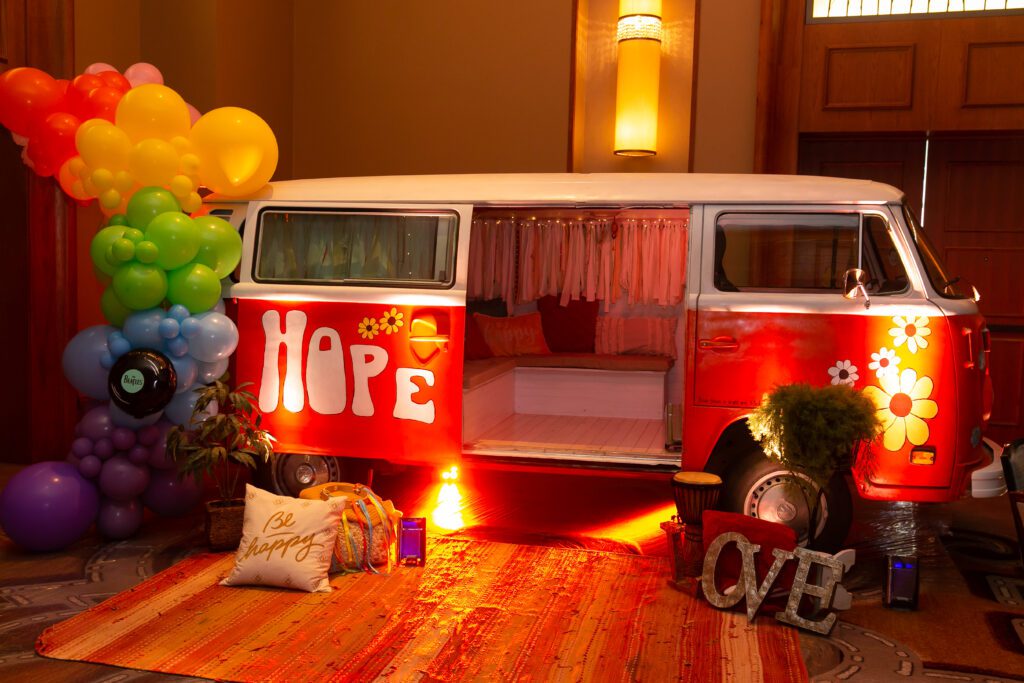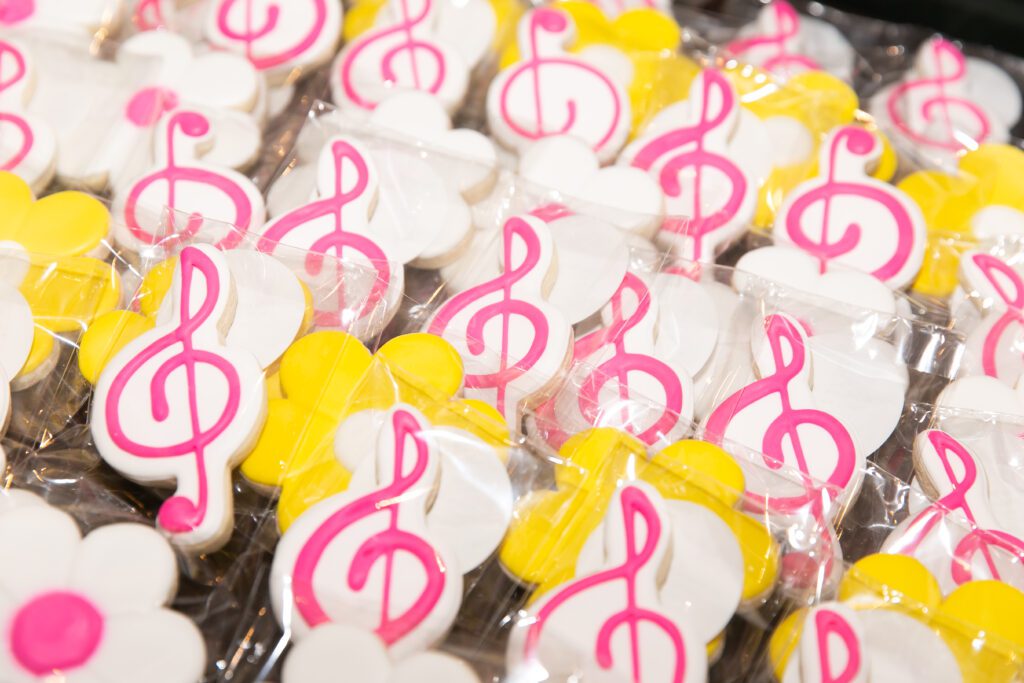 We had so much fun, we raised a lot of money to support our mission, and we're already looking forward to next year's Ball, which will be our 20th anniversary celebration!
Photos are free to download, but you may need to enter your email address to download your photos.